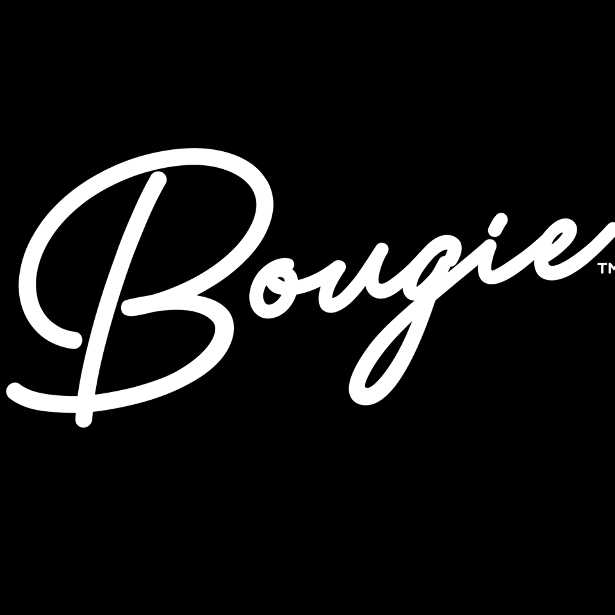 Mission >> to create the most convenient, durable and beautiful range of double-walled vacuum insulated stainless steel sports water bottles out there, as well as help inspire the movement against the plastic bottle and help sustain an environment-friendly future. My Bougie Bottle is the result, an essential accessory for the multifaceted woman. A stunning water bottle that is convenient in shape and size (cup-holder friendly), no spill, no need to unscrew the cap every time, and keeps drinks cold or hot for hours on end.
My Bougie Bottle $34.99
www.mybougiebottle.com
www.instagram.com/mybougiebottle/
Available on GNC's website.