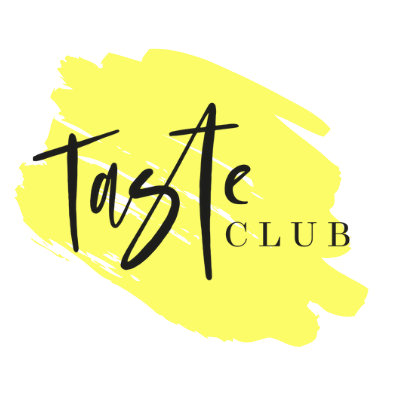 Now Available… Dad would love this… Taste Club @tasteclubltd Vodka, Gin or Rum Box… £40 including delivery!

"Welcome to Taste Club – a community of people who love great food and drink.
Our mission is to reinvent your big night in. To help you discover and enjoy expertly crafted food and drink – made with love by fabulous producers – and to tantalise your taste buds with new flavour combinations when it comes to drinks and what sensational snacks to pair them with.
Whether you're a gin lover, vodka sipper or a rum aficionado, Taste Club is designed to offer more of an experience than just picking up a bottle from the supermarket shelves – or your local shop.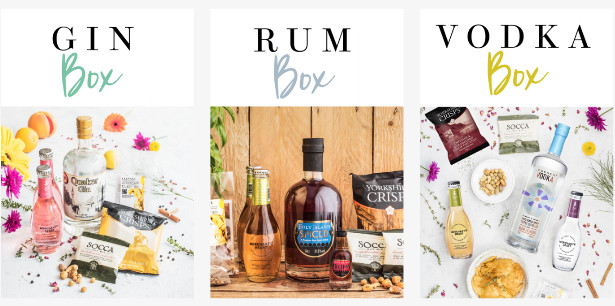 This is about making your taste buds explode with excitement; a whole new experience from the comfort of your home.
We have three experiences which feature different home-delivered packages: The Gin Box, Vodka Box and Rum Box. Each box is jam-packed with spectacular spirits, snazzy snacks, marvellous mixers and recipe cards from the UK's top chefs and mixologists.
Dishes are fuss-free, quick and delicious, so all your need to do is pour yourself a drink, whip up our quick snacks and get ready to have great night in.
But that's not all! As well as what you get In the Box, we'll be bringing you 'Outside The Box'; featuring live-streamed Spirit Schools, cocktail sessions, perfect pairings, tips, trick and hacks.
So, if you're a like-minded lover of all things tasty, then this club is for you.
Order online at: www.savour-magazine.co.uk/shop-taste-club/ "