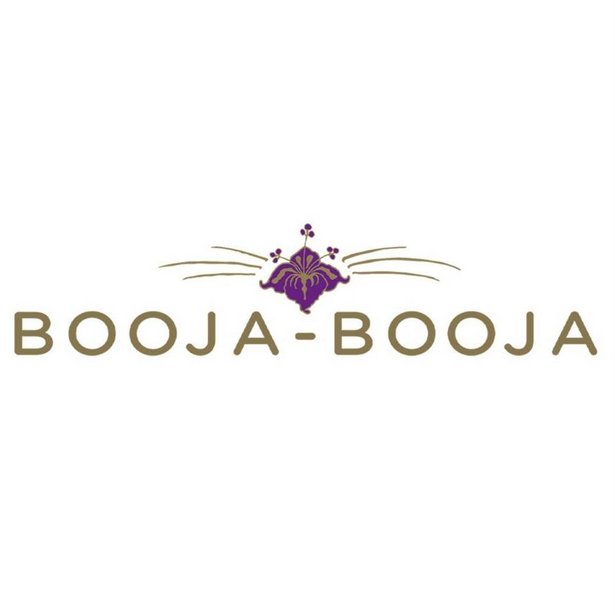 NEW VEGAN ICE CREAMS ARE BLISS IN A TUB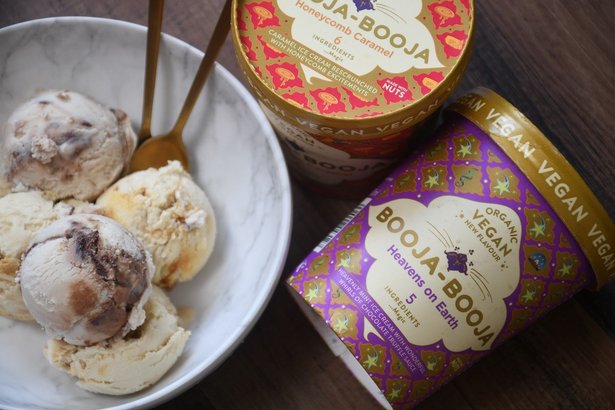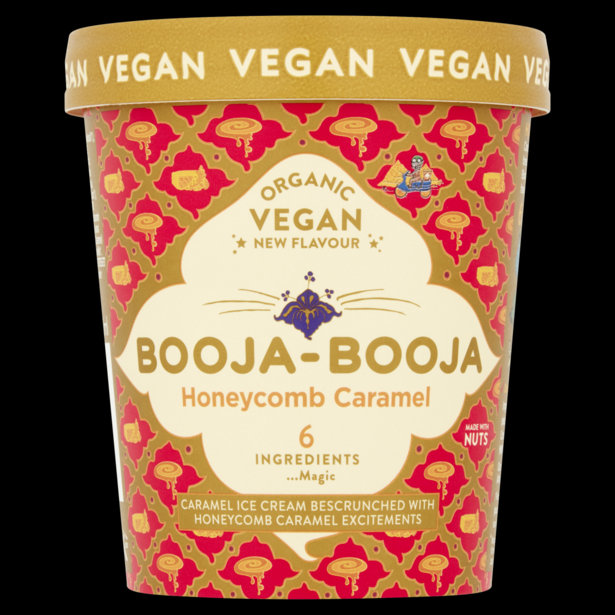 TWITTER | FACEBOOK | PINTEREST | INSTAGRAM
Pioneering Norfolk confectioner Booja-Booja is launching two new vegan ice creams, and they taste out of this world. The irresistible and appropriately named Heavens on Earth contains refreshing mint and wonderful whirls of chocolate truffle sauce, while Honeycomb Caramel enchants the senses with velvety caramel ice cream and crunchy honeycomb pieces made to a unique Booja-Booja recipe.
Like all Booja-Booja ice creams the new varieties are made with just a handful of simple, organic ingredients and their remarkably creamy texture comes from nutritious organic cashew nuts.
Honeycomb Caramel and Heavens on Earth bring the total number of Booja-Booja vegan ice creams to eight, reflecting the popularity of the multi award-winning range. As one of the UK's best loved vegan food brands, Booja-Booja is delighted about the well documented,  recent rise in veganism. But amid the hype and excitement the company remains true to its core values,
"It all comes down to taste and quality" says Managing Director Matt Gilding "we've spent twenty years building a reputation for creating the most delicious vegan treats on the market. We're experts at plant-based production and we only launch new products when we know they're going to excite and delight. Booja-Booja offers consumers the most delicious ice creams imaginable, all made from simple, natural ingredients. We make everything ourselves on our one site in Norfolk; we never compromise on quality and we never compromise on flavour."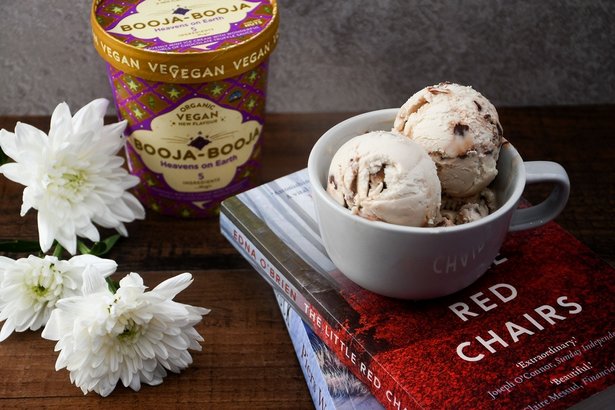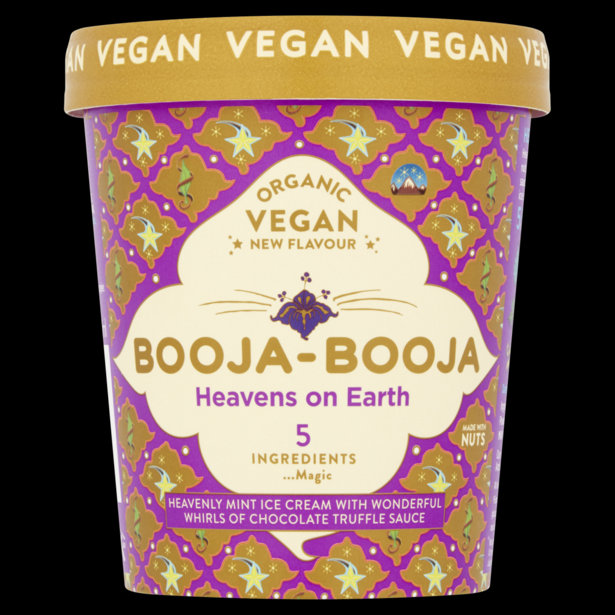 Booja-Booja vegan ice creams have won 42 awards; they've been voted 'Best Vegan Ice Cream' at the Vegfest UK Awards for the past three consecutive years and have garnered 10 prestigious Great Taste Awards. As well as being vegan the entire range is dairy free, gluten free, soya free, organic and kosher.
The two new varieties join the company's six existing flavours to make the Booja-Booja range one of the largest vegan ice cream selections available in the UK. The 2020 launch is part of a brand refresh, with the vegan message taking centre stage, on bold, colourful pot designs.
The multi award-winning range comprises Hunky Punky Chocolate, Keep Smiling Vanilla M'Gorilla, Caramel Pecan Praline, Chocolate Salted Caramel, Hazelnut Chocolate Truffle, Raspberry Ripple and brand new Honeycomb Caramel and Heavens on Earth; mint chocolate truffle.