Personalised Christmas & Rugby Cakes > www.bakerdays.com & they are delicious!!!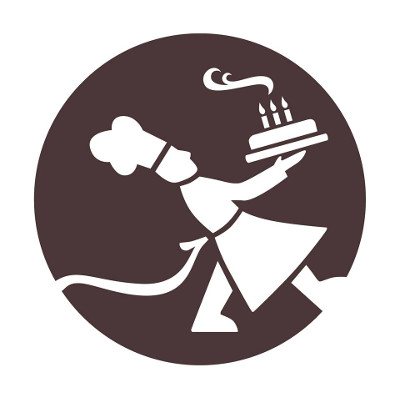 FACEBOOK | TWITTER | GOOGLE+ | PINTEREST | INSTAGRAM | SNAPCHAT
bakerdays  specialise in personalised cakes and cupcakes for every occasion.
The Letterbox cake is a special little cake that can be posted through the door, creating the perfect surprise gift for those close by or far away. Sent in a gift tin to keep your cake in perfect condition, it will stay fresh for up to two weeks upon arrival. With thousands of fully personalisable designs to choose from, it is the perfect gift for all of life's special moments.
Prices start at £14.99.
Next Day Delivery Available when ordered before 2pm
Christmas Cakes
If you're looking for the perfect Christmas Gift or a deliciously festive centre piece to your Christmas celebrations, we have just the thing! We have a great range of Christmas and Seasonal cakes for you to choose from in a variety of scrummy recipes!
For Christmas see the full range at :- www.bakerdays.com/products/personalised-cakes/christmas-cakes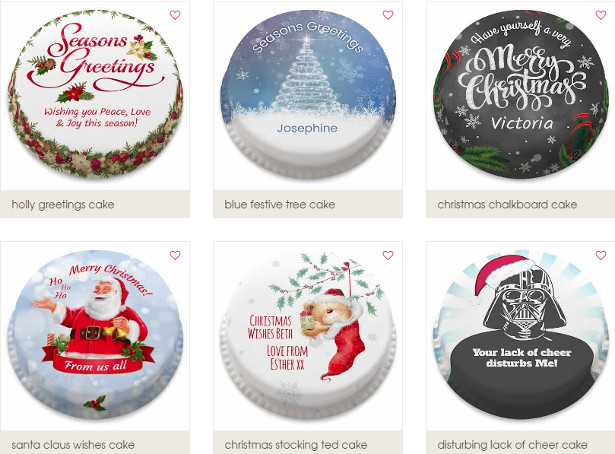 Rugby Birthday Cakes
Scrum-my cakes for the whole team! Our delicious recipes and great range of sizes means there is a cake for everyone! Just personalise the text and photo on any of rugby cakes to make a unique and special gift or party centre piece for the birthday boy or girl!
& for personalised rugby designs see :- www.bakerdays.com/products/personalised-cakes/birthday-cakes/rugby-cakes