For over 30 years Mikki been supplying professional quality Grooming, Training & Care products to the everyday dog & cat owner.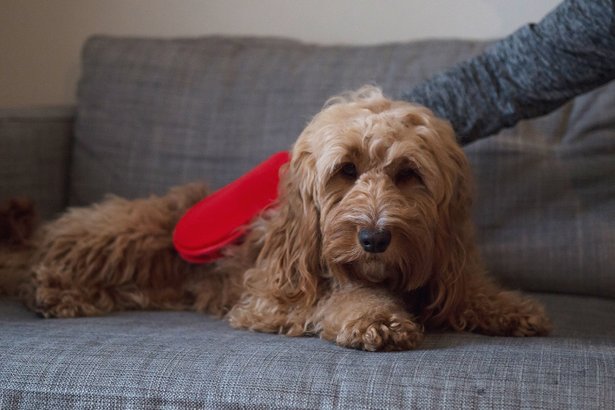 "Welcome to the world of Mikki…. a place where animal owners can relax in the comfort of knowing that all their needs and wants of owning a pet are catered for. We love our friends on Facebook and thank you for spending time on the Mikki Facebook Page. Please help us by keeping all your wonderful links, hints, tips and shared conversations positive, honest and family/pet-friendly so that we can keep it on our page to share with one and all! Back in 1980, the first Mikki product to hit the market was the infamous Mikki Muzzle, this contemporary update on the traditional basket muzzle was loved by dog trainers as it allowed the feeding of treats whilst training – the first muzzle available on the market to do this. Four years later, Mikki launched its first ever range of grooming products – made by groomers, for groomers and since then, Mikki has led the way in developing quality products that really work. From the very beginning, Mikki has been a firm favourite among professionals and we strive to make professional quality available for everyone. If you've got a pet, we've got a grooming tool for you! Over 30 years later, Mikki continues to stay true to its professional roots, being the only UK grooming brand with professional, award winning endorsements, with our team working tirelessly to develop the next big thing."
Check out some of their products below and we have included information about each item!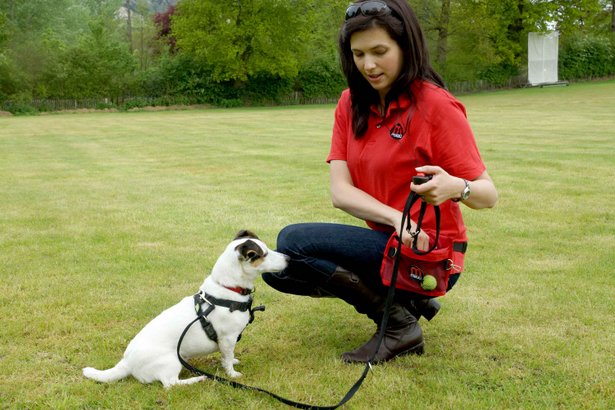 Mikki's Rubber Grooming Glove is perfect for short and medium hair dogs. The nodule teeth massage and stimulate the skin and at the same time assist in the removal of loose and dead hair helping to keep your pet's coat healthy. The Rubber Grooming Glove is priced at £8.49 and can be purchased from all good pet stores and online via Amazon.
Mikki's Soft Pin Slicker brush removes dead hair from fine to medium coats. It has a flexible head making grooming a gentler experience for both you and your dog. It is available in small, large and extra large sizes and prices start at £6.49, and can be purchased from all good pet stores and online via Amazon.
Mikki's 2-in-1 Whistle Clicker cleverly combes the functions of two of its most popular training aids the new lightweight Clicker offers a high pitch whistle for recall and command, and a large button clicker to reinforce positive training behaviour. Available in a choice of red with black or black with red colourways it features a neck lanyard that ensures it is easy to wear and hold. It can also be easily stored for hands free training via its belt hook. The 2-In-1 Whistle Clicker is priced at around £4.99 and available from all good pet stores and online via Amazon
Mikki's Sensitive shampoo contains Natural aloe and bamboo which gently cleans your dog's coat, leaving it looking healthy and feeling refreshed. It comes in a handy 250ml push top bottle and is priced at £3.49 available from all good pet stores and online via Amazon