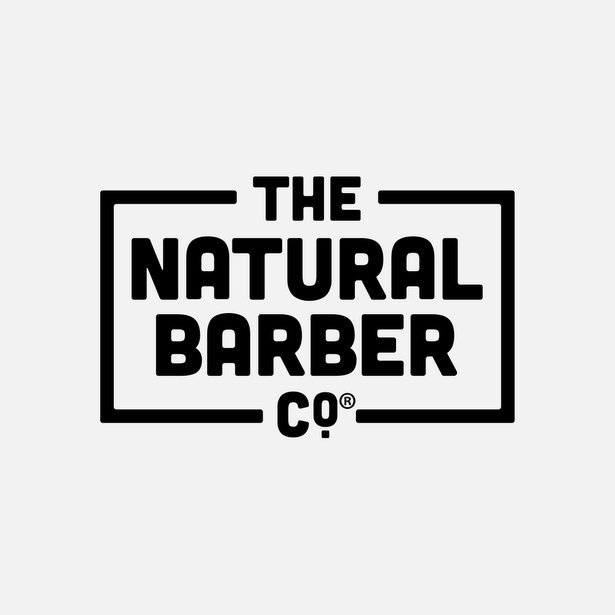 HAIR STYLING THAT HAIR CARES
DO NO HARM, LEAVE NO TRACE, VENTURE ON.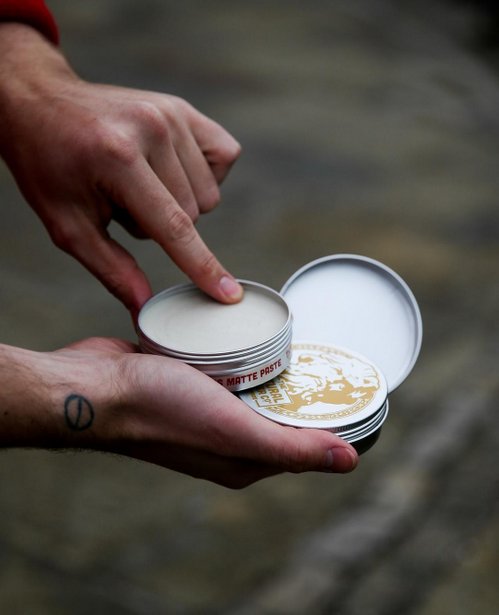 We make barber-grade, ocean safe styling products that are fully natural, sustainably sourced, plastic-free and made in the UK.
We believe in the positive symbiosis of human and nature. We take responsibility for waht we do, and how we do it.
We believe in going above and beyond to make the essential products fround in your wash bag, that you use every day, better.
Not only for your own health, but for our planet's too. This is a sea-change.
Our ptoducts are all natural and free from petroleum/mineral oils, parabens, phthalates, synthetic fragrance and toher nasty chemicals.
We are proudly cruelty frree and ocean safe
HADES MATTER PASTE
A lightweight thickening paste, designed to create a natural, no=product matte look. Our nourishing and mouldable formula gives as light hold and thickness to your hair without weighing it down or drying it out. Suitable for fine and medium and any length hair.
ZEUS POMADE#
For classic slick back looks with a glossy natural shine, or to smooth and control thick hair without a greasy finish. Medium hold, all day rework-ability and washes out easily. suitable for medium and coarse and any length hair.
WWW.NATURALBARBER.CO
@NATURALBARBERCO