Relax, Recover and Reconnect this Valentines with NEW CBD-infused Bath and Massage Oils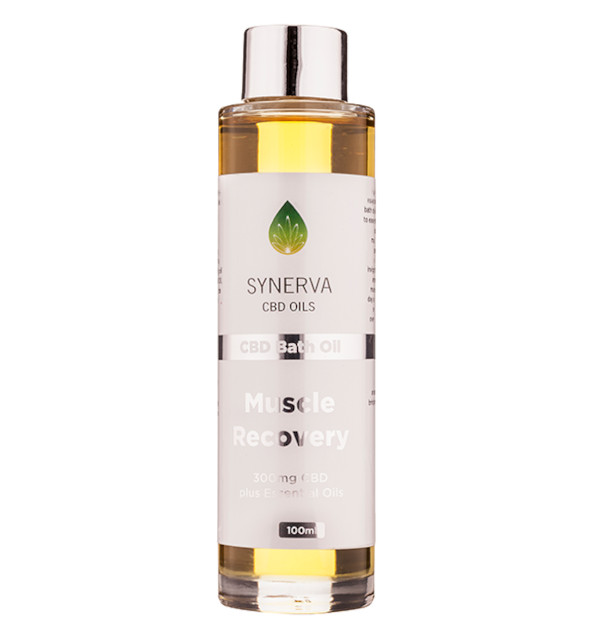 The new premium range, which includes three bath oils and three massage oils, each one catering for a specific use: muscle recovery, relaxation and sensualisation is available to buy online now – perfect for Valentine's day.
RELAX
For total relaxation and unrivalled luxury choose Synerva's Relaxing Bath Oil and Relaxing Massage Oil – both of which feature a soothing blend of cardamom, cedar leaf, lavender and camomile to unwind both body and mind. Infused with high-quality CBD, which also provides other medicinal benefits as a powerful natural anti-inflammatory and antioxidant for skin, these relaxing oils will ease tension in the muscles and limbs as well as reducing overactive thoughts.
When massaged into the skin before bed, the CBD massage oil works throughout the night to improve skin health, helps support the immune system and promotes a deeper, more refreshing sleep.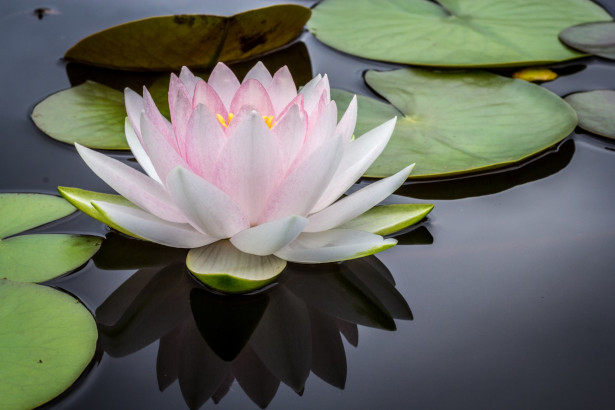 Available now for £29.95. (Please note you can get 20% off)
Bath Oil : www.synervacbdoils.co.uk/relaxing-cbd-bath-oil/
Massage Oil : www.synervacbdoils.co.uk/relaxing-cbd-body-massage-oil/
RECOVER
The effects of a tough work out can last for days, particularly in tired, aching muscles. Synerva's Muscle Recovery CBD Bath Oil and Muscle Recovery Massage oil is especially formulated with natural ingredients designed to help speed along the muscle recovery process. High-quality CBD penetrates deep into the skin, promoting positive circulation and reducing pain and tension in overworked joints and muscles. Both the Bath Oil and Massage Oil are infused with the fresh scent of natural essential oils that leave you feeling relaxed and revitalised, ideal for sporty and active men.
Follow a reviving bath with Synerva's Muscle Recovery CBD massage oil which is hydrating and easily absorbed acting as a natural anti-inflammatory within the body.
Available to buy now at £29.95
Massage Oil: www.synervacbdoils.co.uk/muscle-recovery-cbd-massage-oil/
Bath Oil: www.synervacbdoils.co.uk/muscle-recovery-cbd-bath-oil/
RECONNECT
Fusing a blend of ylang ylang and rose with the exotic aromas of jasmine which is thought to affect the balance of hormones in the body, Synerva's Sensual CBD Bath Oil and Sensual CBD Massage Oil are ideal for creating the mood for love. Perfect for enjoying alone or with a partner. The intoxicating floral aroma is designed to tantalise the mind and excite the senses. Infused with high-quality CBD they act as a powerful anti-inflammatory and anti-intoxicant for the skin, bringing extra benefits to your sensual massage.
Both are currently reduced at £29.95, buy now.
Massage Oil: www.synervacbdoils.co.uk/sensual-cbd-body-massage-oil/
Bath Oil: www.synervacbdoils.co.uk/sensual-cbd-bath-oil/
British CBD brand, Synerva CBD Oils is a business born out of the passion and desire to provide the UK with the finest CBD products. With products ranging from edible gummies and capsules to high strength oils.
Over the past five years, CBD oil has soared in popularity with more and more people discovering its benefits. Many people take CBD oil for health as it possesses many health boosting properties for a range of different ailments. Its most notable benefit is its abilities in helping to relieve pain. By working along with your body, CBD enters the nervous system and reduces inflammation in pain receptors.