Revolutionary rugby lineout lifting supports, tailored to fit every player.
Lifting Giants(R) have taken research to new heights, delivering on the needs of the jumper and the lifter to create a modern solution. Undertaking an ergonomic study, we used the hand profiles and MCP joint depths of 110 lineout lifters to form a product that takes lineout lifting supports into a new era.
Unlike other rugby lineout lifting solutions, Lifting Giants have been developed using anthropometric and ergonomic data. The product designer collaborated with professional and grassroot players to inform the product's design and deliver optimum performance.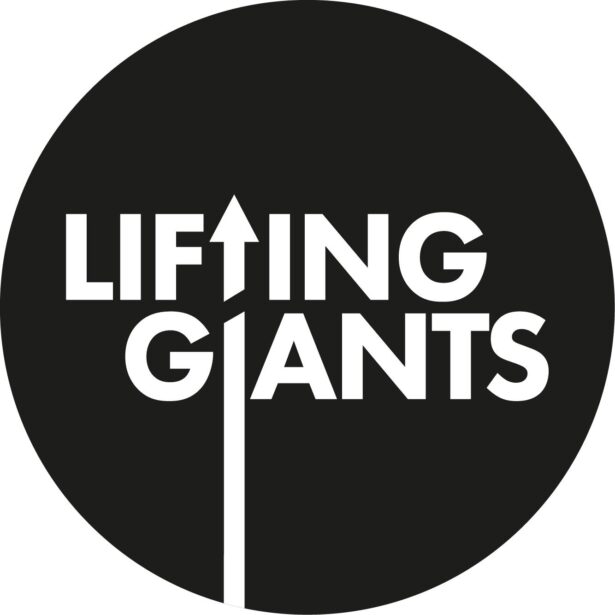 International players, including Dan Lydiate and Will Rowlands have chosen to move away from traditional lineout lifting supports, adopting to wear Lifting Giants during the Rugby World Cup pre-games and recently during their winning opening match against Fiji on Sunday 10th September.
Dan Lydiate said "I've found in the past that the lifter's hands can slide up my leg when sweaty or in wet conditions. Lifting Giants offers the lifter a much better grip on my legs so there's less chance of slippage on the thighs. It also means they can get more into my jump and lift. They're lightweight and comfortable, so don't feel bulky on the leg either."
Independent Product Performance Testing, conducted by the University of Glasgow, showed that, when compared to traditional lineout lifting supports, Lifting Giants were scientifically proven to increase overall lineout quality by up to 9%.
On the performance testing results, International Rugby Coach and Lineout Specialist, Jonathan Thomas, said "In a sport like rugby where marginal gains are so important, especially in the high-performance side of things, Lifting Giants lineout supports are the final piece of the jigsaw in terms of completing the evolution of equipment."
Among its unique design features, Lifting Giants are shaped to engage the lifter's hands in a natural position for applying upward force. Their specific profile and depth ensure maximum surface contact throughout the lift, giving increased stability and extension. Lifting Giants(R) are also contoured to the jumper's thigh, improving fit and comfort. Increasing the surface contact by up to 35% helps keep the support in place throughout every match and training session.
James Leckey, Lifting Giants(R) CEO, said "Product innovation is at the heart of what we do. By truly understanding the needs of all players, we have created a one size fits all solution, further improving performance, safety, and functionality in the game of rugby".
Lifting Giants are available to purchase online in the UK and ROI from www.liftinggiants.com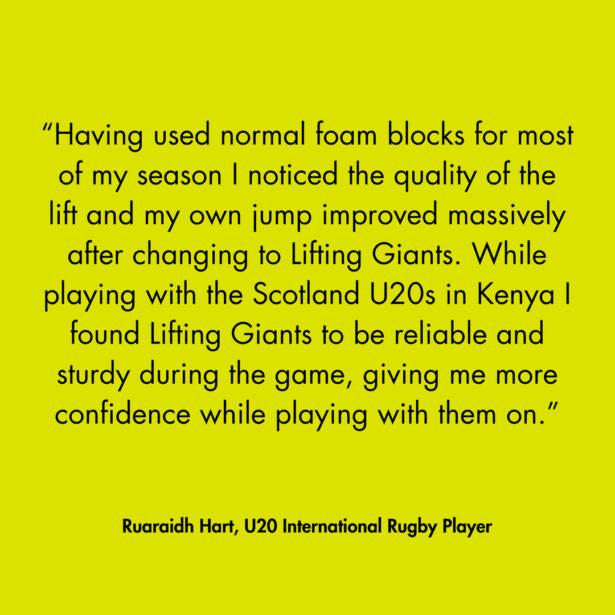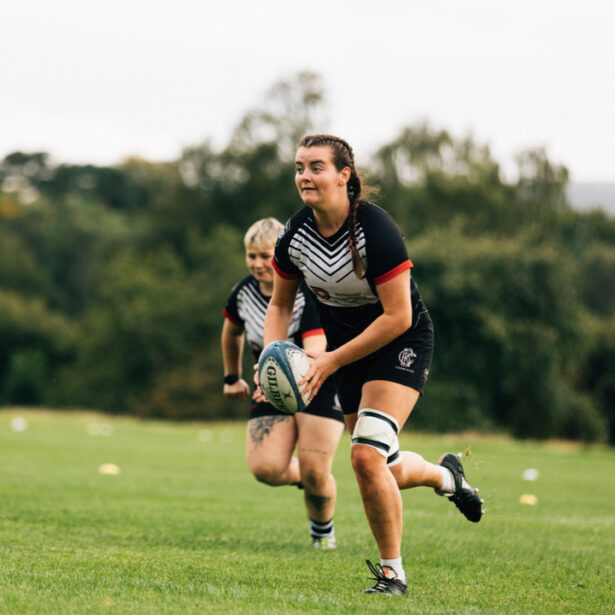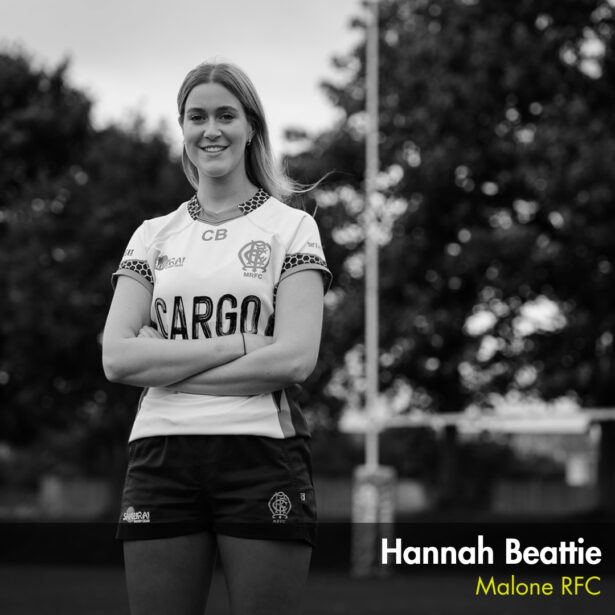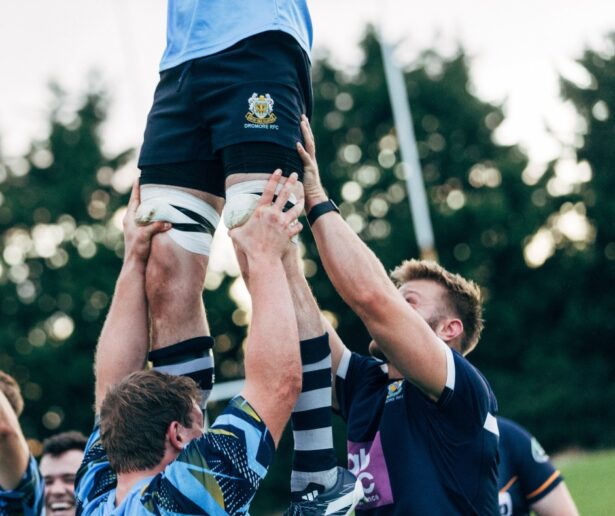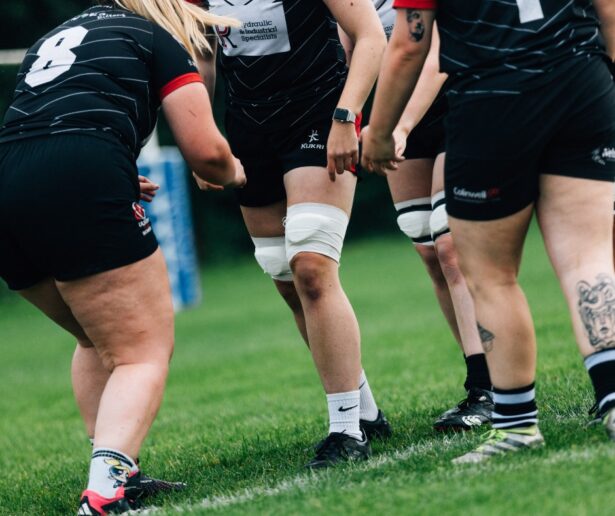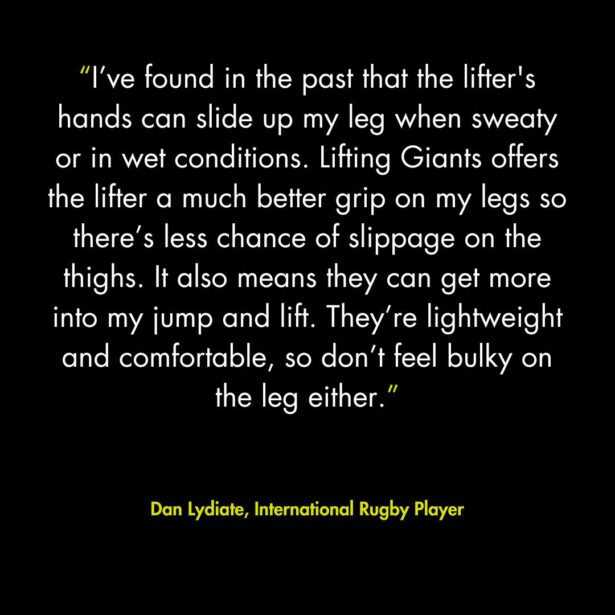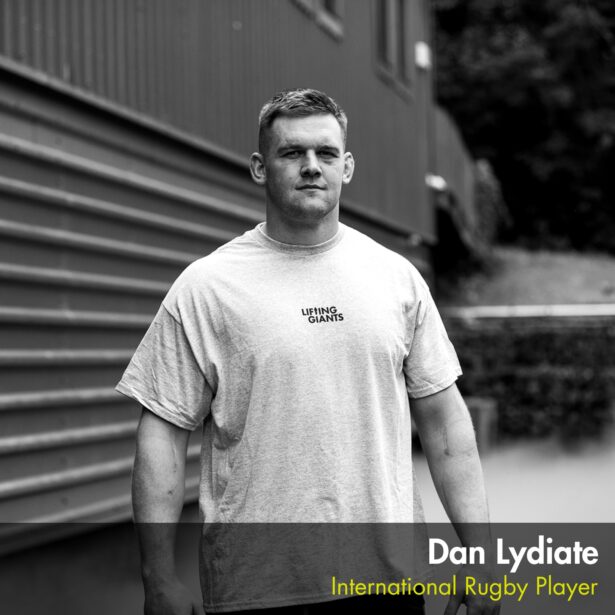 .