Sativum. Effortless way of feeling complete. www.cbdsativum.com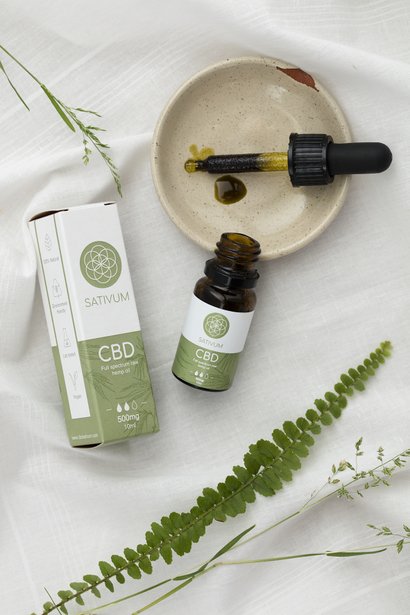 Sativum was created out of passion for natural healing. Their mission is to provide the highest quality whole plant extracts, that naturally contain CBD, in a sustainable way. All of Sativum's organic products are packaged in 100% recycled materials with as less plastic as possible. And they do not stop there!
To fight deforestation Sativum decided to join Onetreeplanted.org initiative and plant 1 tree for every product sold. If that wasn't enough – most of their online payments are powered by solar energy. Jonas, founder of Sativum says that he wanted to create a company that does good to the world, communities and environment while also bringing value to the customers. To ensure purity and consistency all products are tested by 3rd party laboratories to guarantee the highest premium quality products for their customers.