SierraSil Products Provide Natural Joint Health Care in Capsules & Spray Form As Well As A Product For Dogs Too! Check out this great range of products! >> www.sierrasil.com
SierraSil Health Inc, (the makers of Canada's top selling natural joint health care product as confirmed by the Nielsen report) product SierraSil Joint Formula 14 offers exactly what people need to support their joints during an increase in their training for the Fall/Winter season. They have double-blind, randomized, placebo controlled research with varsity football players at the University of British Columbia that shows SierraSil helps reduce delayed onset muscle soreness (DOMS) and improve peak power! Their products are also informed-Choice sport certified. Plus with an option for your pet dog, they have truly have a joint care solution for all the family!
PRODUCTS
PAIN RELIEF TOPICAL SPRAY
$19.99
Natural alternative for minor aches and discomforts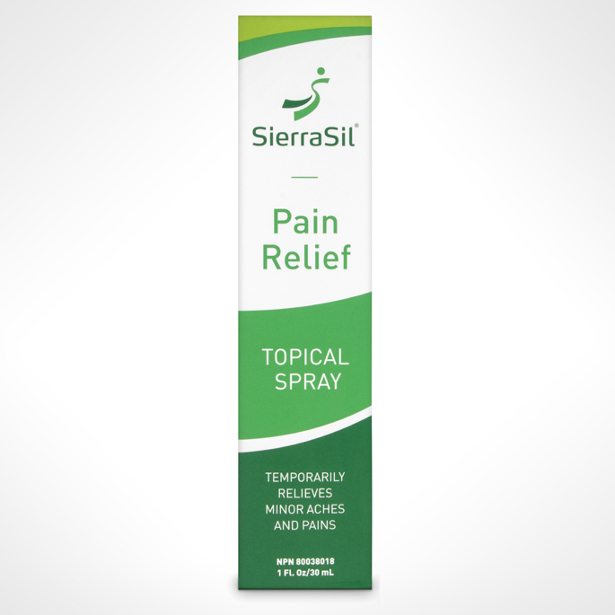 If you are one of the millions who suffer from minor aches and discomforts of muscles and joints associated with simple backache, arthritis strains, bruises and sprains, SierraSil Pain Relief Topical Spray offers an instant, natural alternative.
The unique combination of SierraSil® patent pending technology, manufactured under U.S. Patent #6,444,238 B1, and high quality essential oils provide clinically tested, non-prescription topical discomfort relief. Unlike other topical discomfort relievers, SierraSil Pain Relief Topical Spray uses no binders or artificial ingredients so it is readily absorbed into the skins surface right where the discomfort is.
30 ml (1 fl oz)
See more at :- www.sierrasil.com/our-products/discomfort-free-spray
LEAPS & BOUNDS
SOFT CHEWS FOR DOGS
$14.99
Eases joint stiffness and helps keep dogs in peak condition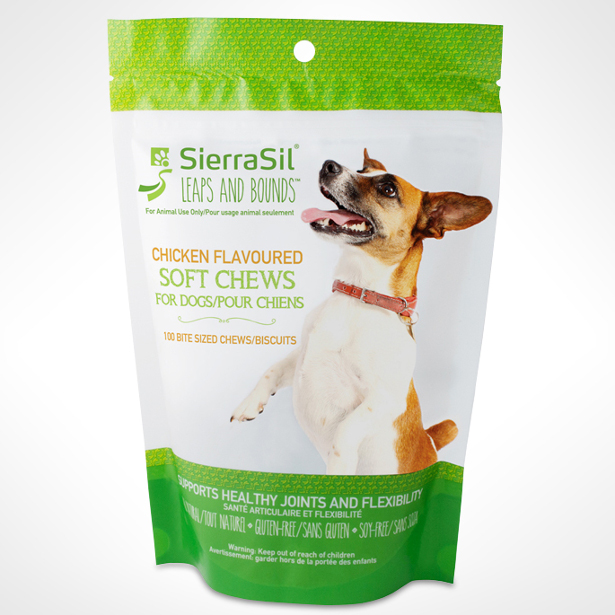 Leaps & BoundsTM is a quality of life enhancing supplement for your dog backed by quality research and proven efficacy.
Watch your pet enjoy life to the fullest
Results in 2 weeks or less*
Chicken flavored soft chews
Ethically sourced
100 Bite Sized Soft Chews
See more at :- www.sierrasil.com/our-products/pet-chews
JOINT FORMULA14
$32.99
Calms inflammation and detoxifies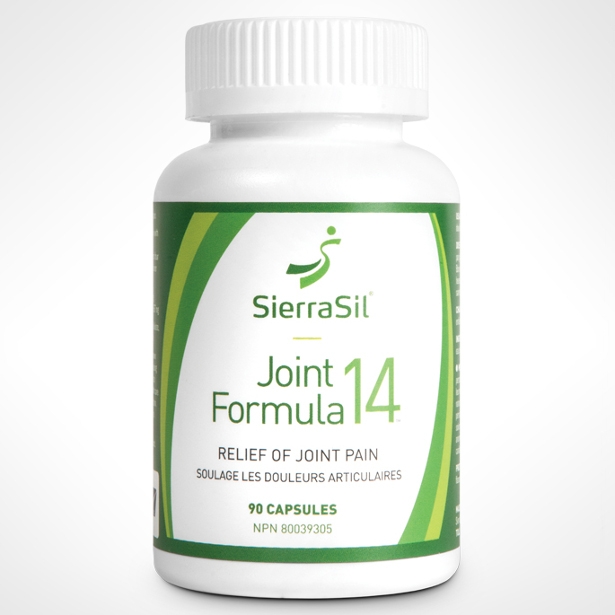 SierraSil Joint Formula14™ is comprised of SierraSil®. SierraSil is a pure, all natural mineral powder sourced from the western Sierra Mountains. For a full list of the minerals please use the link to the elemental mineral table below.
90 Capsules (30 Day Supply)
See more at :- www.sierrasil.com/our-products/joint-formula-14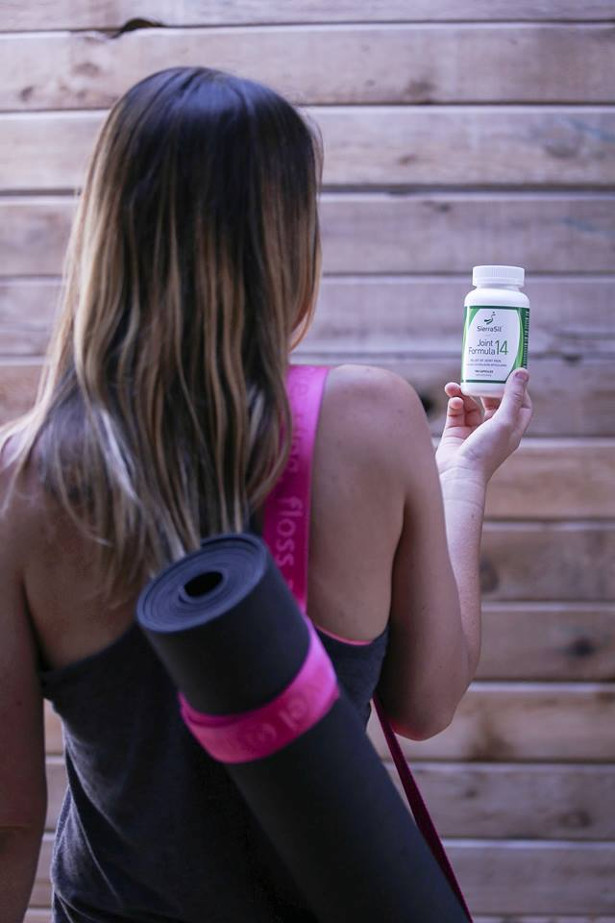 |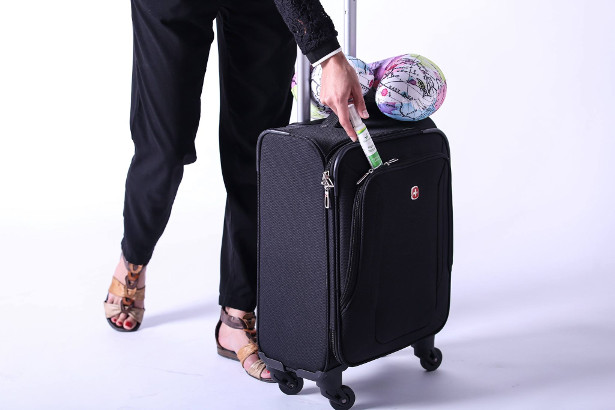 |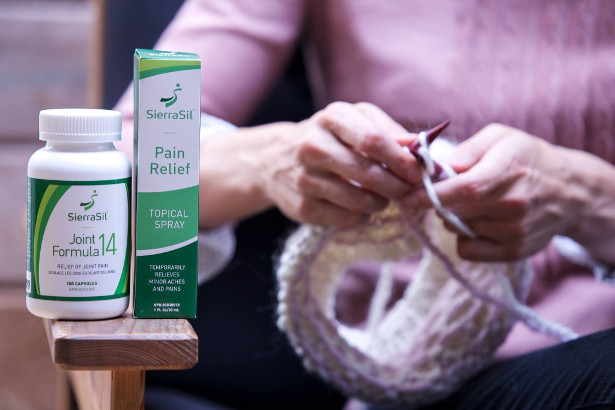 |