Silent Beacon – Because Wearable security is a wonderful gift at any time of year, especially in the holiday season >> www.silentbeacon.com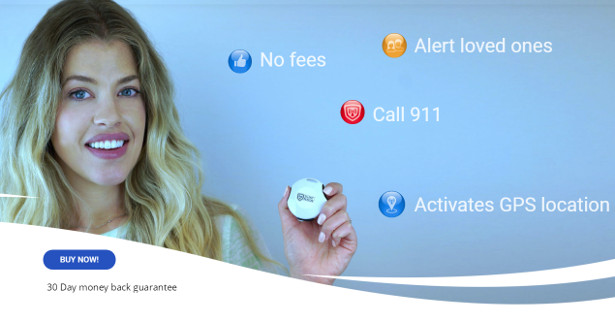 Buy at :- www.silentbeacon.com/personal-alert-system-panic-button-purchase
Wearable security is a wonderful gift at any time of year, especially in the holiday season. As people start thinking about family stocking stuffers and even workplace party gifts, Silent Beacon is a thoughtful choice.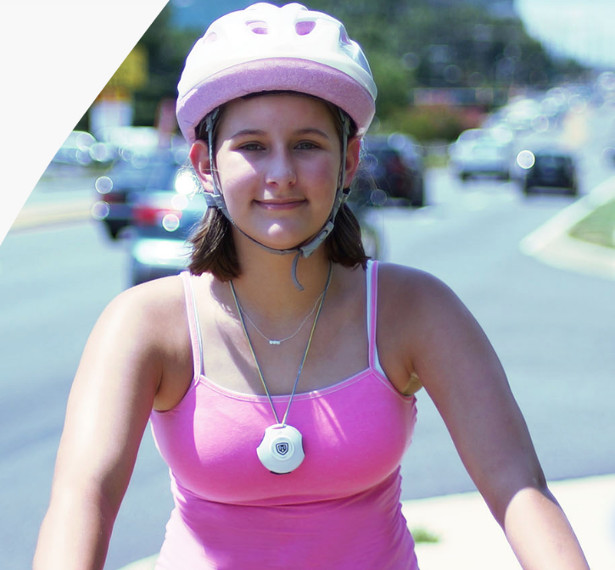 Silent Beacon is a water-resistant, wireless panic-button device that connects to smartphones, tablets and other compatible Bluetooth™ devices. When you in trouble, every second counts. In an emergency, you can call for help and alert their loved ones in seconds. One push of the Silent Beacon wearable safety device lets you simultaneously: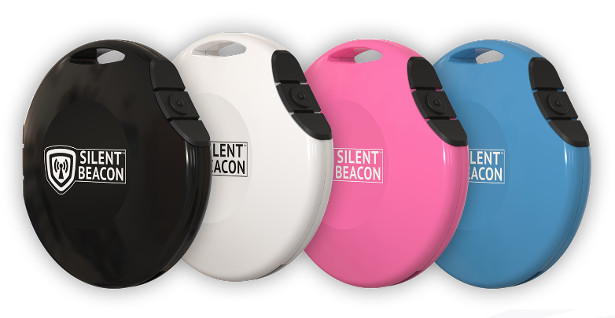 Call any emergency contact, including 911
Alert loved ones with a text/email that they need help now
Share their live GPS location with all contacts
Silent Beacon is safety made simple.
Two-Way Talk through Silent Beacon Device
Ability to program any number into the one-push emergency call
No Monthly Payments or Hidden Fees
Works Internationally
Easily Customize Call & Alert Settings via Free App
It's small, lightweight and fits in the palm of your hand (which makes it a perfect holiday stocking stuffer).