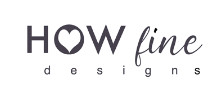 So Solid Heart Silver Necklace. Sally How Fine Designs. www.howfinedesigns.com Make it up to her for all those hours supporting you on the sidelines!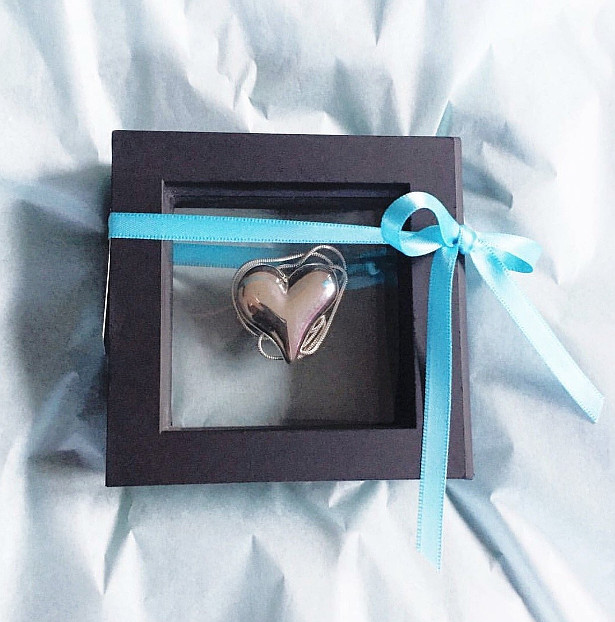 TWITTER | FACEBOOK | INSTAGRAM | PINTEREST
So Solid Heart Silver Necklace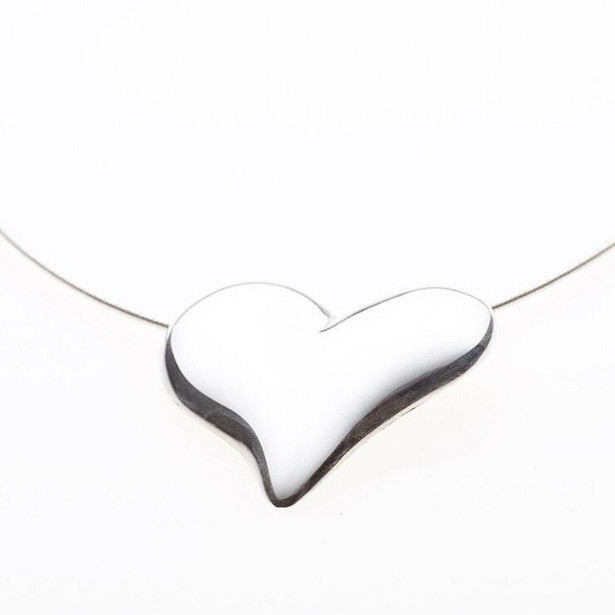 Make it up to her for all the hours she's spent standing on the sidelines and washing your muddy kit with this So Solid Love Heart Necklace It's hallmarked and handmade in Harrogate, UK by Sally How from How Fine Designs. Or take your pick of other heart offerings from The Heart Gallery at www.howfinedesigns.com
www.howfinedesigns.com/collections/love-heart/products/so-solid-love-heart-necklace?variant=5216678403
Express your love with this heart and show your loving nature. This sterling silver hallmarked love heart is sure to make people around you feel happy, but only you will know how beautifully tactile it feels to wear…… with a delightfully smooth polished surface. Perfectly balanced on a 16″ sterling silver snake chain. As a wonderful gift this love heart will make her heart skip a beat…….  Or treat yourself……. you'll LOVE it! Makes the perfect Valentines or Galentines gift.

www.howfinedesigns.com