Little Learning Hands World Explorer Subscription Kit
Little Learning Hands World Explorer Subscription Kit:
A NOTE FROM OUR CHIEF OFFICERS: MOM AND DAD
We are Ana and Joe, parents of 5 wonderful children. As full-time working parents, we have struggled with being able to get creative around fun-yet-educational activities for kids.
We found that in many of our children's activities, life skills were long lost and forgotten. We took it in our own hands to create a kit that does just that: help our children develop important life skills through fun and play.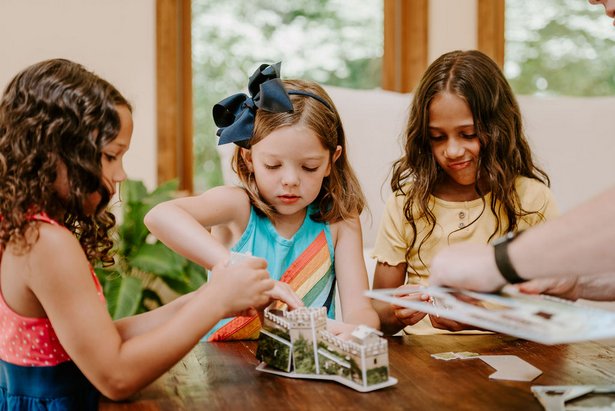 As an international family, we thought the best way to bring lessons to life would be through world exploration. We value the importance of culture and community in our home, and we know there are many families who feel the same. The kits came from our own desire to bond with our children inside the home while still teaching them about the world around us (but do it away from a screen!). We have hand-selected each activity in the kits, and our kids have tried them all in our own home as well as with our friends and family.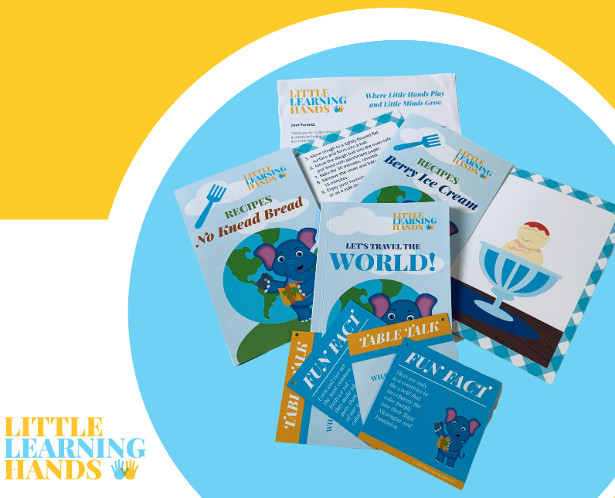 The activities are intended to help your children build important life skills – like sewing, cooking, problem-solving and many others – and reinforce lessons from critical learning areas like science, math, engineering, the arts, music and language.
As parents it's amazing to watch your child learn, and we don't always get to witness it firsthand like educators. Thank you for welcoming us into your homes and families. We hope you enjoy our products as much as we do!
From our little hands to yours, welcome!
World Explorer Kits:
Travel the world, learn life skills, and have a blast with Little Learning Hands educational subscription kits! You can bring excitement and adventure home with our education-based learning kits.
Designed for children ages 6-12, our kits include hands-on activities to help your child discover new skills and information as they play.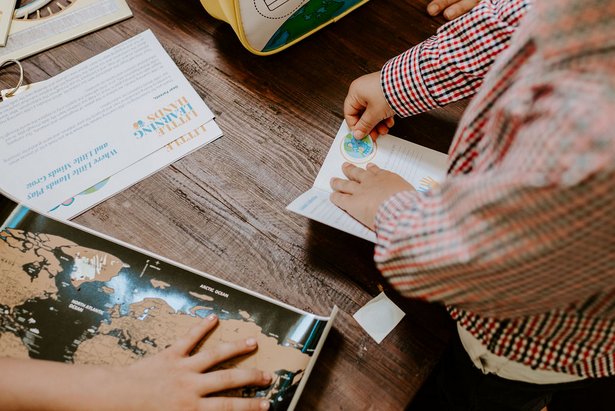 Your child will receive games, puzzles, crafts, experiments, and writing activities that are designed to reinforce learning. Our team has hand-selected the contents of the kits so your child can manage the skill-building activities while having fun. Plus, each kit contains additional bonus activities so you can continue learning and building on your child's favorite lessons.
PRIMARY PRODUCT HIGHLIGHTS:
Little Learning Hands educational subscription kits are designed to teach children about the world around them, both near and far. Through games and activities, your child can develop valuable life skills and a deeper understanding of the information they're learning through traditional education.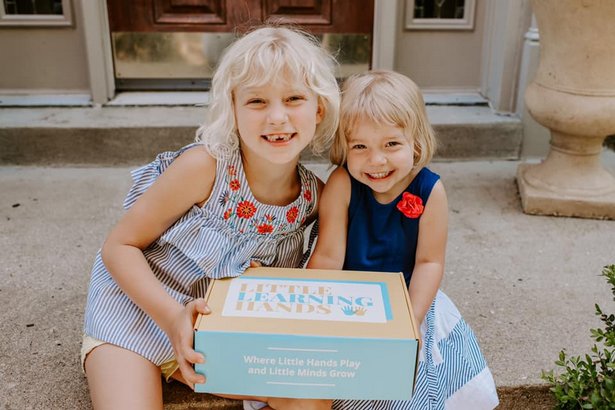 This kit includes:
o World Explorers Passport
o World Explorers Booklet
o Global Edition Recipes from Around the Globe
o World Explorers Color-Your-Own Backpack
o Scratch-Off Map of the World
o 3D Puzzle of the World Globe
o Table Talk Cards
Website: www.littlelearninghands.com 
Facebook: www.facebook.com/LittleLearningHandsUSA
Instagram: @LittleLearningHandsUSA
Pinterest: www.pinterest.com/LittleLearningHandsUSA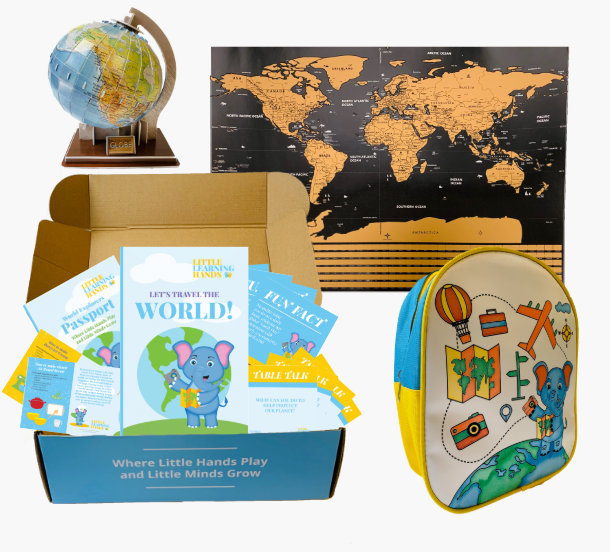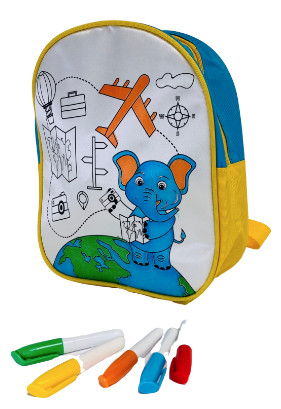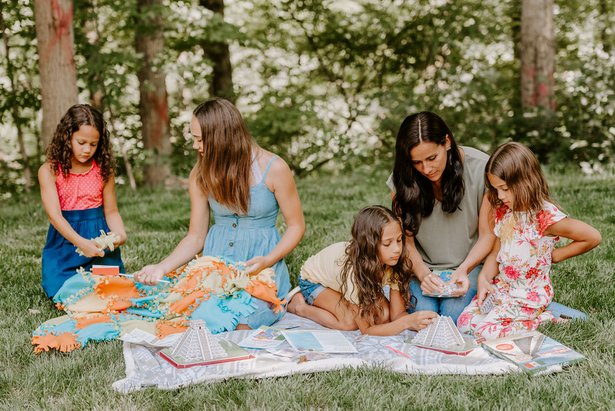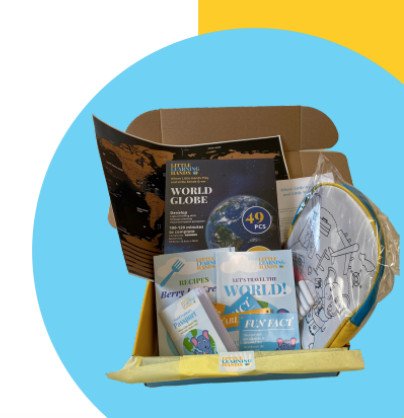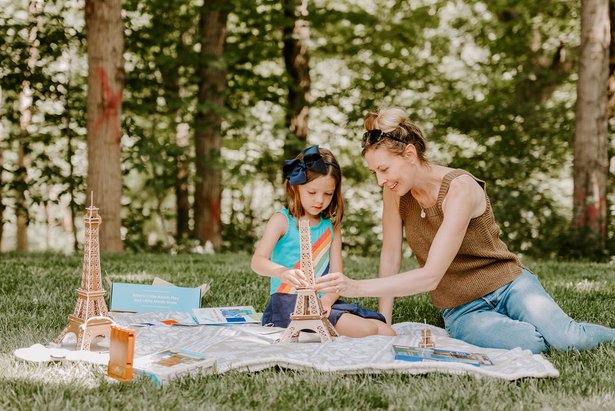 _______________________________________________________________________
Want more fun this summer? Try the 3D Clock: Painting with Diamonds kit (available on Amazon)
Variations of clock face designs: Multiple variations to fit every child and their interests
• Mermaid
• Butterflies
• Soccer
• Football
Amazon url: www.amazon.com/gp/product/B089719VMV
Why this product:
• EASY TO DECORATE AND ASSEMBLE CLOCK: perfect CRAFT KIT for kids that combines creativity and educational opportunities
• HANDS ON LEARNING "NON TECH" ACTIVITY: This craft kit promotes problem-solving skills, fine motor skills, and hand-eye coordination
• GREAT KIDS BEDROOM OR PLAYROOM FUNCTIONAL DECORATION: This assembled clock makes for the perfect decorative and functional clock in any kids room
• PERFECT GIFT for any child that enjoys arts and crafts activities