The Christmas Gift that Keeps On Giving: Boo Chi Kombucha
www.boochi.co.uk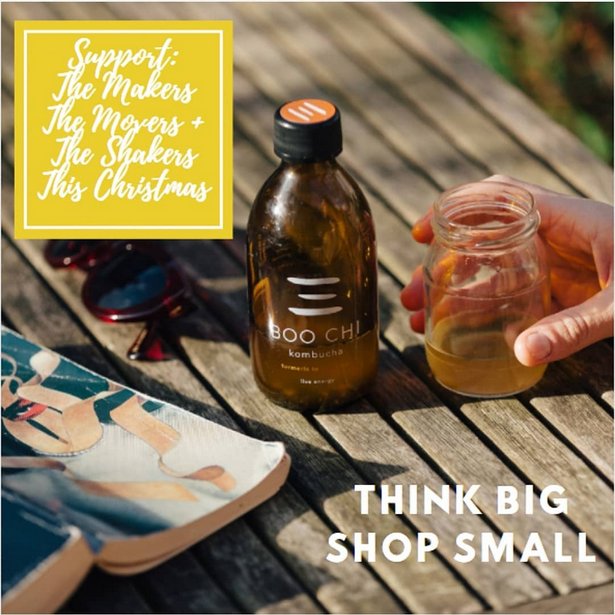 Boo Chi Kombucha makes the perfect addition to this year's Christmas gift basket! Whether it's a gift for the health and gut health conscious or you're looking for something a little different for that tricky family member or friend who has everything, we believe these brew-it-yourself at home kombucha kits are this year's alternative Christmas gift!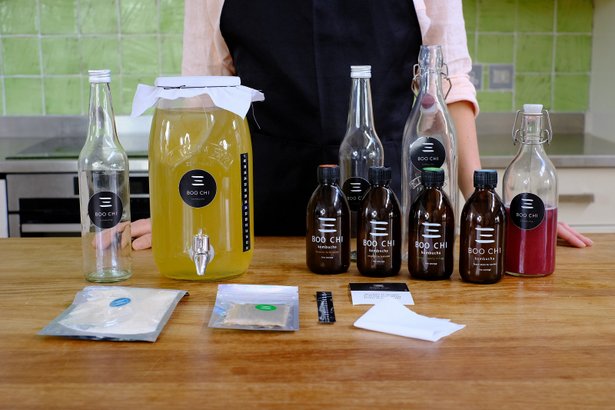 • Kombucha is a fermented tea which has fast become the face of probiotics on social media. It's a fantastic tasting drink taking you on a journey to feeling great!
• Boo Chi Kombucha is on a mission to help people easily brew incredible kombucha at home. Our 3L premium organic making kit, which includes an organic live SCOBY to get you started, a 3 litre kilner jar with a tap (for easy dispensing), and all the other essentials you'll need to make your first batch! It's a fun learning experience, giving you the chance to create your own dream flavors and a forever supply of kombucha
• For those looking for the perfect stocking filler – we also have 'no glass' kits available
• The best bit – you'll know exactly what you're drinking, it's vegan, contains no artificial nasties, high in vitamin C and will elevate your mood. Ultimately it's the better mixer, it's healthy, delicious and ethical.
• Listing on maker friendly sites such as ETSY and YODOMO, the kits are now also available on mainstream retail sites like Amazon and Not On The High Street
The beauty about kombucha making? It can become a fantastic new hobby (especially for the working from home crowd) and you can involve all the family and even gift friends a SCOBY after each new batch is made – making it the gift that keeps on giving!