Thinking about Christmas, I am dieting & fasting beforehand & I have decided this season to also look after my gut health this season! That is why I have chosen BiMUNO DAILY POWDER which works in just SEVEN DAYS! www.bimuno.com Specifically designed for improving gut health!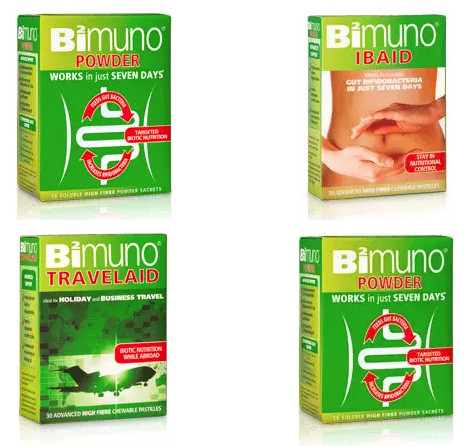 TWITTER | FACEBOOK | INSTAGRAM | YOUTUBE
"I have been using Bimuno DAILY POWDER for my gut health, because it is proven to encourage certain types of good bacteria including bifidobacteria, naturally present in the gut, and because its Christmas time this also prepares my gut for the increased festivities and the foods associated with this!
Of course I am dieting and fasting before Christmas itself, but i do intend to thoroughly enjoy Christmas to its fullest and this will include all of the festive favourites which i will be able to indulge in because i have prepared by using Bimuno DAILY POWDER & by my diet prior to Christmas!
I will then be continuing this in 2018!"
Best Wishes!
InTouch Rugby Lifestyle, Fashion & Fitness Editor!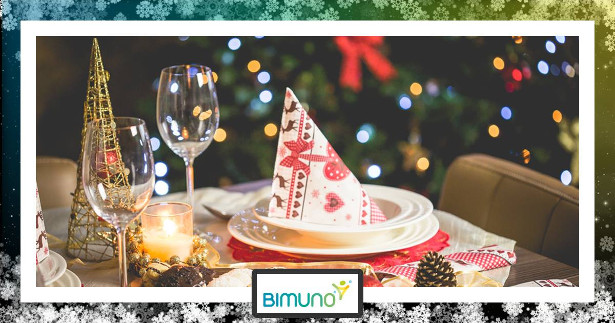 ABOUT BiMUNO
Bimuno are becoming firmly established as experts in digestive and immune health through our extensive ongoing research programmes in these fields and our continued involvement with academic bodies and various professional organisations. This research covers a number of important areas of human health including improvement of the immune system in the elderly and gut conditions such as IBS.
The unique, patented, Nutri-biotic technology of Bimuno is the result of a decade of intensive research in gut microbiology conducted in collaboration with the University of Reading's Food Microbial Sciences Unit, headed by Professor Glenn Gibson, a highly regarded expert in the field of prebiotics.
At Bimuno we strip away the confusion and provide the simple and easy approach to health……..one which its many users can testify to is proven to work!
Bimuno is currently marketed by Clasado as a range of health food supplements optimised for specific health benefits.
Because of its strong scientific evidence and proven benefits, Bimuno is currently under development for use as a functional food ingredient in major food brands.
Winner European Food and Beverage New product Innovation Award 2009 from Frost & Sullivan
The Bimuno range currently includes 4 commercially available retail products incorporating our unique patended second generation prebiotic. Unlike many food supplements all of the products in the Bimuno range have been scientifically tested.
Bimuno® original powder is the natural way to increase and energise your preferred gut bacteria – the secret to health and wellness. This unique patented and highly effective Nutri-biotic powder has been specially developed to work in just 7 days. The powder can be easily added to everyday food and drink as part of your everyday routine. Available from Boots the Chemist, independent pharmacies and www.bimuno.com
Bimuno® Intestinal Bifidobacteria Aid (IBAID) is a new and convenient formula to help maintain the intestinal balance of bacteria in your gut. Available as a convenient and discreet soft chewy pastille from Boots the Chemist and www.bimuno.com
Bimuno® IMMUNAID is a unique patented Nutri-biotic formulation, specially developed to work in harmony with the natural defences present in the gut. It also includes the added benefit of vitamin C to help keep your immune system fit and healthy. Available as a convenient soft chewy pastille from Boots the Chemist and www.bimuno.com
Bimuno® TRAVELAID has been specifically formulated to help support the preferred bacteria in your gut while abroad. This truly unique patented formulation has been specially developed to be taken before and during your time abroad and is especially valuable in those countries where hygiene standards are poor. TRAVELAID is recommended by Travel clinics and is a partner of ABTA.