Amarula Cream Liqueur
ABV: 17%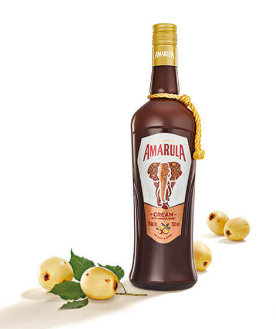 Best served over ice and preferably enjoyed during the festive season with friends and family, Amarula Cream Liqueur is made from the
delicious Marula fruit of sub-Equatorial Africa, the Marula spirit is distilled and aged in French oak for two years. It is then blended
with a velvety cream to create the smooth taste of Amarula.
There's also a majestic elephant on the label, and Amarula has its own trust (The Amarula Trust) that raises funds for conservation,
safeguarding, and education projects, dedicated to elephant protection.
Amarula Cream Liqueur is available to purchase for £12.50 from Amazon and Tesco.
Hey French
ABV: 13.5%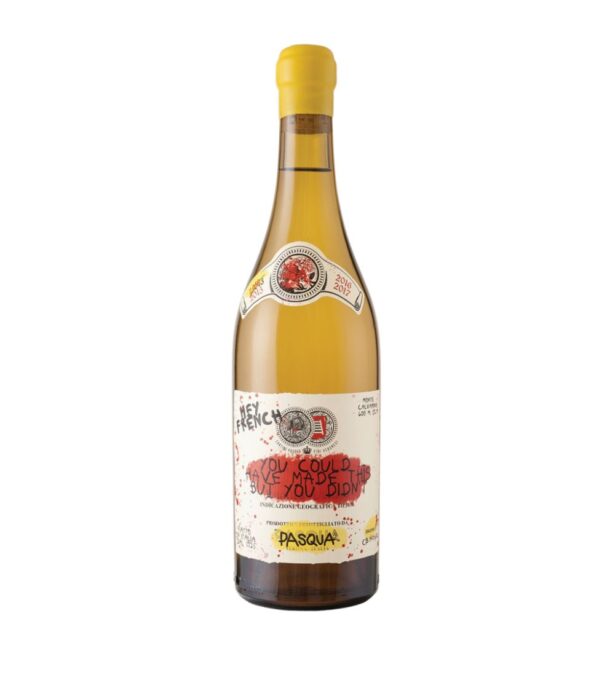 A wine of great aging potential and a delicious serve for the Christmas table – Hey French is sure to WOW guests over the
holidays.
A stylistic effort designed to obtain a unique complexity and structure through the skillful combination of the different characteristics represented but various vintages. Gardanega gives the
wine structure, freshness and fragrance with floral note and intense minerality.
Hey French is priced at £32 and available to purchase at Harrods
Pasqua Winery