Tigers welcome rehydration partner Coco Fuzion 100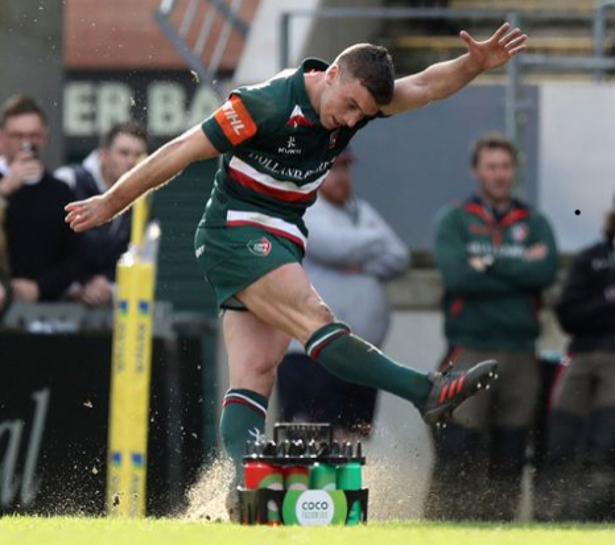 3 April 2018, LONDON – Leicester Tigers have joined forces with natural rehydrating coconut water drink Coco Fuzion 100 who have become the club's first-ever rehydration partner.
Powered by 100-per-cent natural coconut water, Coco Fuzion 100 is a range of still and sparkling natural coconut water drinks absorbed by the body more quickly than water, quenching thirst and providing energy to the Tigers squad.
The new partnership will see Coco Fuzion 100 branding across Tigers rehydration equipment including team water bottles and water carriers, as well as branding within the home changing room and around the premises at Oval Park training ground.
Alongside this, the squad will also get involved across social media and the website as well as product sampling for fans.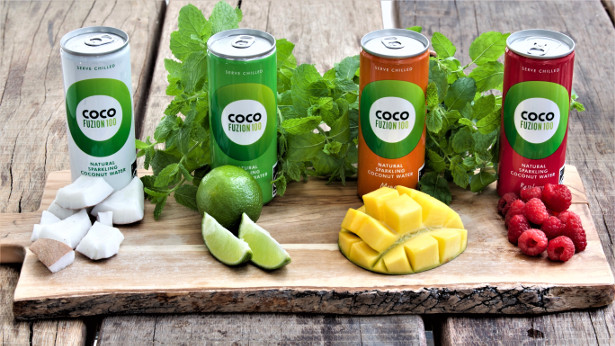 Coco Fuzion 100 will also be supporting the club's work in the community, providing products for Tigers Matchday Coaching Clinics, Tigers Rugby Camps and the Junior Tigers Club.
Simon Cohen, chief executive at Leicester Tigers, said: "We'd like to welcome Coco Fuzion 100 to the Tigers Family as the club's first-ever rehydration partner.
"Leicester Tigers takes great pride in building partnerships with strong and unique brands, and we're sure that all involved with both the club and Coco Fuzion 100 will see the benefits."
Steve Barton, chief executive officer at Coco Fuzion 100, added: "We're hugely proud to support Leicester Tigers and have been welcomed with open arms to the Tigers Family.
"We're looking forward to an exciting partnership, starting with a huge game at the weekend, so we want to wish the lads all the best and good luck for the rest of this season."