Tired of carrying your personal belongings in your pockets or a ziplock bag? Game Day Tote has you covered!  www.gamedaytote.com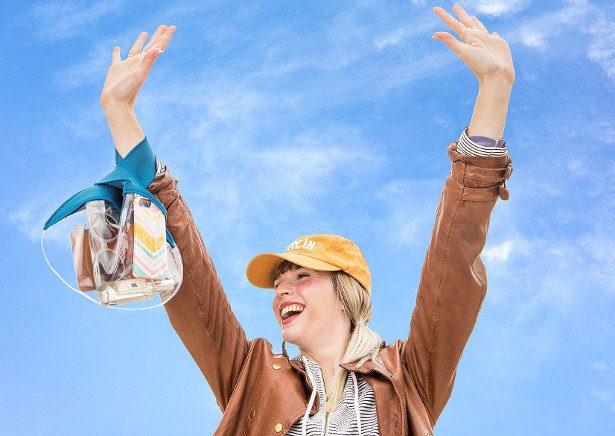 When searching for a stadium approved bag to take to sporting events and concerts…Game Day Tote has got you covered!
Sports fans & concert goers now have the perfect fashion accessory that is stadium/arena approved and is big enough to carry all the days essentials. And all for a low, low price!
Several colors to choose from! We ship worldwide!