Top Gifts for Father… The Man Box & The Tie Fix Gift Set ! www.jane.com/men
PINTEREST | TWITTER | FACEBOOK | GOOGLE+ | INSTAGRAM | SNAPCHAT
The Man Box: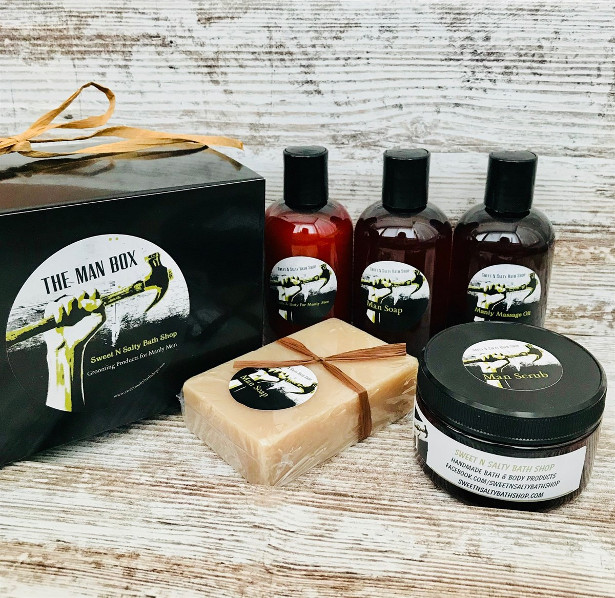 Does your man need to up his grooming game but you just aren't sure how to tell him? Give the gift of The Man Box from Jane.com for Father's Day! The perfect gift for all the men in your life who take extra pride in their grooming or need to step it up a notch. This box is for all types of men. The Man Box comes in a perfectly wrapped gift box that includes all the Men's Bath & Body essentials you could ever want or need.
-4 oz. Stud Body Wash
-4 oz. Manly Man Scrub
-4 oz. The Perfect Man Lotion
-4 oz. Sore Muscle Massage Oil
-4 oz. Bay Rum Soap
All this at the price of $27.99 from a trusted Jane seller, The Sweet N' Salty Bath Shop.
The Tie Fix Gift Set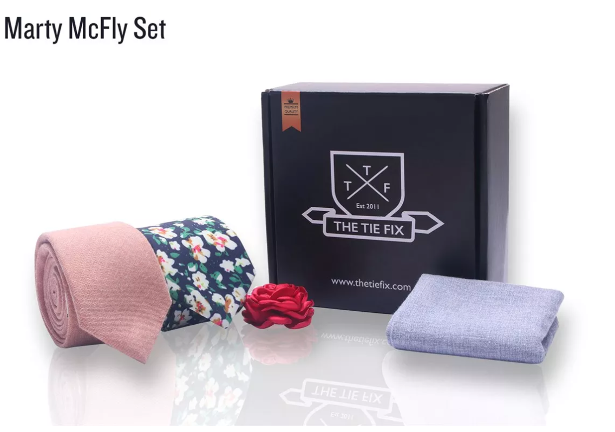 Not sure what to give your Father this year? Give him the gift of ties with the Tie Fix Gift Set from Jane.com. Each gift set includes two standard length ties made from cotton along with two tie accessories. These tie gift sets come in 5 different options making it easy to find the perfect tie set that your Father will bound to love and wear. Stylish, affordable and easy this is the perfect gift for all the Dad's or special men in your life. Our personal favorite is the Marty McFly Set.