Discover the nutrient that can change the way you age, straight from the scientists who uncovered it.
& @ Amazon UK >> www.amazon.co.uk/stores/TRU+NIAGEN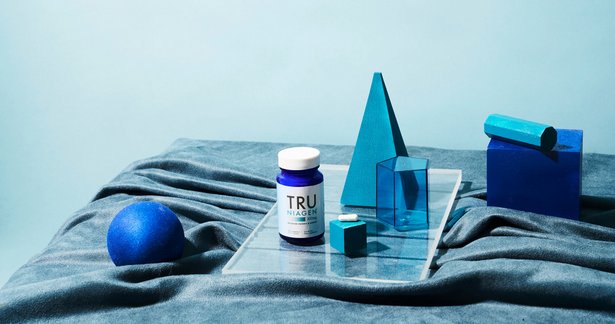 Tru Niagen as an athlete essential for cellular health. Just recently launched in the U.K. after receiving EFSA approval and is available in Superdrug stores and online.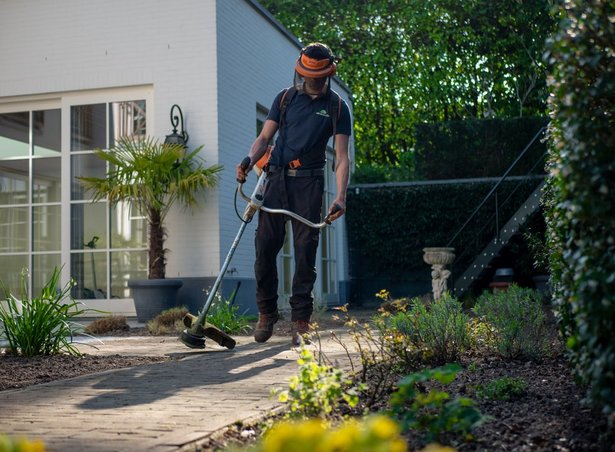 The best way to maintain your overall well-being is to get to the core of your body. Your cells are the foundation of your health. They work tirelessly to keep you resilient. Cellular care doesn't just revitalize one part of you. Cellular care nourishes every cell, supporting all of you.