UNKNOWN Beauty Black Friday & Cyber Monday Offers, KAPULAN COCONUT is sourced from rural organic farms in the Philippines. Zero waste & no harm to the animals or the planet & Herbal Essentials Oil Towelettes. By www.beautyunknown.com
Black Friday & Cyber Monday Offers. A weekend of promotions from Friday 24th to Monday 27th.
Promotions
5% Off £20 – Code: BFCM5
10% Off £40 – Code: BFCM10
15% Off £60 – Code: BFCM15
20% Off £80 plus – Code: BFCM20
We offer free standard shipping on all orders over £50 (Code: Ship50). Codes must be entered at checkout for discount to be applied. Discounts are valid from 8 am on 24.11.17 until 11:59 pm on 27.11.17, and can be used across the site.
All beauty and grooming products are exclusive to the UK and available via beautyunknown.com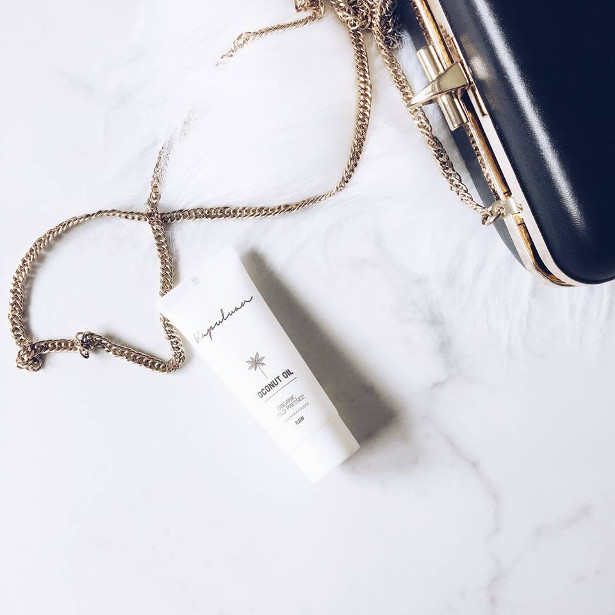 INSTAGRAM | TWITTER | FACEBOOK
"Being a Kapuluan customer means contributing to positive change for our planet."
Sourced from rural organic farms in the Philippines the Raw Organic Coconut Oil is the finest quality, 100% natural and has a wide range of important health and beauty benefits. Kapuluan products lead to zero waste and do not harm animals or the planet. For each item sold, Kapuluan plant a coconut palm tree in the Philippines. These new trees help in the fight against global warming while assisting coconut farmers with crop production and sustainability.
Their mission, to improve the livelihood of coconut farming communities by working in partnership with rural coconut farmers and empowering them to achieve a higher value for their resources.
EUCALYPTUS TOWELETTES
7.00
Herban Essentials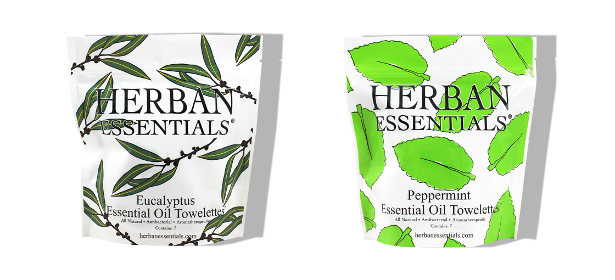 Multi-use antibacterial and antiseptic wipes
All Skin Types
__________________________________________________________
Details
Made with the highest quality pure essential oil, making the towelettes naturally antibacterial and antiseptic. The most common use is to cleanse the hands and kill germs, but there are millions of ways to use these wonderful wipes!