Water Difference to Pupils' Performance
School Children's Hydration Research Results Revealed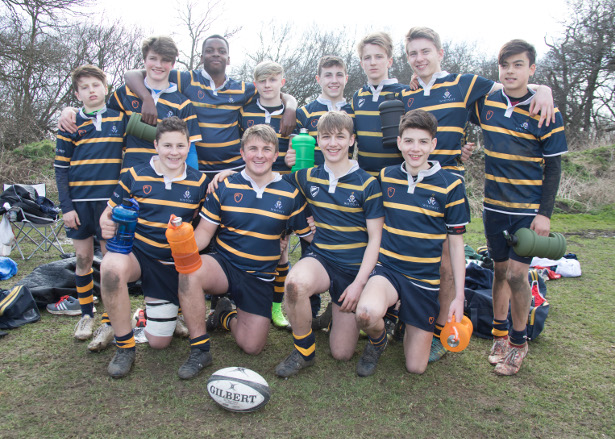 Hydration has its benefits on many levels and to truly see the effects of adequate daily hydration levels The Big Bottle Co commissioned a hydration survey in association with St Mary's University, Twickenham.
As part of a four day study participants at Whitgift School were asked to do a daily home urine test and take a survey recording quality of sleep, energy and concentration levels. The children ensured they consumed the recommended daily intake of water each day thanks to the Big Bottles gifted to them that each hold 2.2 litres.
Overall, the study revealed children felt happier, more focussed, more energetic, and sleep better when they are properly hydrated. Additionally, the study showed evidence that students felt more motivated and alert during lessons when they were drinking the daily recommended amount of water; allowing them to perform better at school.
Following the study, it was revealed that: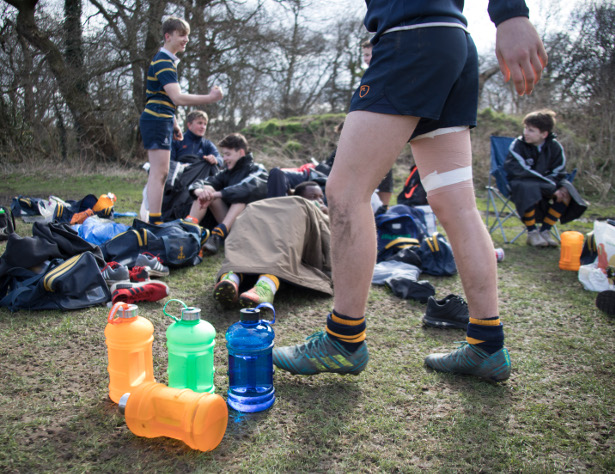 · 100% of students undertaking the study felt happier whilst drinking more water
· 93% of students felt like that had more energy during the study
· 87% of students had a better sleep quality, and felt less tired during the day
· 73% of students felt considerably healthier during the study
· 80% of urine test results were reported to be significantly better – meaning less strain on vital organs.
· 67% felt that their concentration had improved in class, and 60% felt more mentally alert during day-to-day activities
Jeremy Bourke, father of participant Sam, said 'Both my wife and I were shocked by the huge change to my son's concentration and happiness over the week. It's an interesting time to undertake this study, when the pupils are going through puberty and developing so quickly, and the benefits of continuing this routine are very clear. It's surprising how drinking 2 litres of water a day can improve your health so quickly. It's become clear that not drinking enough water can be detrimental to your health, and we'll be making sure the whole family are properly hydrated. It's such a simple change to make, and clearly makes a world of difference.'
Rene Maddalena, General Manager of The Big Bottle Co, added 'The health benefits of hydration are something that are at the core of everything we do and our aim is to encourage people around the globe to adopt our One Day, One Bottle mantra. The results of the study show the need for children and adults alike to be adequately hydrated. We already have a loyal base of hydrators who have incorporated our bold and beautiful Big Bottles into their every day life in an effort to boost their overall health and wellbeing. These results confirm what we have been seeing and hearing from people across the globe.'
Some of the pupils taking part in the study were from The Whitgift U14s rugby team, who went on to be crowned Rosslyn park 7s National Champions just after the research – their performance no doubt helped by staying hydrated.
For more information visit www.thebigbottleco.com