WHEY AHEAD®: The perfect gym bag essential this January 2018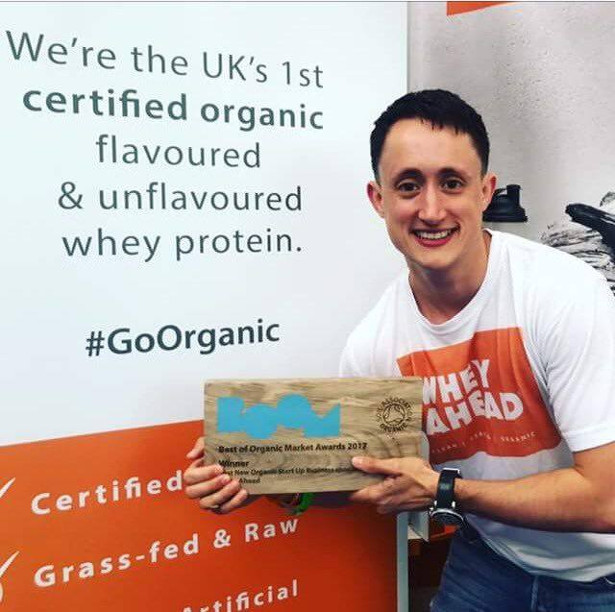 INSTAGRAM | TWITTER | FACEBOOK | PINTEREST | YOUTUBE
Its resolution time, and many will be raring to test out their new gym memberships in the New Year. WHEY AHEAD® is the newest kid of the protein block, and a must-have gym bag essential to maximise your fitness in 2018.
WHEY AHEAD® is the UK's first 100% certified organic, flavoured and unflavoured whey protein powder. The post workout protein supplement was started out of founder Ethan Salathiel's passion for a pure, natural and organic alternative to everyday protein shakes.
Organic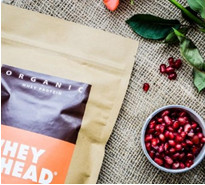 Ethan was fed up with seeing artificial sweeteners and unpronounceable hidden ingredients in his protein supplement, so decided to do something about it. The brand's belief is that organic is the WHEY AHEAD® because it is the cleanest choice for people who want the best nutritional benefit from their protein shake minus the nasties, completely organic and gluten free; "nothing added, everything gained!"
Taste
There are currently four delicious flavours of organic whey protein:
1. Naked/Unflavoured (27g protein per serving)
2. Madagascan Vanilla (20g protein per serving)
3. Peruvian Chocolate (20g protein per serving)
4. Ecuadorian Banana (21g protein per serving)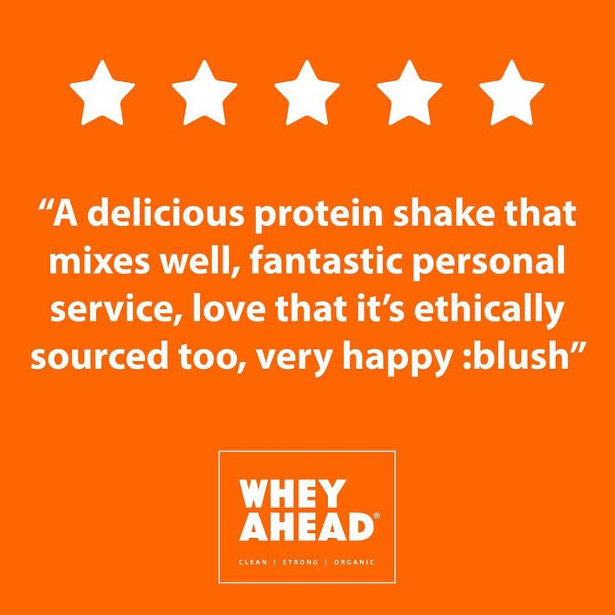 The Ecuadorian Banana flavour is the newest product in the range, and their Madagascan Vanilla is the only organic vanilla flavour on the market. A must try for the adventurous.
Recognised
The passionate startup business has recently won the prestigious Soil Association, 'Best Of Organic Market' or 'BOOM' Award for 'Best Organic Startup Business 2017' sponsored and judged by Ocado. Founder Ethan was also shortlisted for 'Organic Rising Star'. WHEY AHEAD® is also trusted by a team of professional athletes including double Paralympic champion, Richard Whitehead MBE.
Prices start at £25 for 500g and £45 for 1KG (with free shipping). To purchase and for more information visit www.wheyahead.com
Join us on Instagram, Twitter & Facebook @wheyahead | #GoOrganic