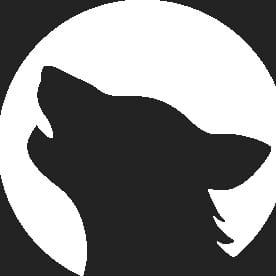 Wolfpack Games offers a complimentary piece of the puzzle for home schooling.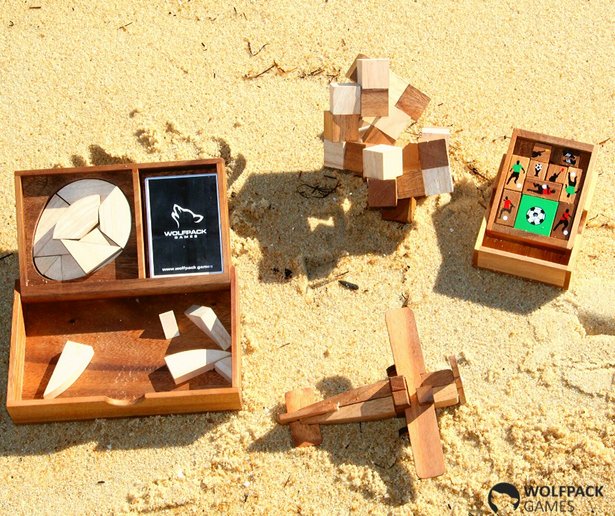 Wolfpack Games offer a fun way to help make the learning environment more enjoyable. With a solid foundation of evidence that interactive learning through game play is far more engaging when needing to teach (small groups (especially 1 on 1) with children on related topics rather than pure book learning.
Their evidence has come from having run school workshops and holiday programs where their games and puzzles have been used in improving education and understanding around 3 core areas of focus: Spatial Awareness, Lateral Thinking and Strategic Planning.
For parents having to home school, the key benefit is that there are a range of options which meet both a broad price point and also offer anywhere from a single (difficult) challenge, to several which have 50-100 challenges so parents can set a new challenge every day.
Visit their website and see the range. Click on the following link to see how they aid spatial learning: wolfpack.games/about-us/spatial/
All the products are made from sustainable wood and lead free paint and are very tactile and engaging.