Zero Waste Path Ray Of Sunshine / Vegan Candle + Wooden Wicks + Essential Oils Only
Soap Bar / Vegan + Natural + Palm-Oil-Free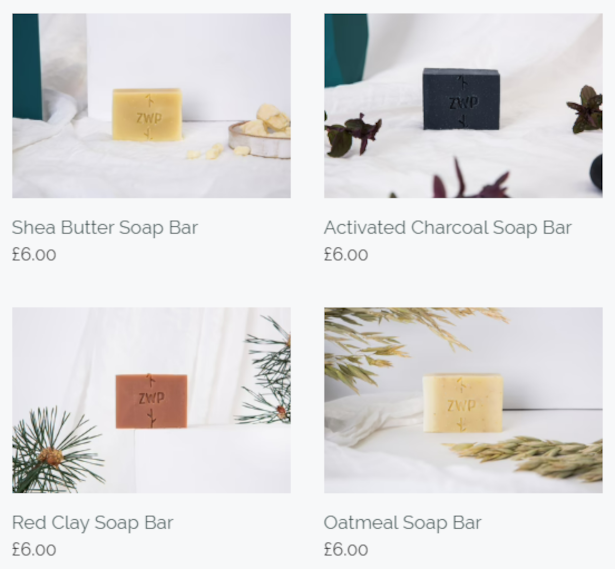 Our soap bars are a great all-in-one, natural, luxurious product that you can use to wash your face, hands and body!
All of the soap bars have naturally occurring glycerin and a 5% of unsaponified oils that make them extra gentle.
They also all contain pure organic coconut oil that allows them to create a soft and abundant lather (no need for SLS!).
All of our soap bars are 100% vegan-friendly, handmade, zero waste, natural and palm-oil-free!
See the full story @ :- https://www.intouchrugby.com/magazine/zero-waste-path-the-ray-of-sunshine/