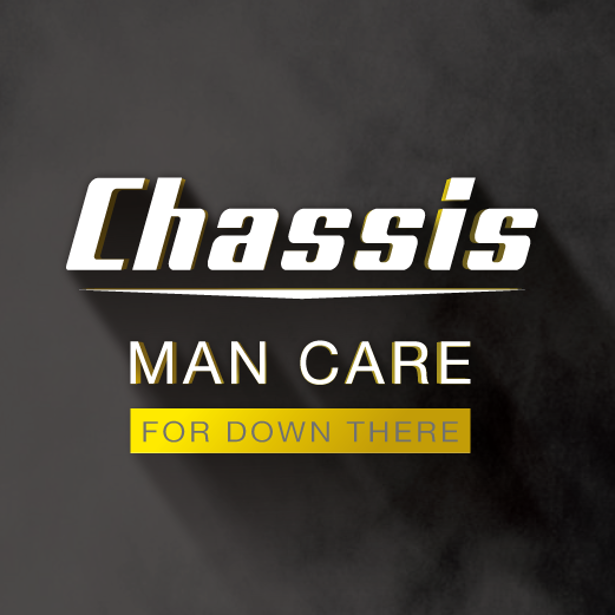 Chassis Powder high end, premium men's personal care brand Stay-at-Home Guide: How to stay active [New Blog] Chassis Man Care For Down There™.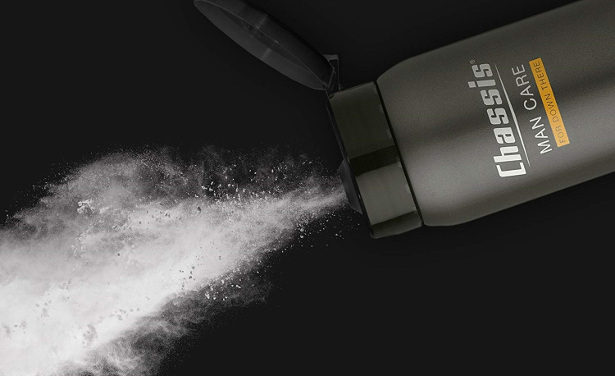 TWITTER | FACEBOOK | YOUTUBE | INSTAGRAM
More than likely, you've been overwhelmed with COVID-19 emails from every company you've ever given your email to. Instead of telling you that we're business as usual, we put together a guide to help you through this unprecedented time.
In today's blog post, we look at what is currently allowed and what you can do at home. Here are a few things you can start doing right now to feel normal during a stay-at-home order:
•Continue a daily routine. It's important to feel as normal as possible. Eating a nutritional diet and having a healthy hygiene routine will help you feel normal.
•Stay active. Head outside for fresh air and to walk your dog, it's actually recommended. Just make sure to leave 6 ft between yourself and others.
•Try a new workout. This is a great time to switch up your mundane gym routine. Here is a full body workout you can do anywhere.
Find out more here > chassisformen.com/blogs/news/stay-at-home-guide-how-to-stay-active?__s=qsv6wszxp8ssadytdrpz