Copenhagen Grooming, a Danish male grooming brand has some of the most innovative and incredible products for men. www.cphgrooming.com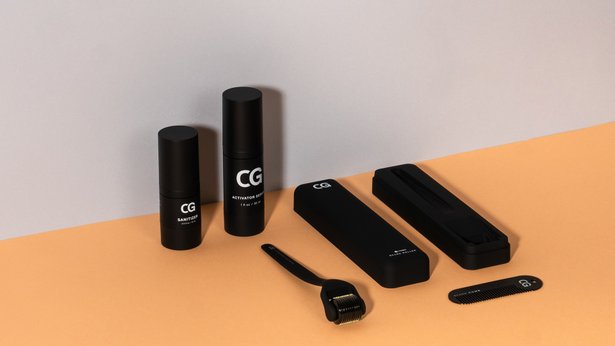 Copenhagen Grooming are trailblazers in the men's grooming sector with innovative products like the world's first Beard Growth Kit – a unique 3-step process scientifically proven to boost beard growth within 150 days. Other products In the CG universe, not only boost beard growth but also help maintain them.
The Danish based brand is now offering the below product range UK-wide, ensuring Brits can tame their unruly facial fuzz!
All listed products are available nationwide exclusively at cphgrooming.com
The latest product range includes:
Beard Growth Kit – £69.00
8AM Splash– £21.00
Cruise Control
Styling Balm – £23.00
Beard Hero – £29.00