Jabra wireless, bluetooth earbuds from Jabra make great gifts for mums who are always on-the-go (what mum isn't!?) and into staying active! www.jabra.co.uk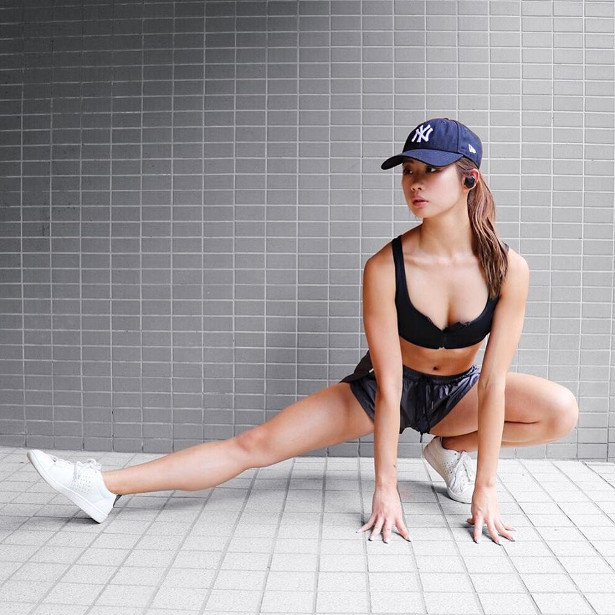 FACEBOOK | TWITTER | INSTAGRAM | PINTEREST | GOOGLE+
For the working, on-the-go parent
Jabra Elite 65t: Jabra's third-generation true wireless earbuds are the perfect gift for parents who want the best voice and music experience without wires. The innovative four microphone solution combined with an optimized acoustic chamber enables advanced noise suppression and voice enhancement for every type of environment – on the train, in the car with kids, or wherever life takes you. Available in copper black, titanium black and gold beige.
RRP 149.99 GBP

Jabra Move Style Edition: engineered for wireless music on-the-go and offer an improved battery life of up to 14 hours, compared to their predecessor, the Jabra Move. The comfortable and lightweight headband, combined with soft on-ear cups, is angled not only to provide a great fit, but to offer immersive sound that gives you that renowned high-quality Jabra sound experience. Titanium Black, Gold Beige and Navy
RRP 89.99 GBP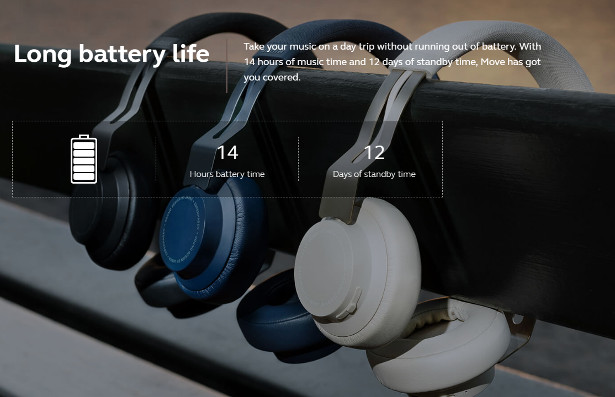 For the parent who wants a wire-free workout experience
Elite Active 65t: The Jabra Elite Active 65t is a great fit for mums who want the features of the Elite 65t, but whose priority is being able to use the earbuds in an active environment. The earbuds are fully enhanced for sports use with a more secure fit, through a special coating, an integrated accelerometer for tracking features in the Jabra app and IP56 sweat, water and dust certification. The Elite Active 65t has five hours of listening time on one charge and two-year warranty against sweat and dust.
RRP 149.99 GBP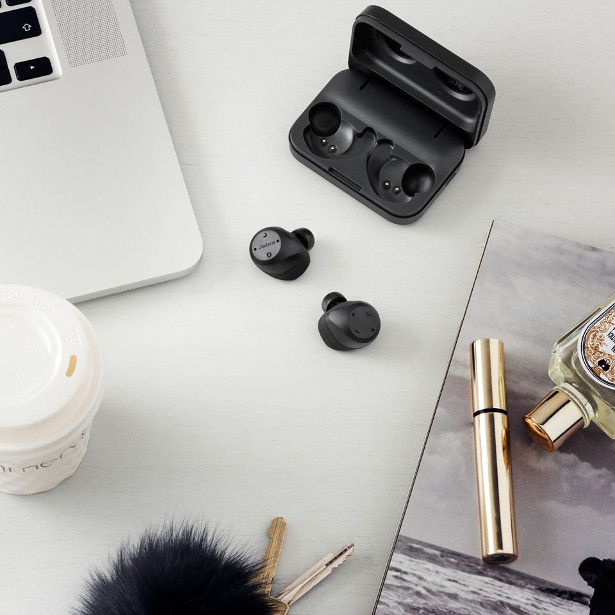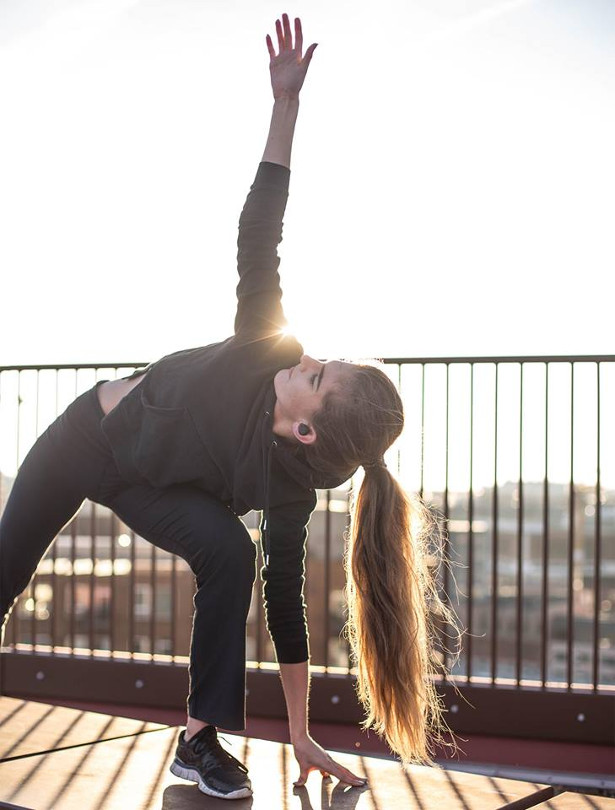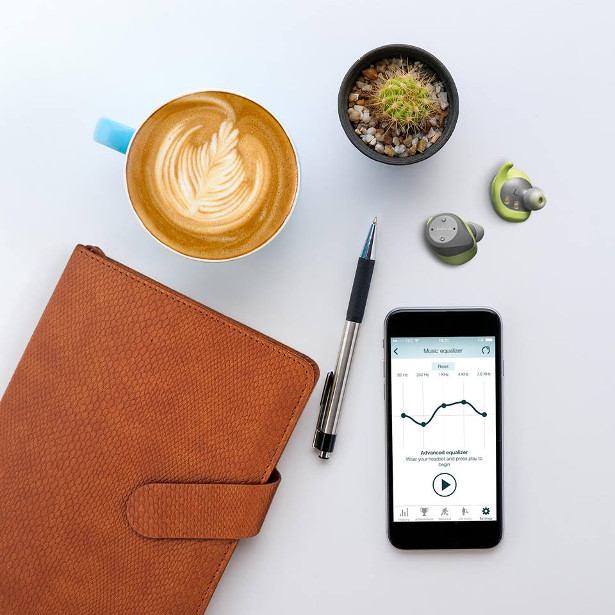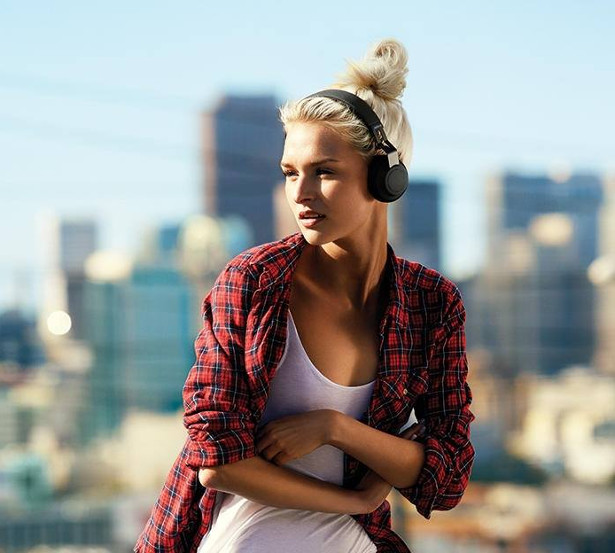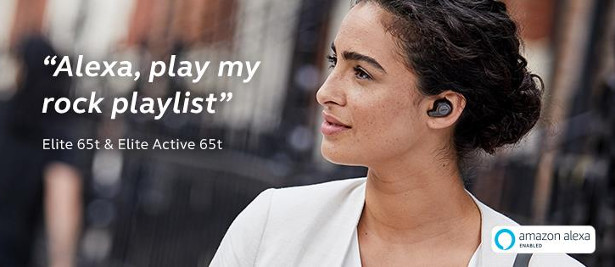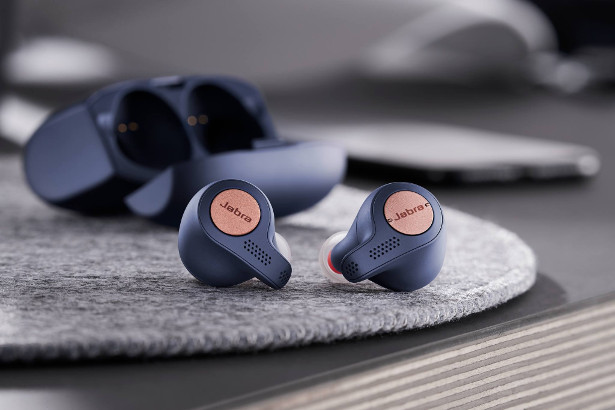 The Gift of Comfort on Mothers Day
Give the gift of comfort this Mother's Day with the Cami Confidential Comfort Cushion, designed in response to ladies who have undergone breast or chest surgery.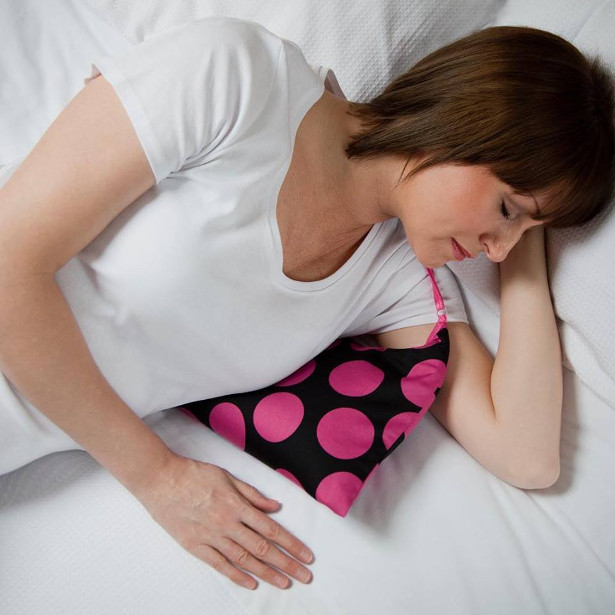 FACEBOOK | TWITTER | INSTAGRAM
"There are around 54,900 new breast cancer cases in the UK every year", according to Cancer Research UK (2018). Often invasive surgery has taken place which can make everyday movements painful. The comfort cushion is specifically designed to be placed at those vulnerable points on the body to help alleviate the pain.
The Comfort Cushion is particularly beneficial whilst sleeping in bed and driving to pad between the seatbelt and chest. Every cushion has an adjustable strap, so that it can be fitted to suit the individual wearer.
To show support Cami Confidential is now working in collaboration with the inspirational Soraya Kelly founder of the #TheGlovesAreOn foundation. After having been diagnosed with breast cancer herself Soraya founded the campaign to raise awareness in the early detection of breast cancer. £2 from each Comfort Cushion sale will go to the #TheGlovesAreOn foundation.
References
Cancer Research UK, https://www.cancerresearchuk.org/health-professional/cancer-statistics/statistics-by-cancer-type/breast-cancer, Accessed [February] [2019].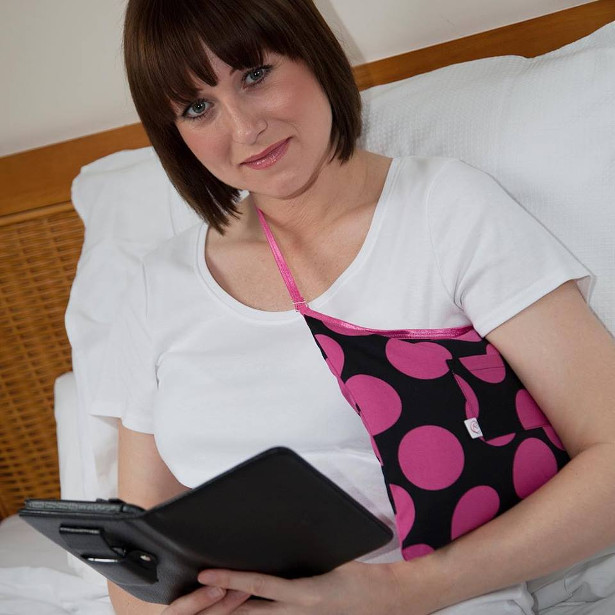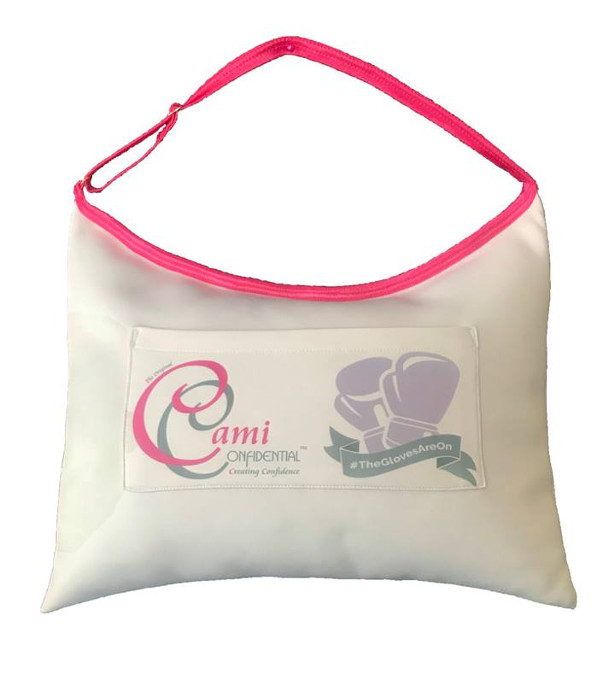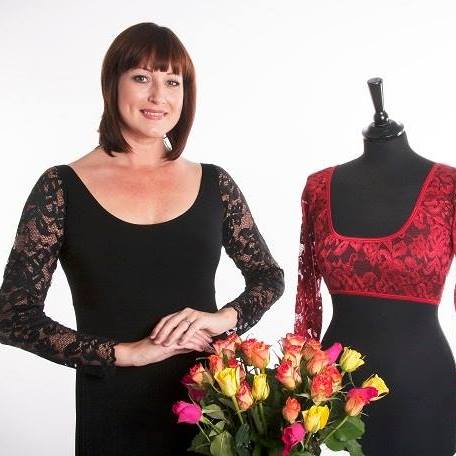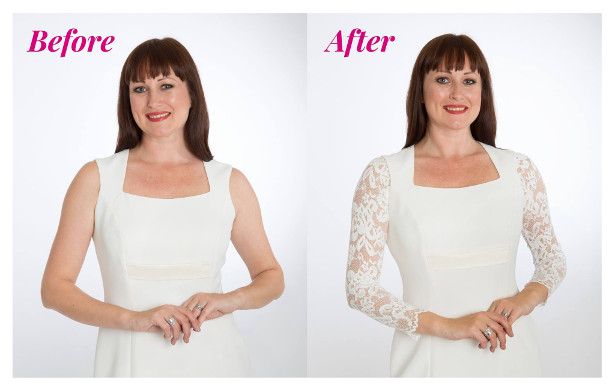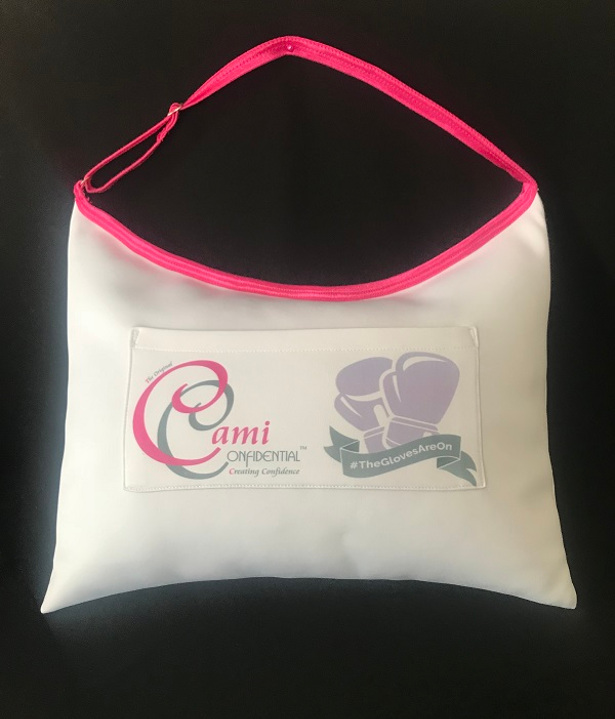 ENJOY THE FIZZ WITHOUT THE CALORIES OR ALCOHOL
Looking to raise a glass in style, but cutting down on the calories or alcohol – Eisberg Sparkling Blanc and Rosé are the answer this Mother's Day.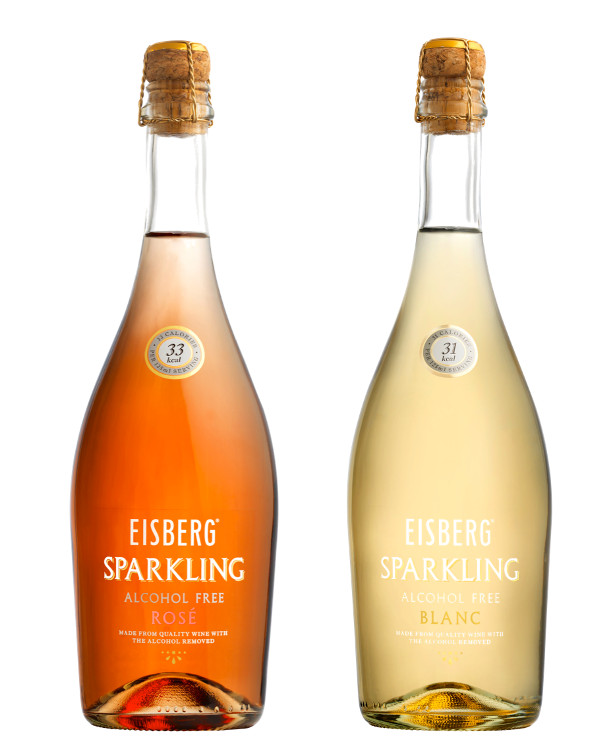 The UK's number one alcohol free wine worked with expert winemakers to create the ultimate alternative to your favourite prosecco. Enjoy on it's own or create gorgeous cocktails.
Made in exactly the same way as regular wine, but with the alcohol gently removed at the end – the light and fresh Eisberg Sparkling Blanc is only 31 calories per 125ml glass and the fruity Rosé is just 33 calories.
Eisberg Sparkling is available from Waitrose & Ocado RRP: £4
For more information, stockists and delicious cocktail recipes visit www.eisberg.co.uk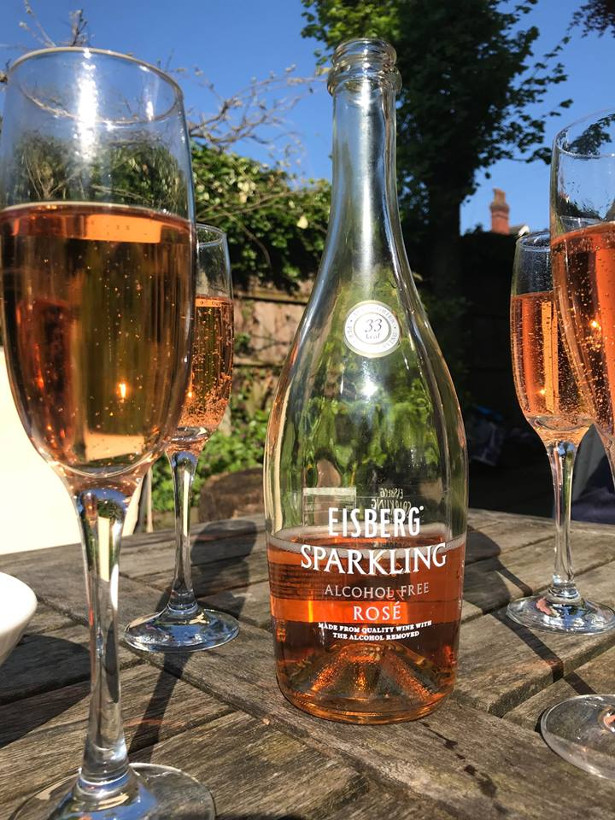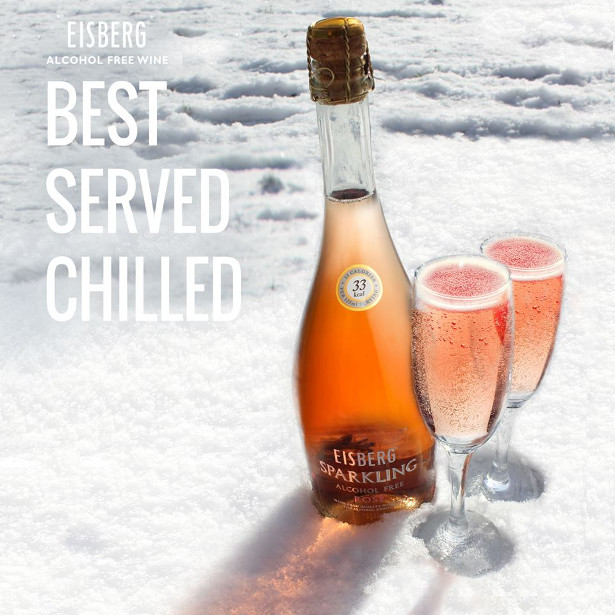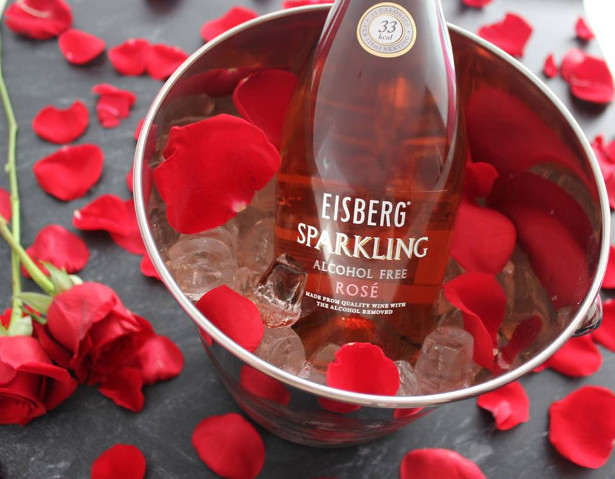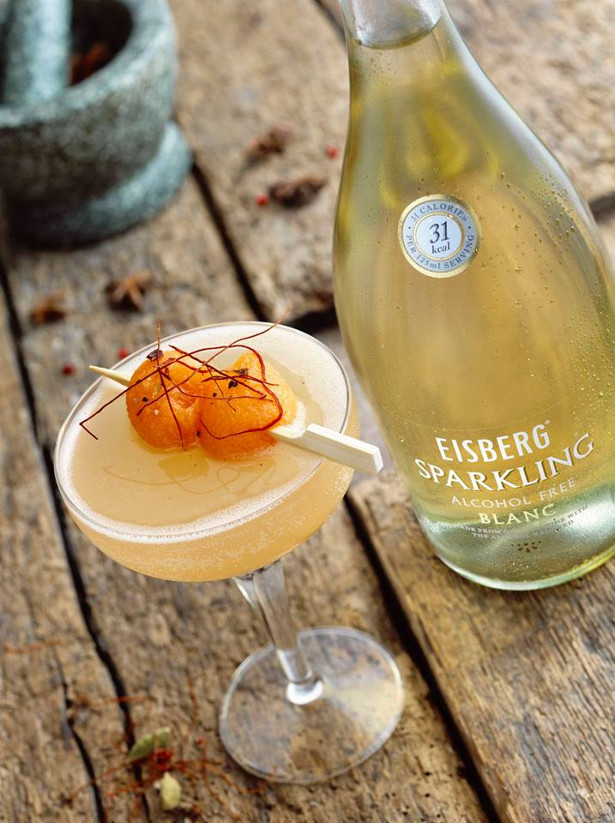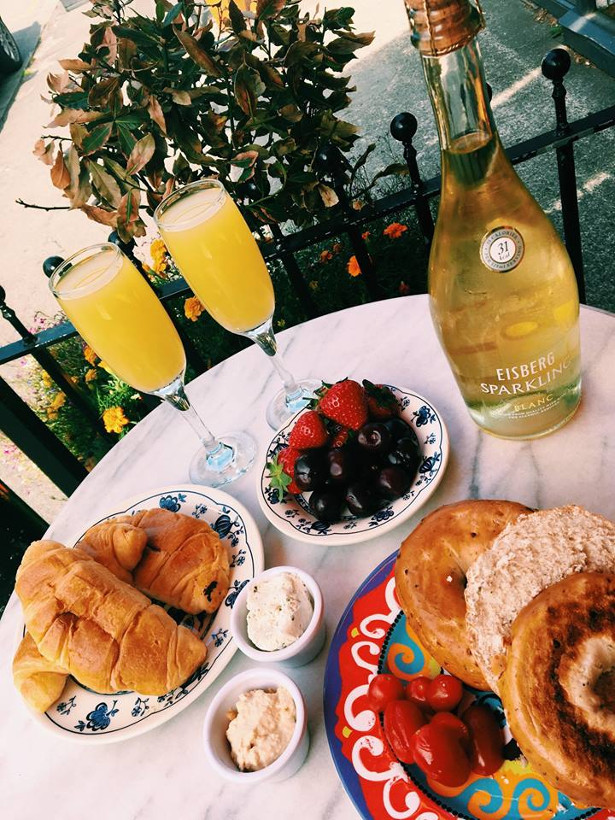 MOTHER'S DAY TREATS IN PICCADILLY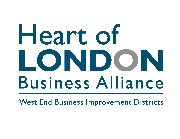 4 March 2019: Whisk Mum along Piccadilly's historic boulevard in St James's this Mother's Day weekend, where afternoon tea in a spectacular setting and a walk around London's most prestigious fine arts institution are just two special ways to spend the day.
MAMA COOL IN MAISON ASSOULINE
Offering an immersive sensory encounter, Maison Assouline, 196a Piccadilly is a concept store like no other and a definite win for design conscious mums. Housed in the stylish surrounds of a former bank building designed by Sir Edwin Lutyens in 1922 – the flagship design bookshop come museum features luxuriously bound limited edition books ranging from fashion and design to travel. It also serves a wonderful Parisian Afternoon Tea, which comprises a mouth-watering selection of sweet and savoury treats, including chocolate, hazelnut, and apricot cakes accompanied by a choice of Earl Grey tea and house Champagne. https://www.assouline.com
Images here
EXHIBITIONS AND ITALIANATE AFTERNOON TEA AT THE RA
Home to world-class exhibitions and free displays of art and architecture, a visit to the Royal Academy of Arts is the perfect treat for arty mums. Over Mother's Day, Phyllida Barlow RA: cul-de-sac, an exhibition of vibrant space-changing installations by the acclaimed British sculptor Phyllida Barlow will be on display in The Gabrielle Jungels-Winkler Galleries. Also, not to be missed is Cornelia Parker RA's Transitional Object (Psychobarn) in The Annenberg Courtyard. Entry to Phyllida Barlow RA: cul-de-sac is £14 per person. Under-16s go free with a fee-paying adult. Free for Friends of the RA.
Perfect for a pre or post exhibition pitstop, is Senate Room, stylishly renovated by Sir David Chipperfield RA during last year's 250-year anniversary makeover. Overlooking Burlington Gardens, the space doubles as an Italianate café by day, and atmospheric bar by night, with a fabulous Apertivo and cocktail menu. The Italian twist on afternoon tea is a real treat with savoury antipasto followed by a sweet selection featuring Amalfi lemon meringue pie, pistachio cannoli, orange & polenta cake, and blood orange Bellini's. Afternoon tea is served between 3-5pm and costs £29.50 per person. Book for Mother's Day and enjoy a complimentary glass of Prosecco worth £8.50.
Images here
SHOPPING, ICE CREAM AND COCKTAILS AT FORTNUM & MASON
Most mums will love perusing the food halls and homeware at 181 Piccadilly, so why not add to the experience with some Mother's Day refreshments at one of Fortnum's classic eateries:
The Parlour is home to decadent ice cream creations, a 'hot-chocolate bar' and a menu of artisan coffee, so whether mum enjoys a caffeine kick or a sweet sundae, she'll be totally satisfied. For something a little stronger, The Wine Bar at Fortnums occupies a great spot within the famous Lower Ground Floor Food Hall. Here, mum can choose from an enviable list of tipples and a gorgeous selection of cocktails, including tea infused fancies like Midnight Mandarin, made with Fortnum's gin, Campari and sweet vermouth infused with Lapsang Souchong tea.
On the corner of Fortnum & Mason is 45 Jermyn St. where old-school glamour and contemporary London dining meet. The menu is sure to impress, with the finest ingredients from Fortnum's developed into dishes from the traditional, yet sublime Welsh Rarebit to elegant Lobster spaghetti for two. Caviar and oysters are menu stalwarts too and befit the yesteryear art deco elegance. https://45jermynst.com/ and https://www.fortnumandmason.com
Images here
IMBIBE WITH SOME ANTIPASTO IN ST JAMES
Believed to be one of London's first Italian restaurants, Franco's has been serving up proper Italian dishes on Jermyn Street for over seven decades. Its afternoon antipasto special is a great excuse for an imbibing bond with mum. Available from 2.30pm to 5.30pm, it comprises a freshly prepared Antipasto platter with every bottle of wine ordered. Alternatively, Franco's set menu offers a generous selection of dishes, from classic spaghetti with tomato and fresh basil to a cured meat platter and steamed seabream. Two courses £28, three courses £34, four courses £40. (Franco's is closed on Sunday) www.francoslondon.com/
Images here
A HEAVENLY GREEN HAVEN AT THE TERRACE ON PICCADILLY
After meandering the shops, indulge mum with cocktails at The Terrace on Piccadilly. This calming respite, atop Le Méridien Piccadilly Hotel, features a stunning glass atrium filled with natural light and greenery. The spacious brasserie and bar is a great place to enjoy nibbles and cocktails, including a delicious Earl Grey Tea-infused gin. https://www.terraceonpiccadilly.com/

Make sure your Super Mum knows how much you love her this Mother's Day.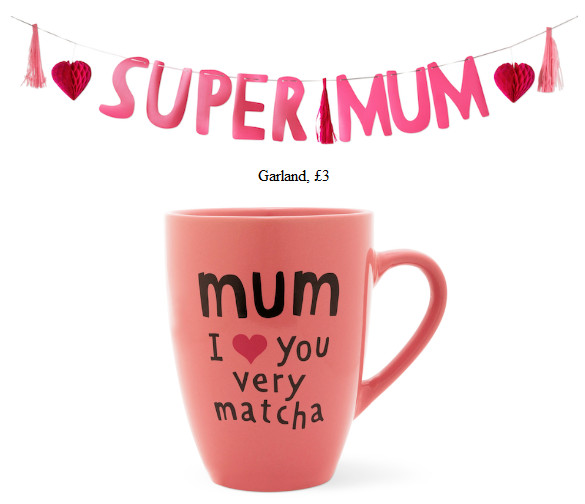 Gifts from £2 at Flying Tiger Copenhagen.
Garland, £3
Matcha mug, £6
3D Mother's Day card, £5 for a pack
Tote bag, £2
Self-stirring mug, £5
All from Flying Tiger stores nationwide.
Find your nearest store at uk.flyingtiger.com

Biore have just released a brand new product – Blue Agave and Baking Soda Whipped Nourishing Detox Mask.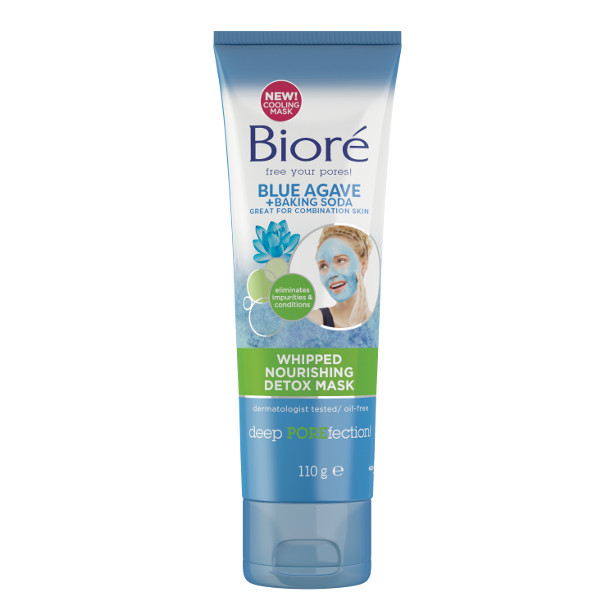 Used once a week, the NEW, Blue Agave + Baking Soda Whipped Nourishing Detox Mask effectively removes impurities, lifting away dirt and oil to purify clogged pores, whilst balancing and conditioning skin. Formulated for oily and combination skin, this fluffy, whipped mask is tough on dirt, deeply cleaning the oily areas of your face whilst smoothing any rough areas. Formulated with natural Blue Agave to balance and condition skin
whilst Baking Soda (Bicarbonate of Soda) cleanses an exfoliates dead skin cells. The addition of Menthol provides an instantly cooling sensation for a pore-tingly, clean experience to revitalise and freshen skin.
Sir Gordon Bennett Ltd
The Original Satchel Store. Hera Leather Satchel.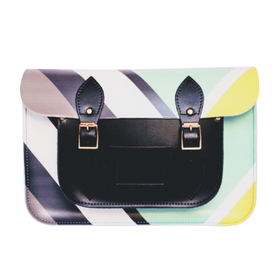 Beautifully handcrafted Hera 12.5 inch leather satchel. Made in Cambridgeshire. Hera is the Female Greek God that looks over women.
https://www.sirgordonbennett.com/product/the-hera-leather-satchel/
Price: £165.00