The Gift of Comfort on Mothers Day
Give the gift of comfort this Mother's Day with the Cami Confidential Comfort Cushion, designed in response to ladies who have undergone breast or chest surgery.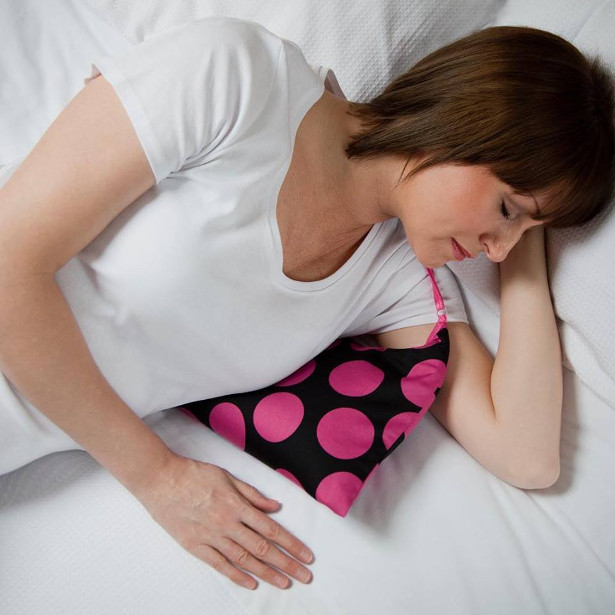 FACEBOOK | TWITTER | INSTAGRAM
"There are around 54,900 new breast cancer cases in the UK every year", according to Cancer Research UK (2018). Often invasive surgery has taken place which can make everyday movements painful. The comfort cushion is specifically designed to be placed at those vulnerable points on the body to help alleviate the pain.
The Comfort Cushion is particularly beneficial whilst sleeping in bed and driving to pad between the seatbelt and chest. Every cushion has an adjustable strap, so that it can be fitted to suit the individual wearer.
To show support Cami Confidential is now working in collaboration with the inspirational Soraya Kelly founder of the #TheGlovesAreOn foundation. After having been diagnosed with breast cancer herself Soraya founded the campaign to raise awareness in the early detection of breast cancer. £2 from each Comfort Cushion sale will go to the #TheGlovesAreOn foundation.
References
Cancer Research UK, https://www.cancerresearchuk.org/health-professional/cancer-statistics/statistics-by-cancer-type/breast-cancer, Accessed [February] [2019].