Here are a group of specially curated wonderful beautiful gifts for Mum this Mother's Day. www.essence-gifts.co.uk
For a 10% discount apply code 'Intouch2019' on checkout.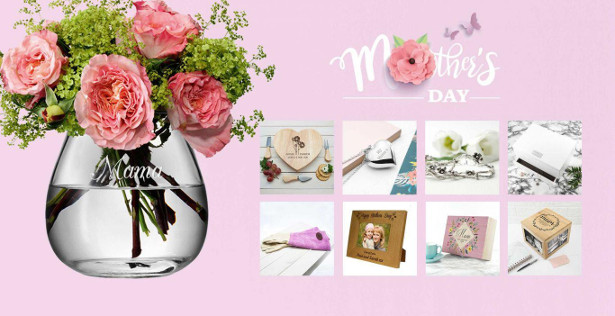 TWITTER | FACEBOOK | INSTAGRAM
A special selection of personalised gifts for Mother's Day. Pick from practical items, such as personalised cheese boards, to lovely wooden keepsake boxes that you can custom print with a message for your loved one. Or take a look at our luxury leather gardening gloves which we can customise with a name or with initials. The choice is yours! And don't forget, you can always contact us if you need something completely tailored for you!
Personalised Leather Gardening Gloves – Pink
£40.00
See more at :- www.essence-gifts.co.uk/product/personalised-leather-gardening-gloves-pink
Personalised cheese board – family tree
£99.99
See more at :- www.essence-gifts.co.uk/product/personalised-cheese-board-family-tree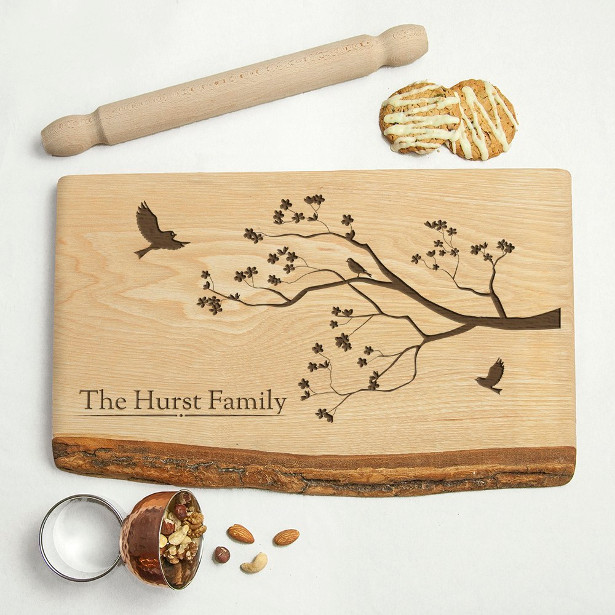 Personalised recipe box – Apple Orchard
£20.00
See more at :- www.essence-gifts.co.uk/product/personalised-recipe-box-apple-orchard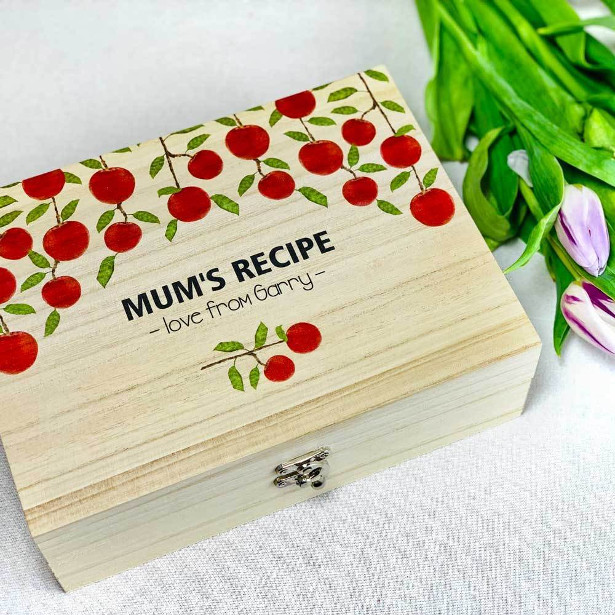 Personalised wooden trinket box – a kiss for mum
£15.00
See more at :- www.essence-gifts.co.uk/product/personalised-wooden-trinket-box-a-kiss-for-mum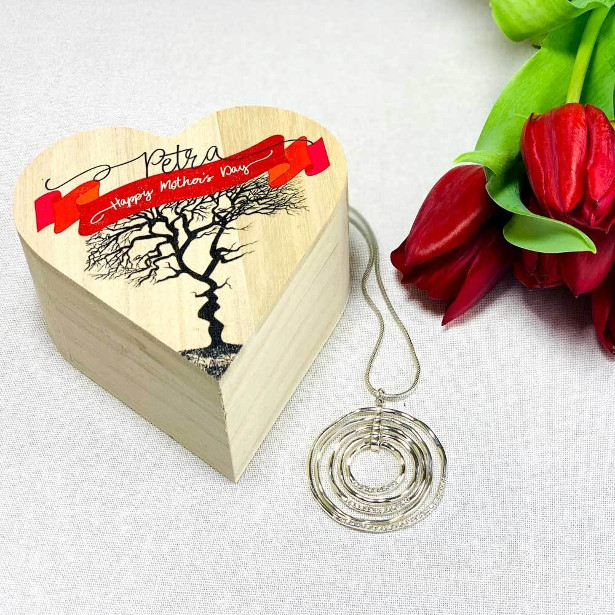 Your Personalised Pregnancy & First Year Journal
£30.00
See more at :- www.essence-gifts.co.uk/product/your-personalised-pregnancy-first-year-journal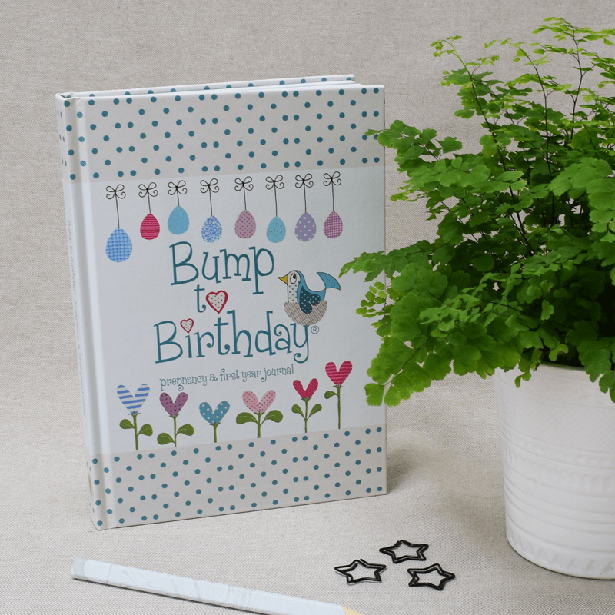 Wooden tea caddy "Time for tea" – a Mother's Day favourite
£24.99
See more at :- www.essence-gifts.co.uk/product/wooden-tea-caddy-time-for-tea-a-mothers-day-favourite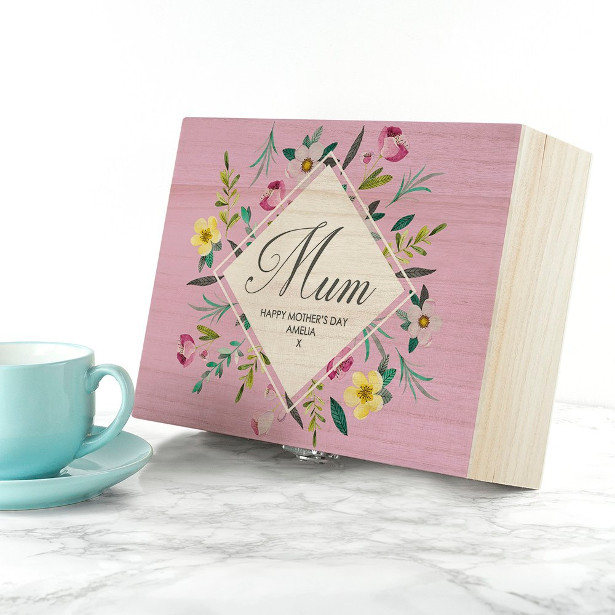 Personalised necklace with silver heart pendant – love it!
£59.99
See more at :- www.essence-gifts.co.uk/product/personalised-necklace-with-silver-heart-pendant-love-it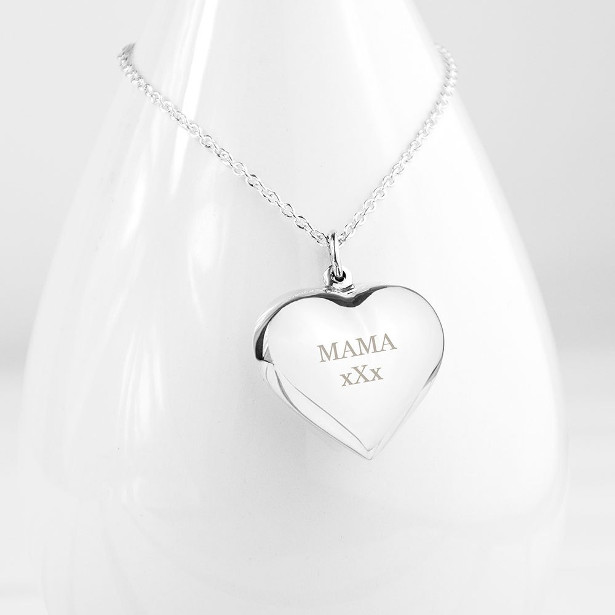 Personalised cheese Board – Say cheese!
£34.99
See more at :- www.essence-gifts.co.uk/product/personal-cheese-on-board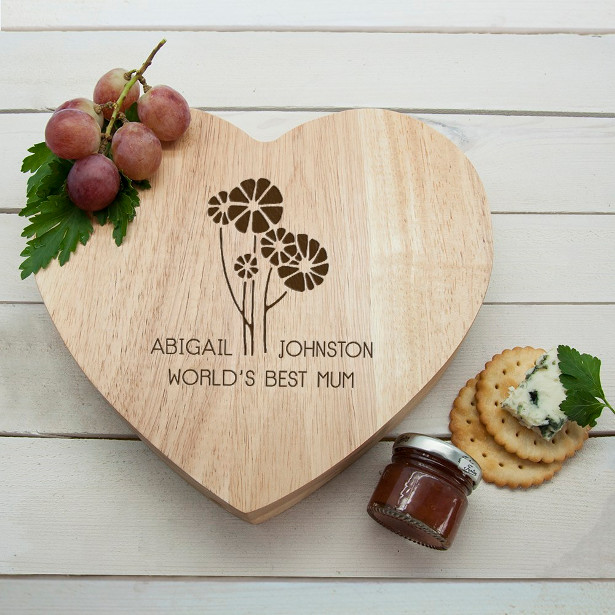 Personalised Vase in Bouquet Style
£29.99
See more at :- www.essence-gifts.co.uk/product/personalised-vase-in-bouquet-style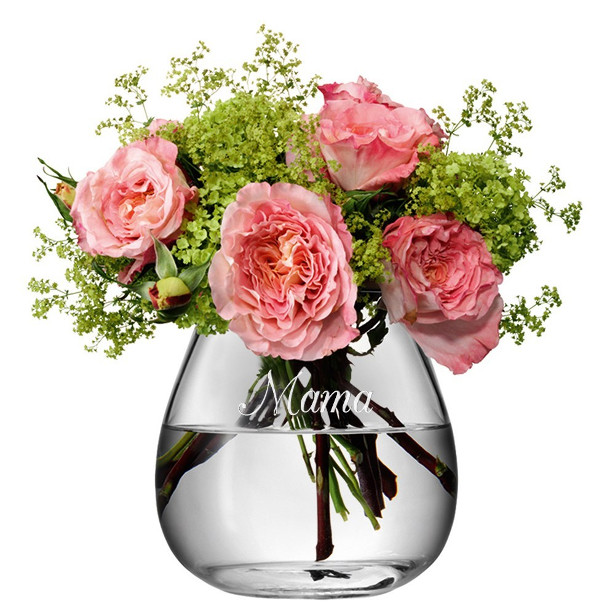 Personalised jewellery box with mirror & pullout drawers
£45.00
See more at :- www.essence-gifts.co.uk/product/luxury-personalised-jewellery-box-with-pullout-drawers