Kodak Pixpro digital and action cameras – capture the fun this festive season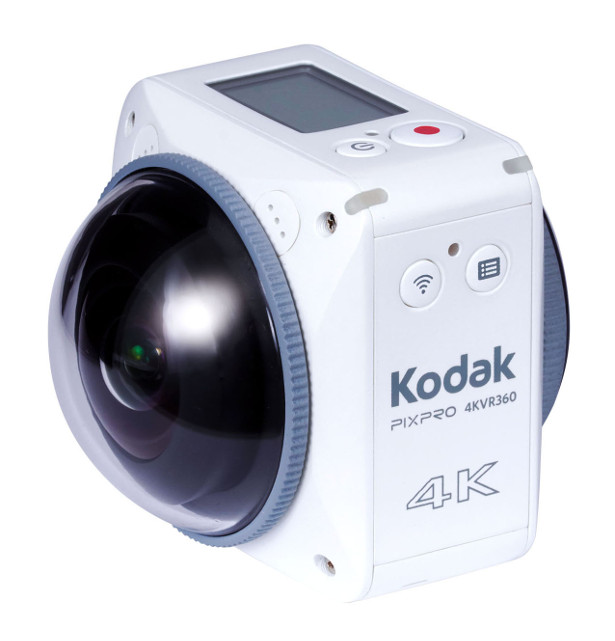 www.pixpro.world
TWITTER | INSTAGRAM | FACEBOOK | YOUTUBE 
Kodak Pixpro has a range of digital and actions cameras, that would make fantastic Christmas gifts for every family member.
Introducing Kodak Pixpro's 4KVR360 – 4K, VR and 360 degree shots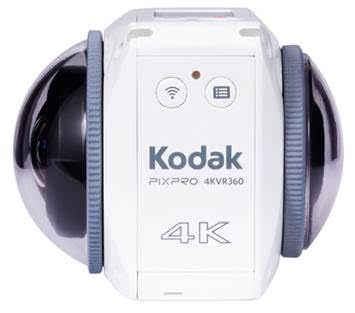 ​
​
The Kodak Pixpro 4KVR360 adopts a minimalist approach and is compact and ultra-portable, with two fixed focus lenses housed by a futuristic camera body. It shoots for up to 2 hours on a single charge so is ideal for the capturing all the fun and festivities of Christmas and New Year in crystal clear quality from every angle, for sharing easily via social media.
Available from Currys for £399.99.
The small but powerful SP360 4K action camera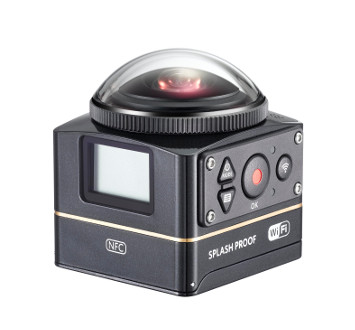 ​
​For anyone wanting a pocket-sized camera that fits easily into their pocket, the Kodak Pixpro SP360 4K is the world's first and most complete 4K Ultra HD recording device to capture stunning 360° immersive videos and still images without the need for multiple cameras. It can shoot nearly an hour (55 mins) of full 360 degree, ultra-HD 4K resolution video on a single charge – just enough time to capture opening of all the other presents come Christmas Day.
Available from Currys for £299.99.
Astro Zoom – a mega zoom camera that takes in minute detail from afar
​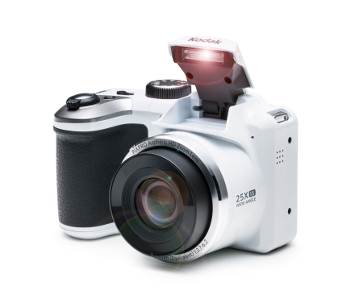 The Kodak Pixpro AZ252 is a mega zoom camera that lets you take pictures up close, without having to leave your seat, that also includes minute detail. Let the lucky recipient of this gift express their creative side while taking their love of photography to the next level this festive period, with this perfect bridge camera. Stunning photo and video quality, easy to use features, brilliant colour, clarity and detail are the cornerstones to what makes this bridge camera a must have for everyday adventures, special moments and memories to last your family and friends a lifetime.
Available from Currys for £119 and, for a limited period only, from Argos for the discounted price of £109.
Friendly Zoom – all the camera features you need without breaking the bank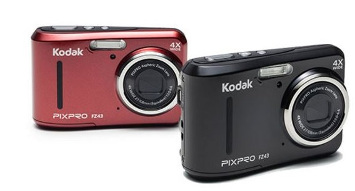 ​
The Kodak Pixpro FZ43 camera lets you treat future photographers in your family or circle of friends with a camera that has all of the features they need, without breaking the bank, but still packing plenty of photo-capturing punch. Compact, intuitive and oh so easy to use, even kids can master it, the FZ43 is the perfect camera to take anywhere you go. One-touch video, red-eye removal, face detection and AA batteries are just the start.
Available from Argos for just £54.99.
These are just a small selection of the cameras that Kodak Pixpro has available right now – please see here for more: www.pixpro.world/products.