Potters Herbals Distilled Witch Hazel which is perfect for anyone in the outdoors during summer who could be getting insect bites and sunburn! www.pottersherbals.co.uk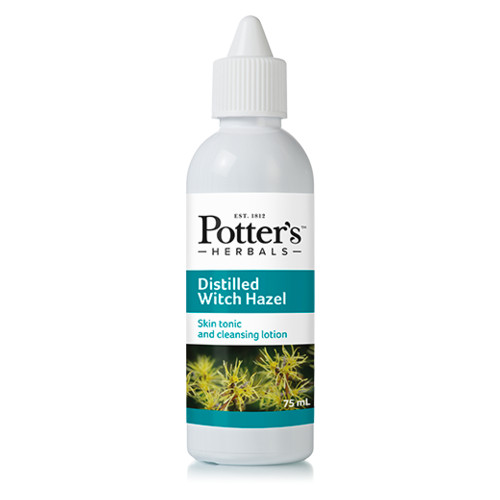 The Distilled Witch Hazel is a skin tonic and lotion which cleanses and refreshes the skin. It can also be applied to insect bites and sunburn. Made using the twigs of Hamamelis Virginiana, commonly known as Witch Hazel is great for removing impurities and help contribute to clear skin. It is packed with tannins which act as antioxidants.
Because our skin can get sweaty in the sun it's great for unclogging pores and can help clear skin. But also… it can be used on insect bites and sunburn so its great to take camping or for late nights in the garden!