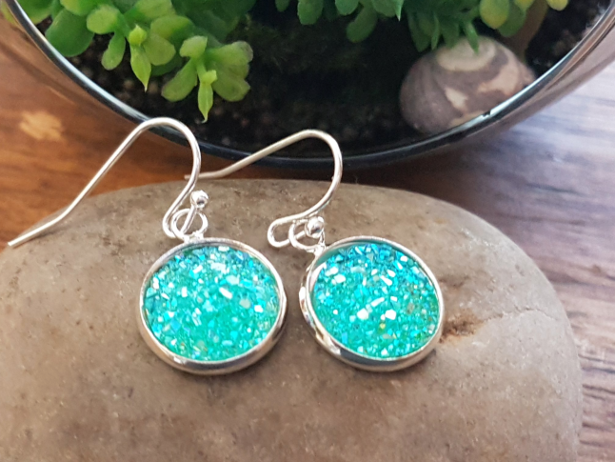 TWITTER | FACEBOOK | INSTAGRAM
Tangs Design, established in 2014, is the creation of Jemimah Ashleigh.
Jemimah started undertaking jewellery classes in 2013 and quickly found a love in silversmithing making unique bespoke pieces.
Jemimah decided in 2014 that she wanted to share her pieces and started Tangs Design.
Tangs Design is home to handmade jewellery in Canberra, Australia.
We offer beautiful bespoke affordable styles of jewellery for any occasion. Come find your perfect piece with Tangs Design.