THINK PINK FOR PERFECT PRESENTS
Rosé wine lovers don't just drink pink in the summer – a nice rosé can be enjoyed at any time! We love the South Aussie HiddenSeaRosé as a thoughtful gift for eco warriors, which is pale pink,
packed full of strawberry and cream notes and saves the sea, too. Great for anyone who loves anything sustainable and it's vegan friendly, too.
If your friend or family member loves a Provence rosé or loves to entertain, why not go for a magnum? The Tourmaline 2020 Côtes de Provence magnum from esteemed producers, Barton & Guestier, is bone
dry with lovely floral, citrus, pear, peach and red berry notes, and makes a super impressive pressie.
Last but not least, the Baron de Ley Rosado de Lagrima is anelegant,dry pale rosado made from Garnacha Tinta from beautiful Spanish vineyards of _Finca Los Almendros.  _It has delicate aroma of white flowers and strawberry, and the palate is fresh and dry with a wonderful mouth-filling burst of delicate red fruit.
The Hidden Sea Rosé 2022 75cl (12.5%), Suitable for vegans,
£8.00, Asda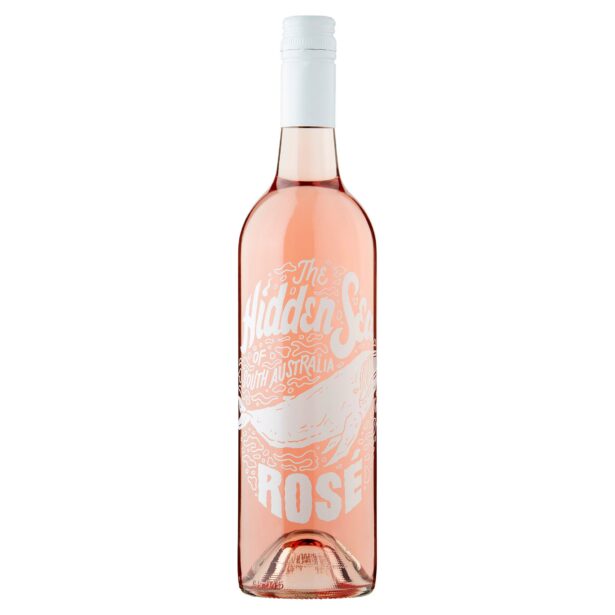 Barton & Guestier Tourmaline 2020 Côtes de Provence 150cl (12.5%),
£26, Waitrose / Waitrose Online

Baron de Ley Rosado de Lagrima 2022, (13.5%), £10, Asda stores and
online