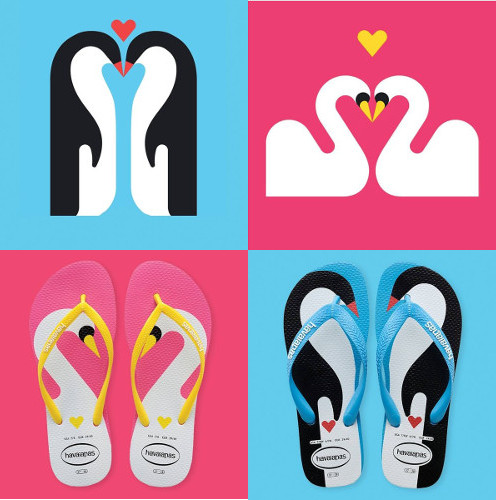 FACEBOOK | TWITTER | YOUTUBE | INSTAGRAM | PINTEREST
For the next Valentine's Day, Havaianas has prepared Love Birds, a capsule collection inspired by the love of the sweetest birds in nature!
The collection carries soft colours and and is named after the expression "Lovebirds", commonly used when referring to couples in love.
For the men's option, a couple of penguins, the most loyalty partnering in the world since they spend their entire life with the same partner. For the women option, Swans are the showing lovers because of their passion and the nice heart-shaped kiss!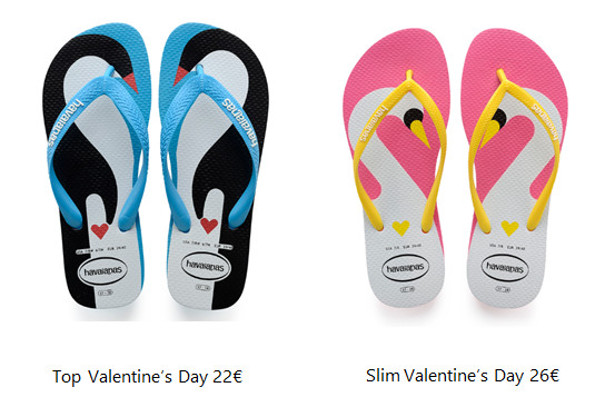 Created in 1962 Havaianas have been bringing Brazilian spirit all around the world through the legendary rubber sole and bright joyful designs.
Havaianas represents comfort, happiness and freedom in the most simple and spontaneous form for everyone's feet.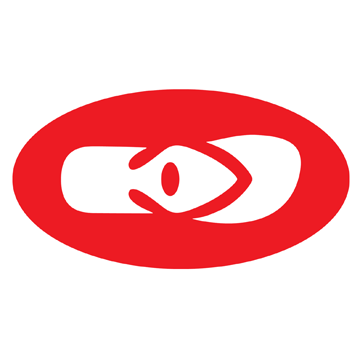 The "Love Cocoa Hamper" is truly a wonderful expression of appreciation to the lady in your life….. who means everything to you! lovecocoa.com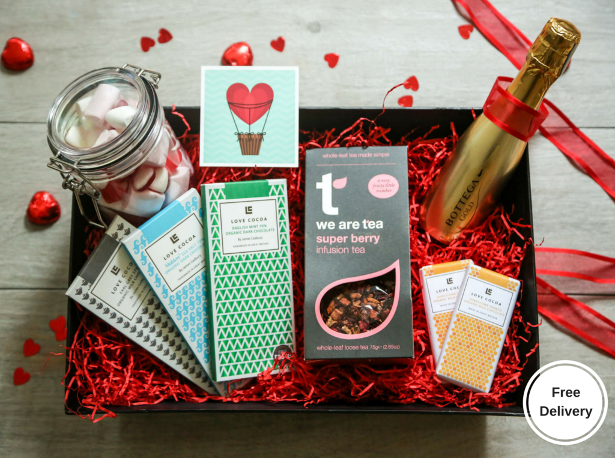 TWITTER | FACEBOOK |INSTAGRAM | PINTEREST | GOOGLE+ | YOUTUBE | VIMEO
The Love Cocoa hamper for her  has been prepared specially for Valentine's day
the hamper can be purchased immediately at :- lovecocoa.com/collections/all-products/products/valentines-for-her
The male hamper can be purchased at :- lovecocoa.com/collections/all-products/products/valentines-hamper-for-him
Pamper your hunnie this Valentine's with all of her favourite treats. Including a luxurious Bottega Gold Prosecco, Super Berry Whole Leaf Tea, a pick 'n' mix jar of hearts n' marshmallows, 5 Love Cocoa chocolate bars and a sweet little card to profess your love (or at least try…?)
What an exciting new organic chocolate brand by James Cadbury, the great-great-great grandson of the Cadbury founder!
Love Cocoa chocolate is made with purpose, and the support a Rainforest charity giving 10% of their profits to them to combat the deforestation of the worlds Rainforests. The cocoa industry is to blame for 1% of this due to the use of unnecessary use of palm oil, which we refuse to put in our chocolate.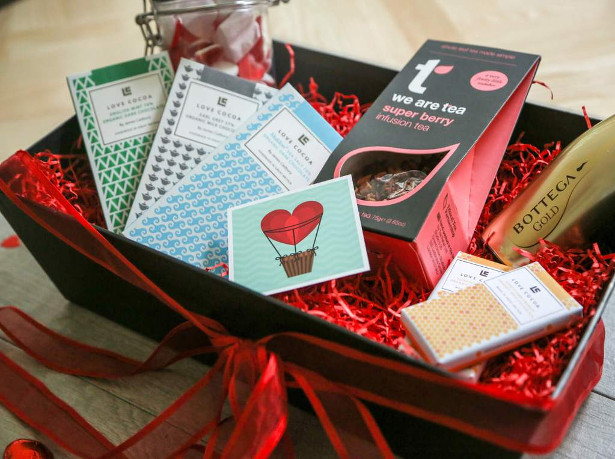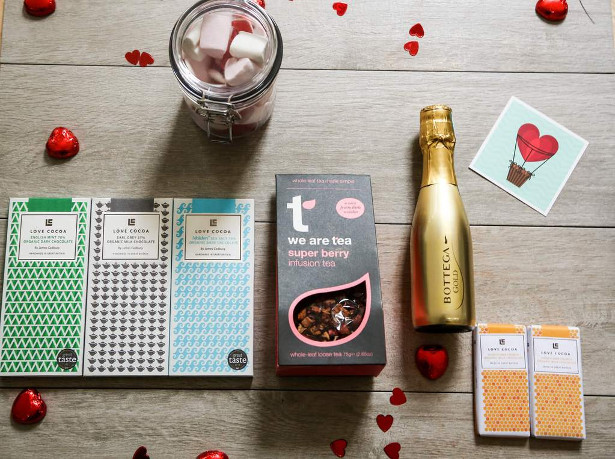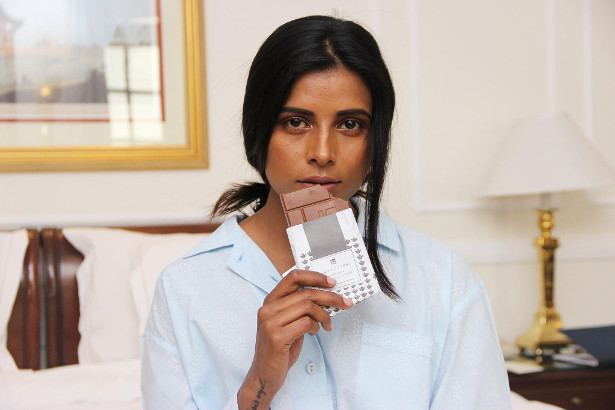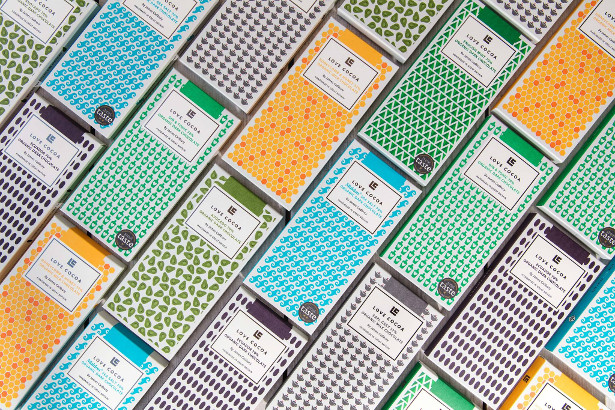 "100 Ways to Be in Joy" by Halle Eavelyn a very successful transformation coach.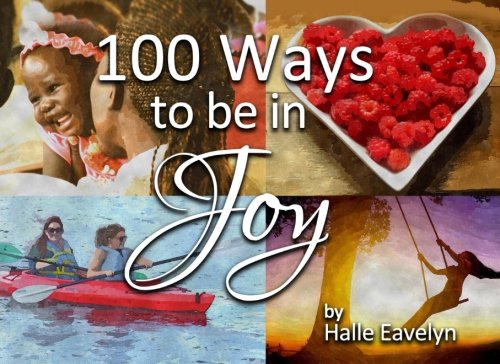 Hello,
"100 Ways to Be in Joy" Is the perfect gift! Simple, elegant and joy-filled:
How can I have more Joy in my life? This book answers that question with 100 beautiful full-color digital paintings and 100 matching suggestions for ways to be in joy. Supplemented by quotes from Transformational Coach and author Halle Eavelyn, "100 Ways To Be In Joy" is the perfect gift, because it will make the receiver happy!
The book is softcover and just 4′ x 6″ and is available on Amazon.com – it is also on Kindle.
(https://www.amazon.com/100-Ways-Joy-Halle-Eavelyn-ebook/dp/B0751Z3YHT/ref=sr_1_1?ie=UTF8&qid=1516987307&sr=8-1&keywords=100+Ways+to+Be+in+Joy%2C+halle)
—
Halle Eavelyn
Transformational Coach & Tour Leader
The World's Tallest Roses. 5ft & 4ft, delivered imagine how great this will make your Valentine feel! www.theultimaterose.com
INSTAGRAM | TWITTER | PINTEREST 
They sell 5ft and 4ft Roses. They have been featured on Wendy Williams and Ellen. As you can imagine they are perfect for Valentine's day especially for a luxury gift or for a marriage proposal.
Find out more at :- www.theultimaterose.com
Specializing in Unusual Flowers for Delivery, The Ultimate Rose Team Is At Your Service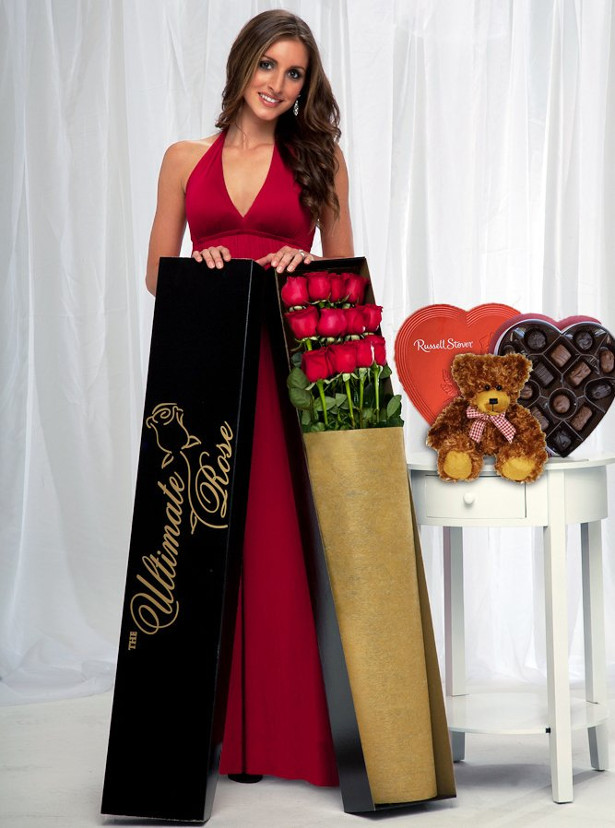 All these beautiful flowers have to come from somewhere special! Headquartered in Melbourne, Florida, commonly known as Florida's Space Coast, The Ultimate Rose's facilities house our refrigerated storage and top-quality processing systems. This close proximity to our final product makes it possible for us to deliver your order by overnight delivery anywhere in the continental US.
Please feel free to contact us anytime during business hours, Monday – Friday, 9:00 am to 5:00 pm EST.
The Ultimate Rose
Email Us: info@theultimaterose.com

RAIN AFRICA specialize in handcrafted hand and body products using natural ingredients from African origins. Responsibly made with love and care for you, craftspeople, and the environment. www.rainafrica.com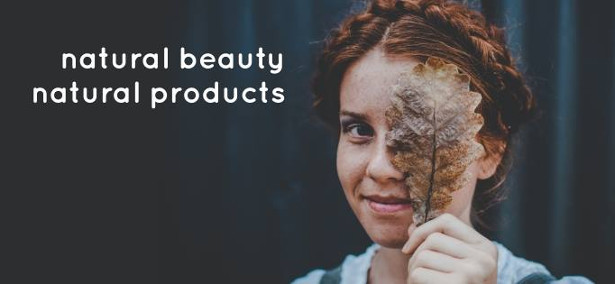 FACEBOOK | TWITTER | PINTEREST | INSTAGRAM | YOUTUBE | BLOG
A skincare store is the perfect way to have a relaxing Valentine's Day with a partner or alone. Shared and self love to the body rejuvenates the mind and soul. We can start off this day with a relaxing bath.
Our heart is filled with love from us to you. Fragranced with pomegranate and a touch of mandarin essential oil for its circulation and antiseptic properties. Watch out for the love inside the fizz!
"What fills the heart, bubbles to the surface"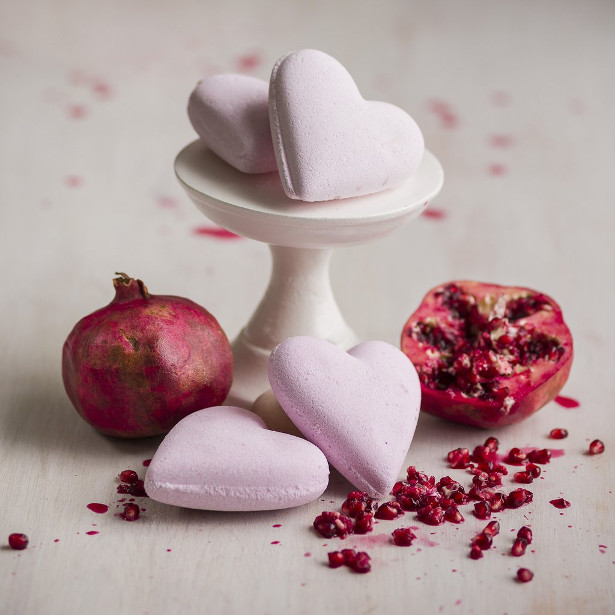 Priceless Galilean rose forms the heart and soul of this romantic beguiling floral. It embodies adoration and tender passion. With rose oil – an aphrodisiac to add romance and passion to your bathing ritual. Epsom salts are great with any tensions and soreness in the muscles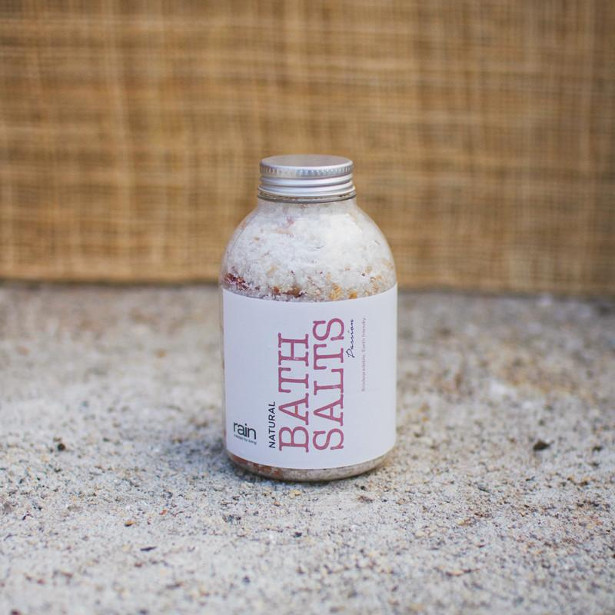 Right after the romance bath, experience the warming sensation of the African sun being poured over your body in form of our Rain Massage Candle. Made with cocoa butter and Ghanaian Sheabutter, it melts deeply into your skin carrying omegas, antioxidants and plant active into your dermis and epidermis.
Check out their website rainliving.com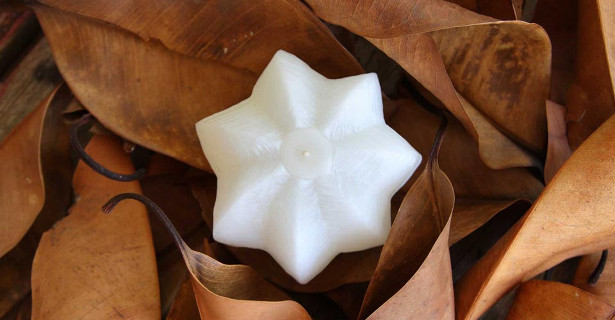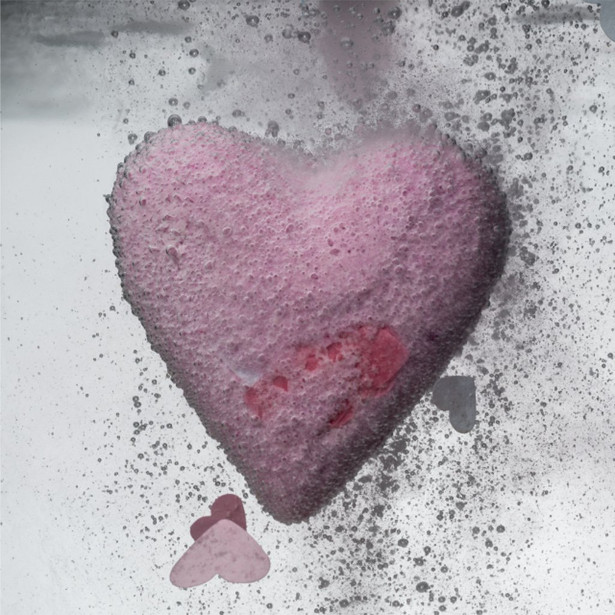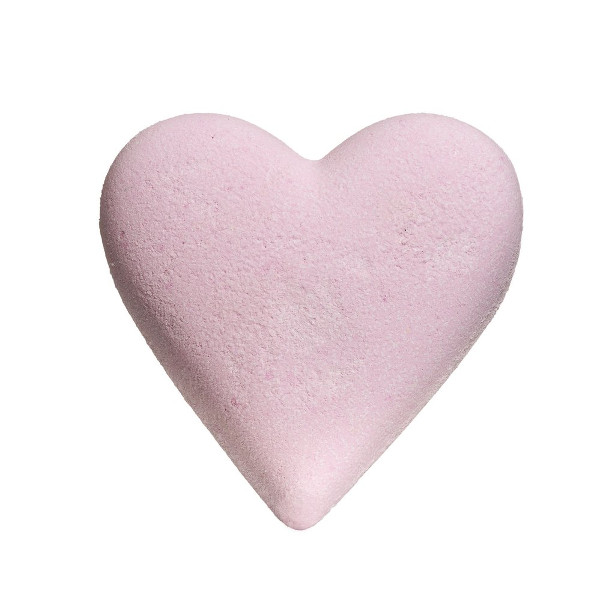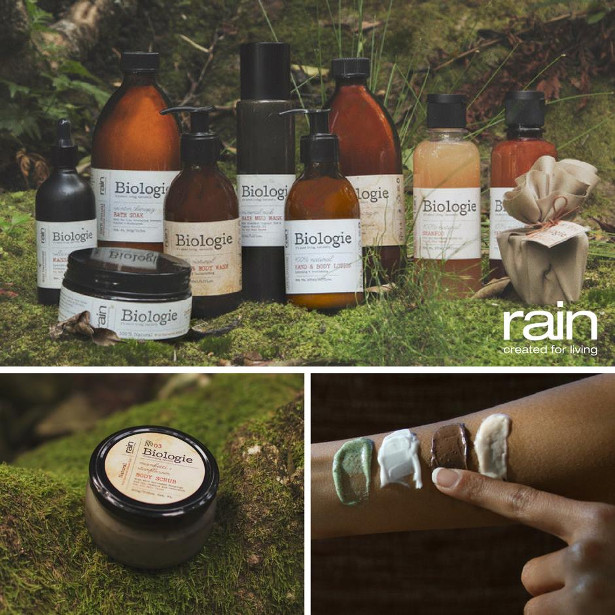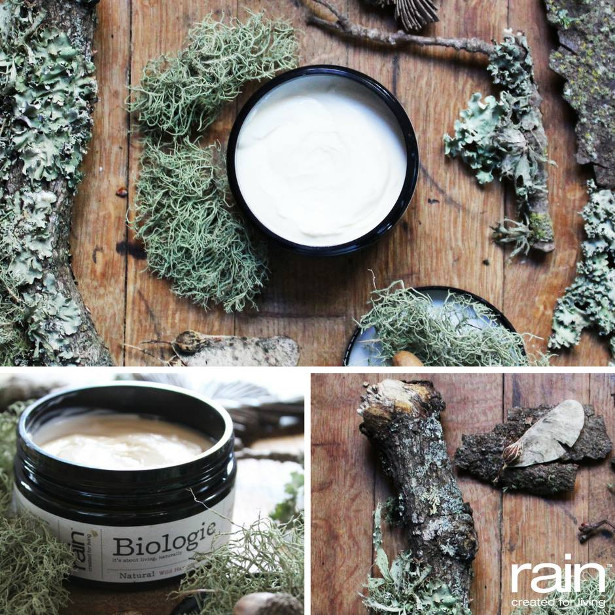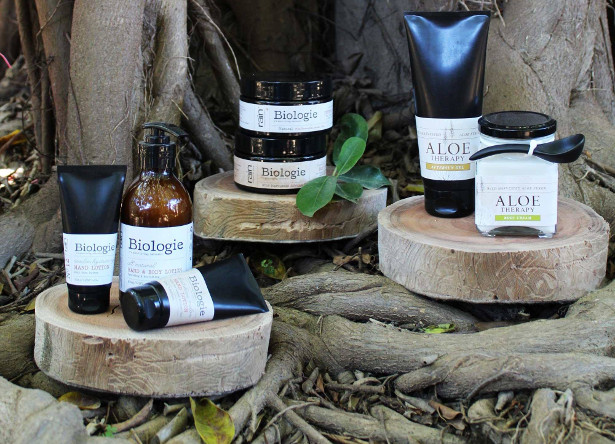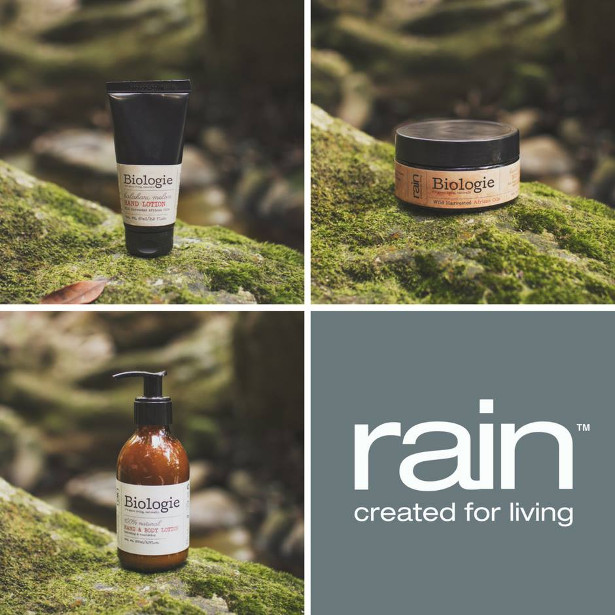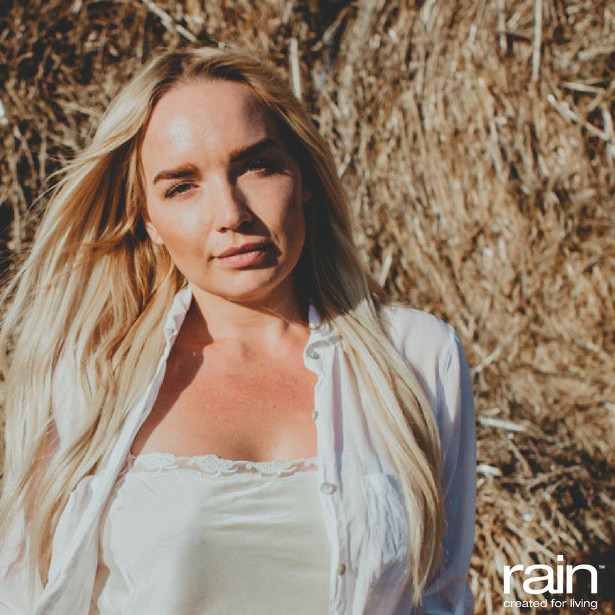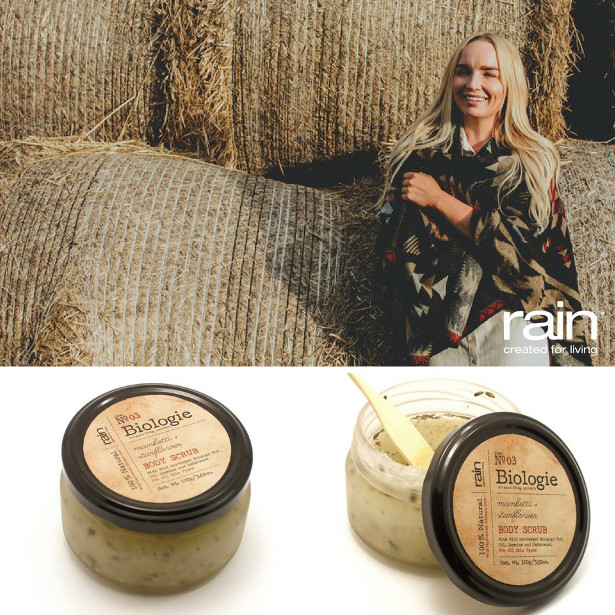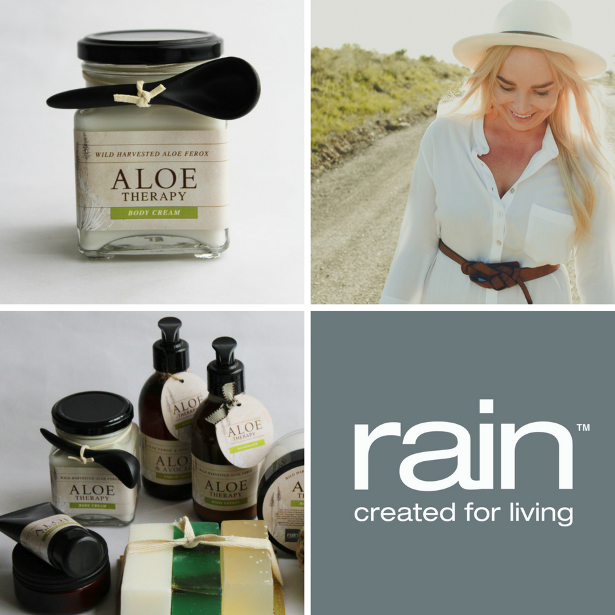 A subscription to Audiobooks.com is a thoughtful and unique gift that your Valentine is sure to love.
Choose between a subscription for 1, 3, 6 or 12 months. Check out subscription gift options here: https://www.audiobooks.com/gifts
To add some extra romance to your gift, share our top five picks for "Best Love Story of All Time" –
The Notebook & The Wedding box set
By: Nicholas Sparks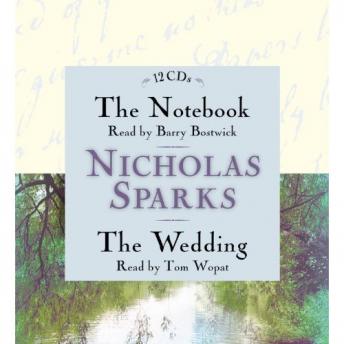 Outlander
By: Diana Gabaldon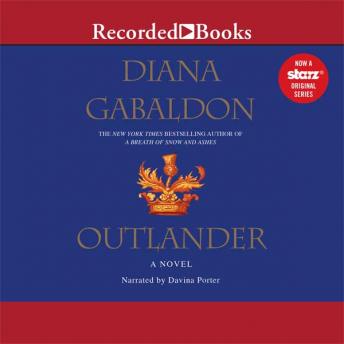 Nisshoku. A brand that achieves both precision and beauty.  www.nisshoku-japan.com A Gift for all occasions.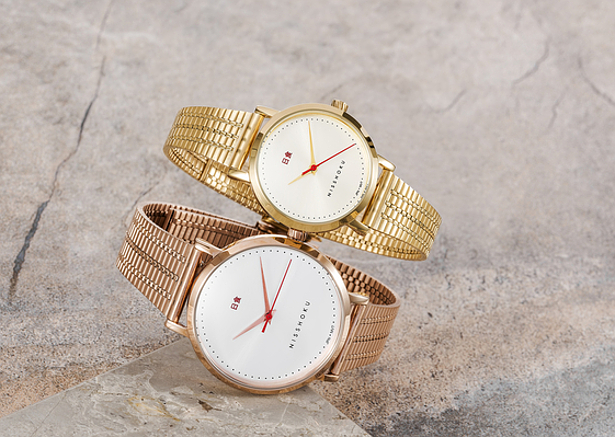 Nisshoku: A Timeless Brand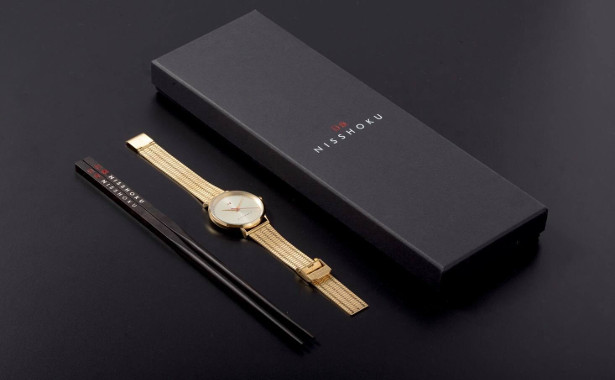 Keeping time is a matter of accuracy. Wearing time is a matter of style. The team at Nisshoku have created a brand that achieves both precision and beauty.
Nisshoku is a luxury watch brand on the rise. Founded in 2017 on the principals of creativity, exploration and style, the team have created quality, elegant products for everyone. You can see it in their watches; they have a global influence, take in the timeless aspects of fashion, and are inspired by the beauty of nature.
With a wide-range of straps and colours, these are quality watches for any occasion. Assembled with the utmost care and attention and the finest materials, they are also waterproof to a depth of 50m. So confident with the final product are Nisshoku, that they offer all their watches with a 24 month warranty.
You'll be captivated by a Nissohoku watch. It's about having a luxury state of mind, rather than owning luxury items. It's why with each watch sale, they also give out branded chop sticks and face masks – so you can really live and breathe the brand.
Their appreciation of the world is not only shown through their watches, but also their actions. Nisshoku are an incredibly environmentally-conscious company. They are passionate about the world and strive to raise awareness for social issues such as air pollution and global warming.
Their style also appreciates the old world of Japan, the old streets and canals; the land of Empires and the industrial era and marrying it all to the architecture and people of the modern age.
With fashion-forward watches, suitable and affordable to all, and an environmentally conscious ethos, Nisshoku are creating a dynasty of their own – one that will set them up as the premier watch-makers of this age.
'We are a watch-maker like no other. Inspired by the world and all the beauty within it, we hope to create a legacy that is both appreciative of our history, inherently aware of our present, and built for the future.'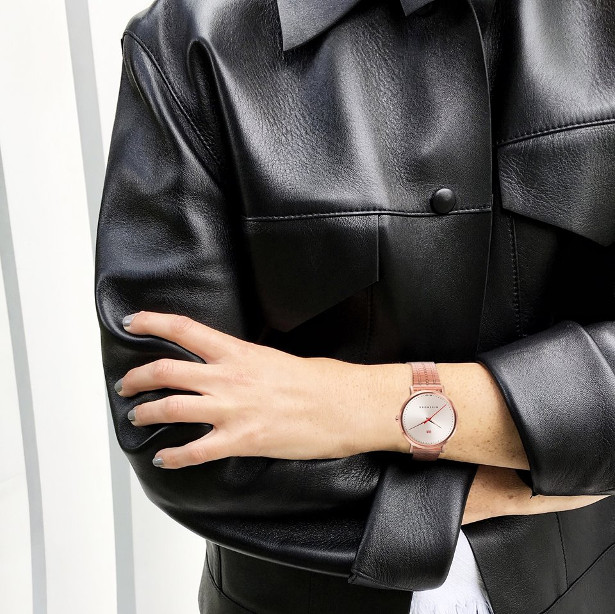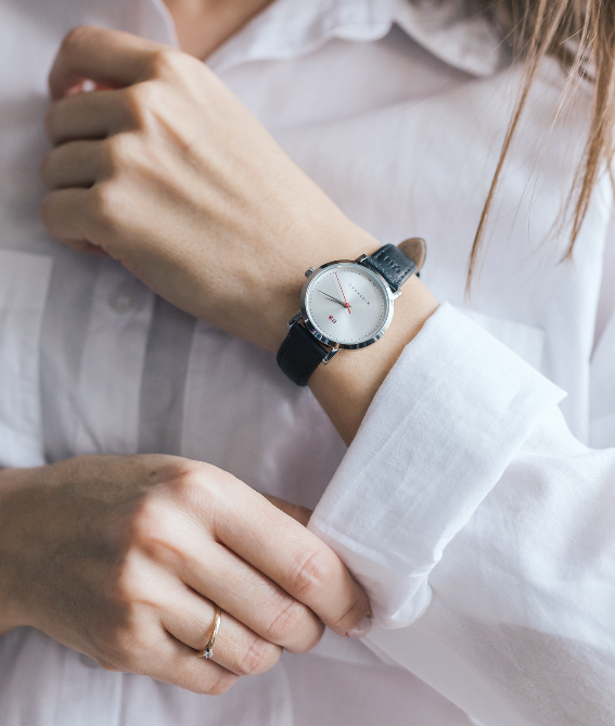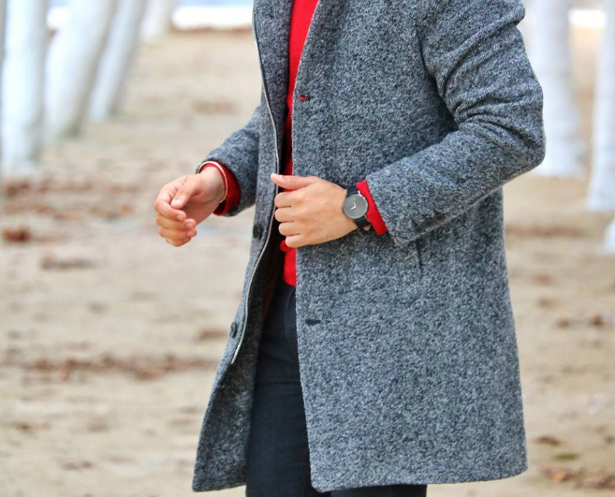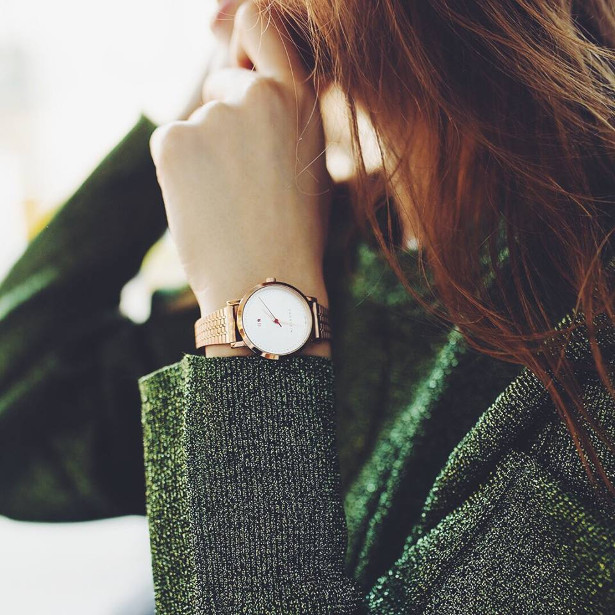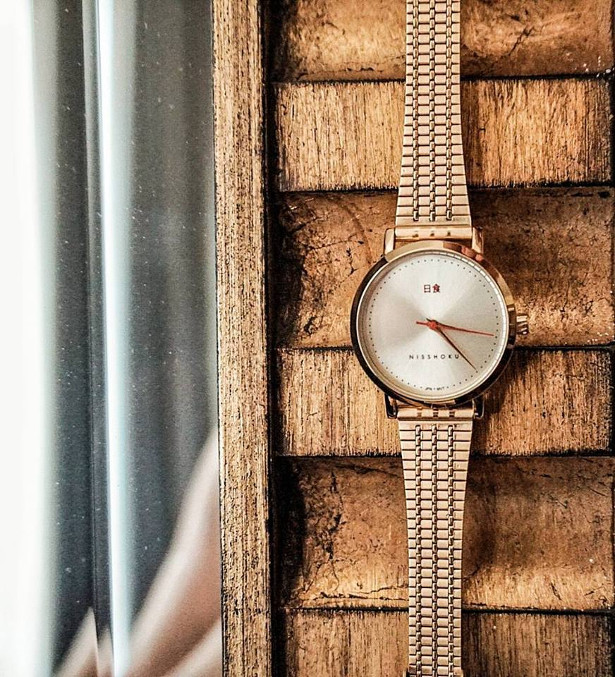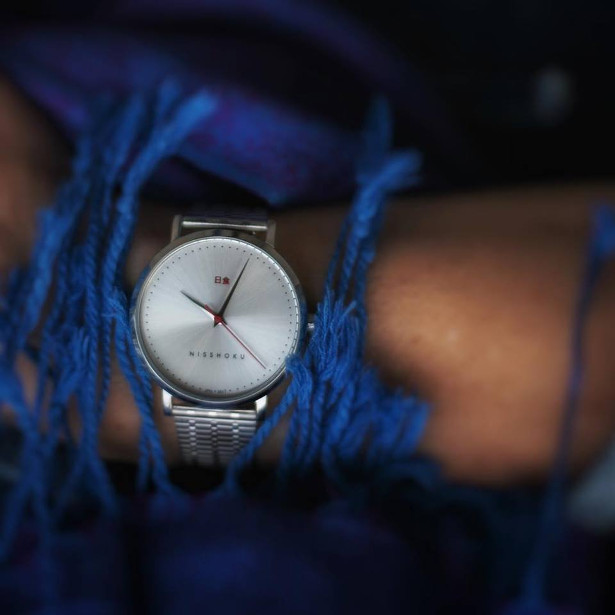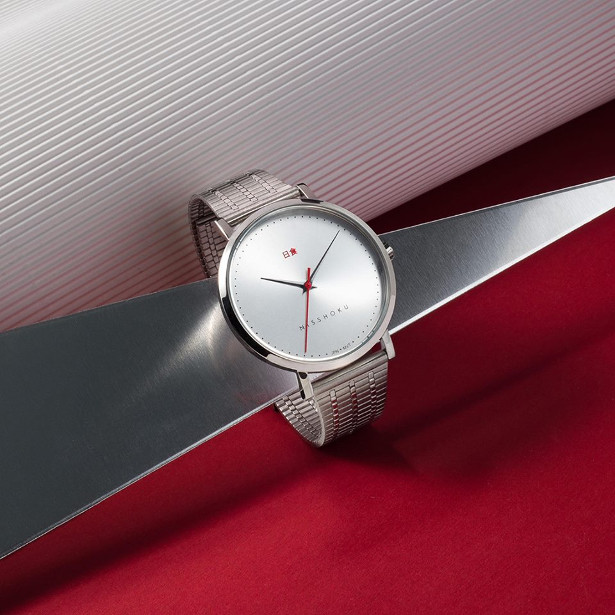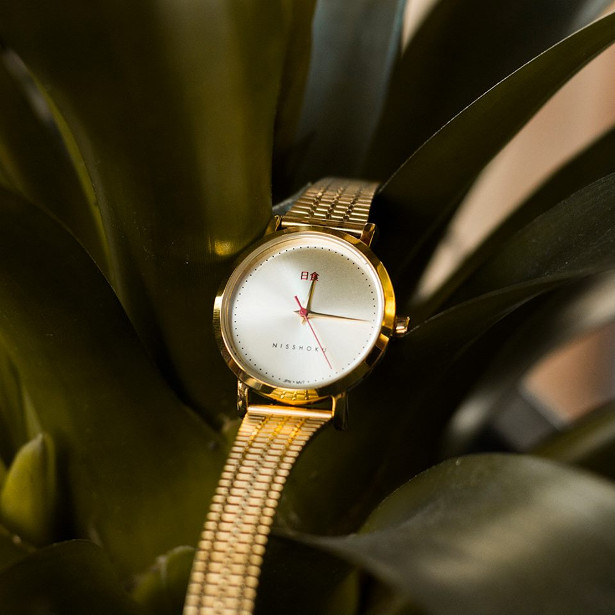 The ​​Inhalers ​​that ​​Everyone​​ is​​ Talking ​​About
TWITTER | YOUTUBE | INSTAGRAM | FACEBOOK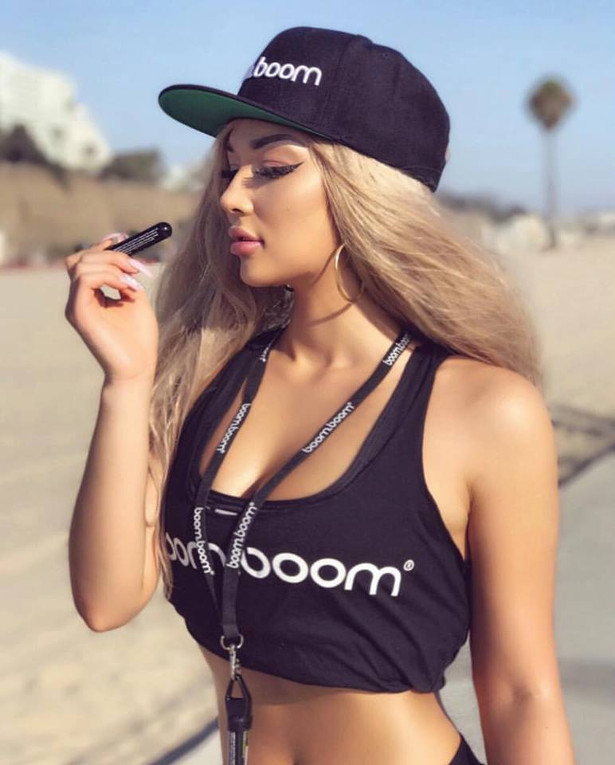 BoomBoom ​​brings ​​fresh, ​​healthy,​​ and ​​deliciously-flavored​​ nasal ​​inhalers ​​to ​​the forefront.​​ Containing​​ a​​ blend​​ of ​​peppermint​​ oil,​​ eucalyptus​​ oil,​​spearmint​​ oil,​​ menthol and ​​natural​​ flavors,​​ Boom Boom ​​is ​​the ​​best ​​way ​​to ​​amplify​​ your ​​mood,​​ naturally. ​​Just unscrew ​​the ​​lid, ​​inhale ​​the ​​vapors ​​into​​each​​ nostril, ​​and ​​experience ​​the ​​cooling sensations ​​that ​​instantly ​​boost​​ your ​​energy,​​ freshen ​​your​​ breath, ​​and ​​enhance ​​your breathing.​​ With ​​flavors​​ranging ​​from ​​Berry​​Breeze,​​ to​​ Tropical​​Rush,​​ to ​​Wintermint​​ and Cinnamint, ​​Boom Boom ​​helps ​​people ​​focus ​​at​​ work,​​ maintain ​​stamina ​​in​​ sports, ​​and​​stay energized​​ through out ​​the ​​day.​​ In ​​fact,​​ the ​​infamous ​​Wolf​​ of​​ Wall​​ Street, ​​Jordan​​ Belfort, claims​​ that ​​he​​ uses ​​Boom Boom ​​as​​ an​​​ anchoring​​ tool ​​​to​​host ​​his​​ seminars,​​ make ​​deals, and​​ more.​​ Your​​ new ​​cup ​​of​​ coffee ​​and​​ your ​​nose's​​ new ​​best ​​friend,​​ Boom Boom will "awaken​​ your ​​senses"​​ and ​​lift​​ you​​ to ​​peaks​​ you've ​​never ​​imagined.​​ Check​​out​​ their website ​​and ​​sleek​​ inhaler s​​​here​!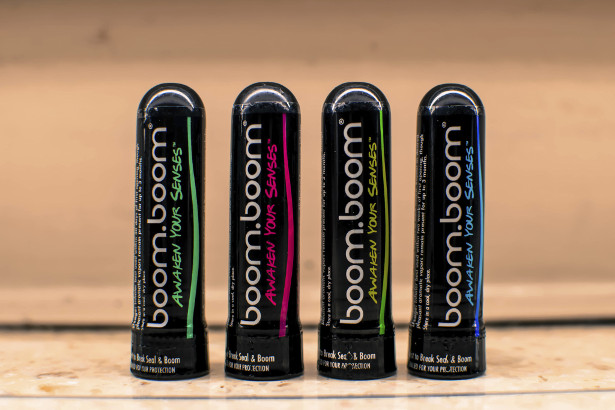 |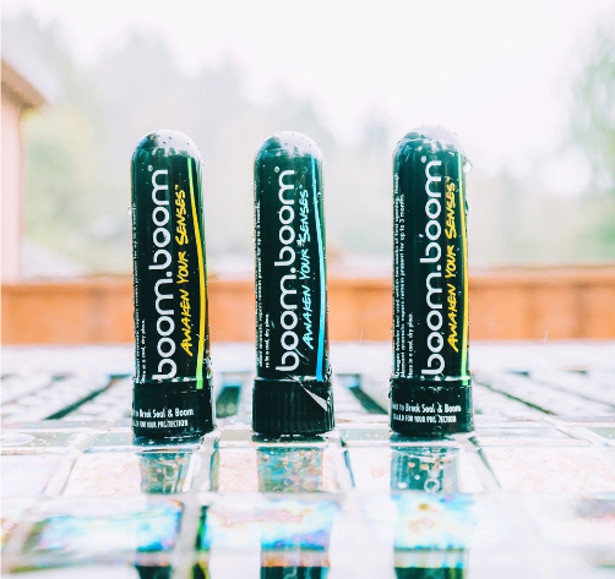 |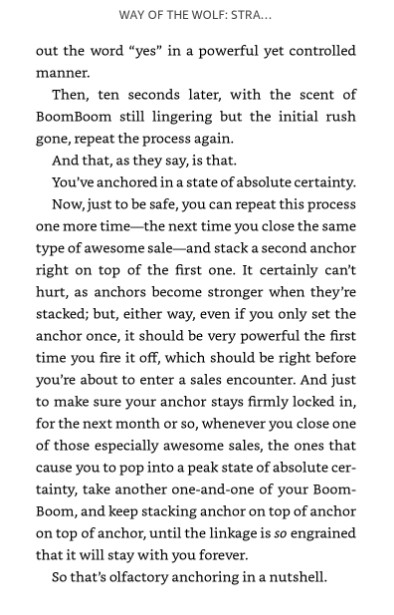 |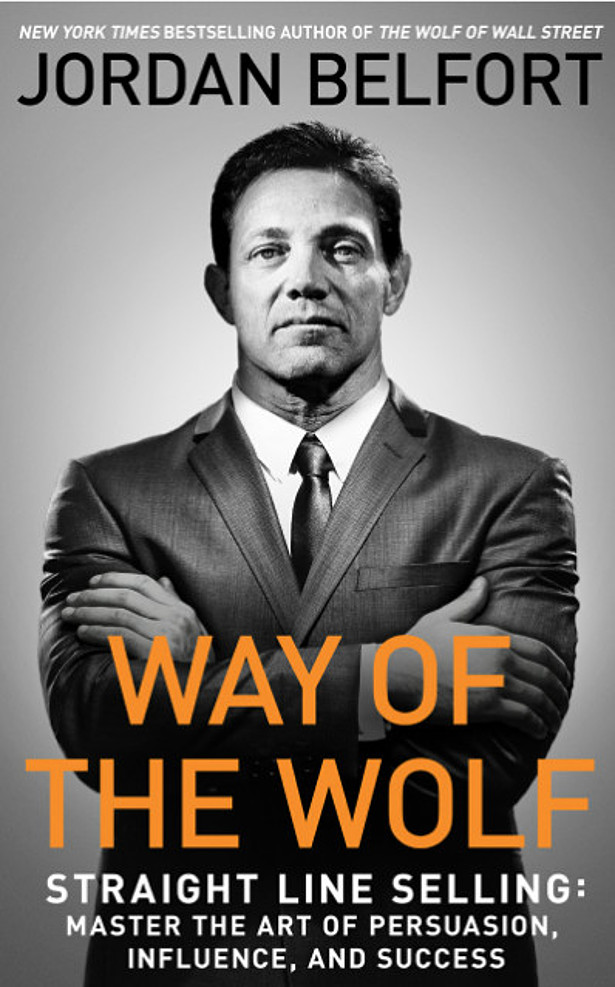 |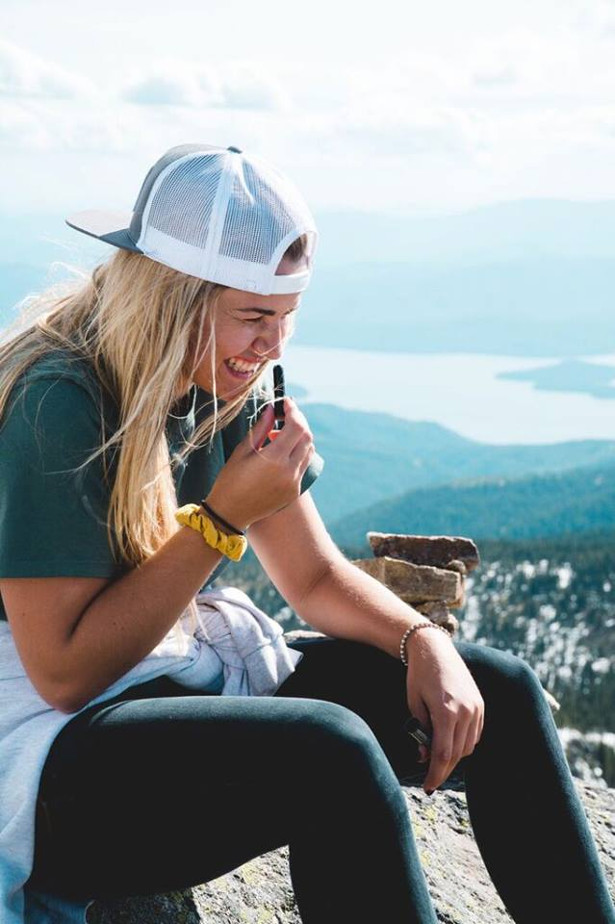 |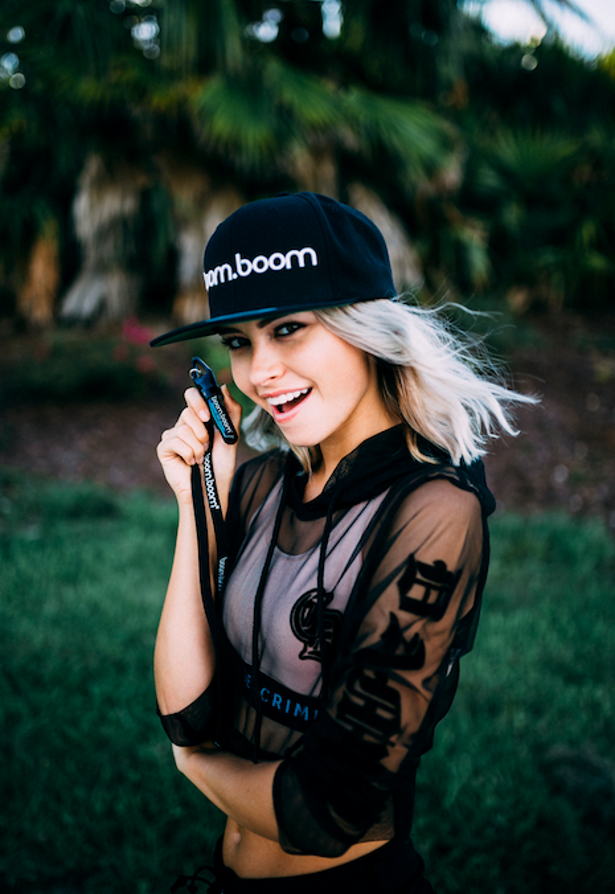 |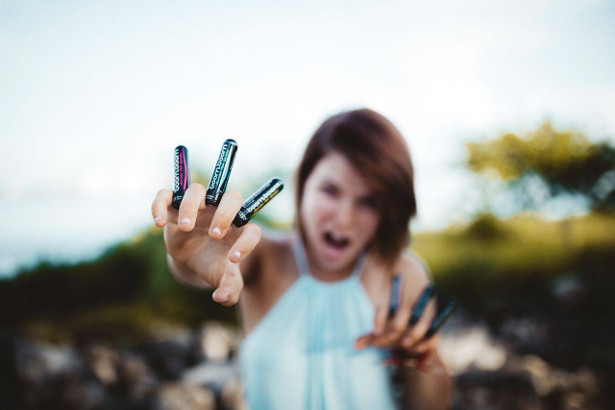 |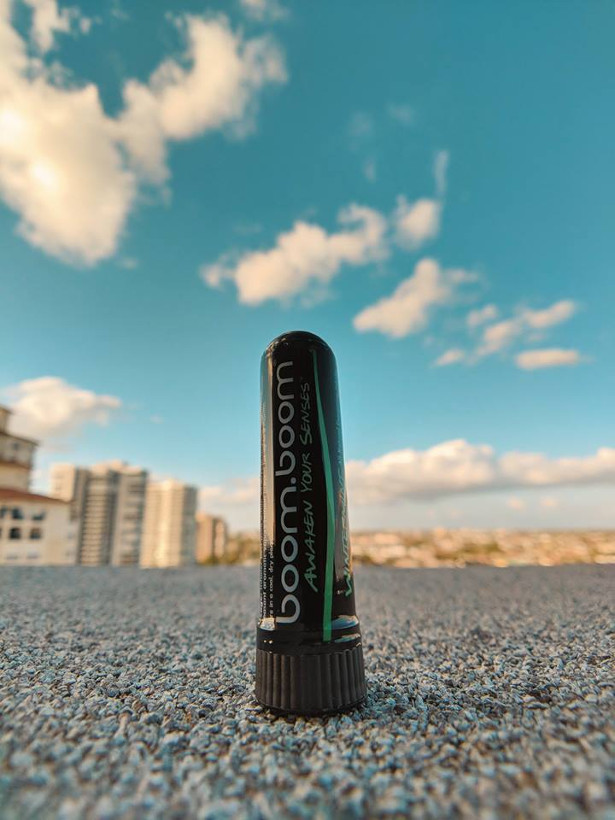 |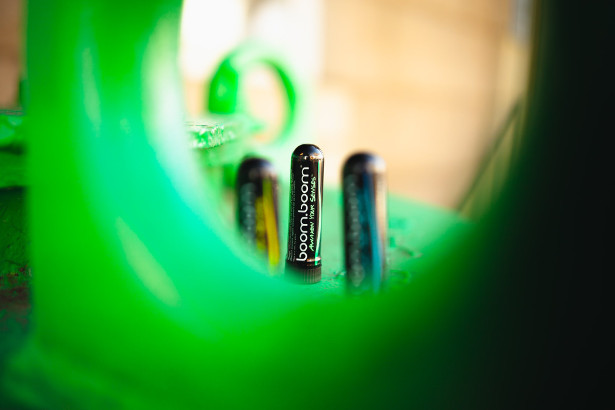 |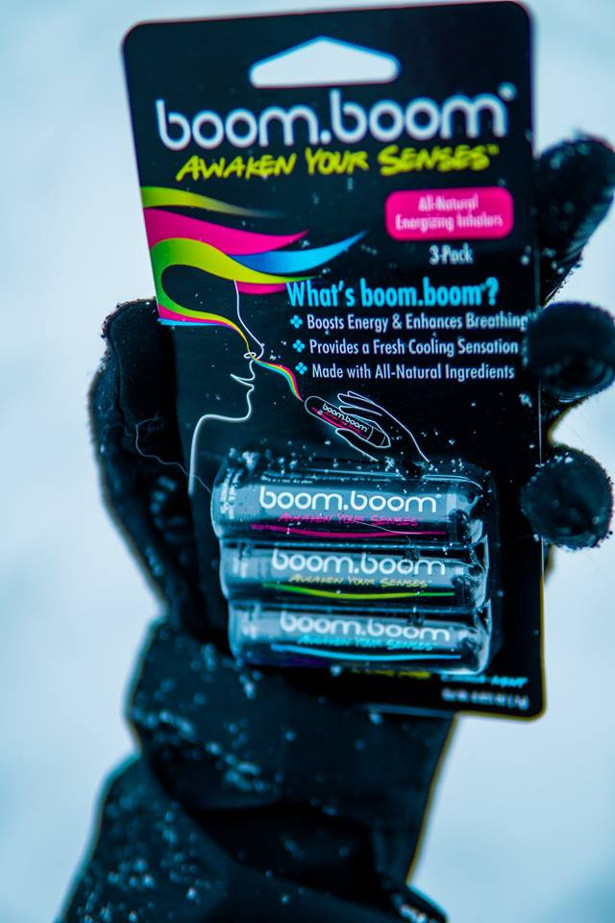 Need a great Valentine's Day gift idea for the coffee lover? Valentines- eco friendly (and wallet friendly) coffee pod alternative: made in US ekobrew for brewing coffee on Keurigs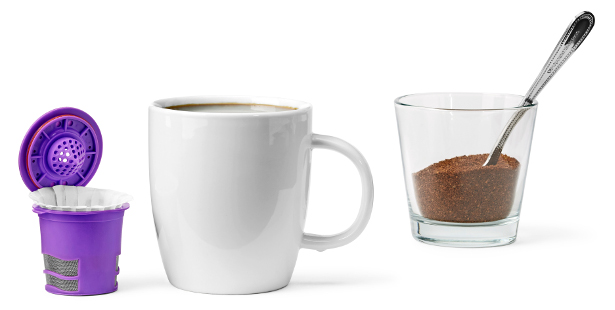 Buy now at :- www.amazon.com/Ekobrew-Classic-Reusable-Filter-Compatible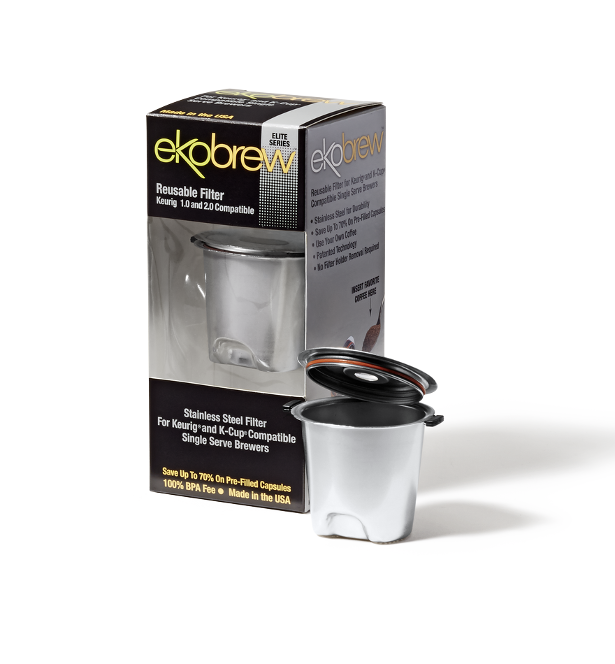 Nearly one-third of all US households have brewers like Keurigs, and countless hotels and AirBnB's, and our made-in-the-USA ekobrew Stainless Steel reusable filter lets you choose your own fresh coffee to brew, save money (see infographic below: pods are pricey) plus reduce waste. ekobrew's reusable filters (www.ekobrew.com) are 1.0 and 2.0 Keurig®-compatible. With them, consumers can brew a fresh cup or pot of coffee with ease while choosing any coffee they desire. Fresh grinds mean a fresh cup. Plus, brewing with ekobrew means saving up to 70% on coffee costs— and fewer K-Cup® Packs in landfills. (Hamburg was the first city to outlaw single-use pods.) The $15.99 gadget is available at many retailers nationally including Bed Bath & Beyond. A lower priced $7.99 option is also offered.