Need a Design Mockup…? What if a site gave you access to 1000s of independent designers with proven track records! For example… need a t-shirt for your club, society or company? Maybe you need a hoodie design as a mockup for a team or group or company? Check this article out for a really great company that do all this and more!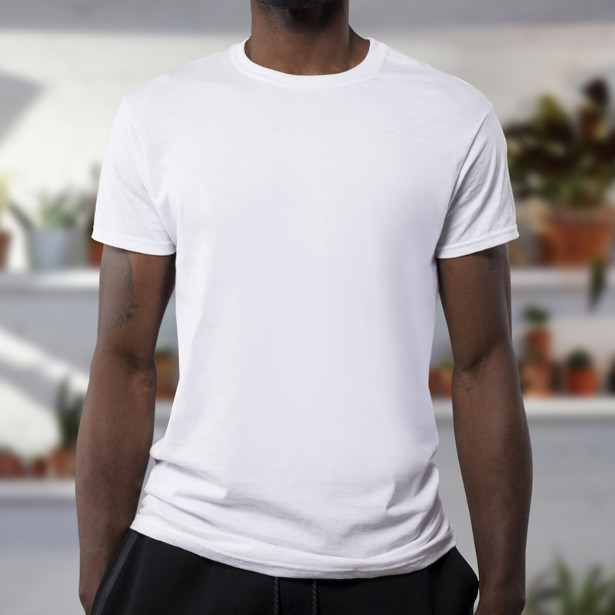 Everyone is busy… and in the midst of all this extra demands come our way often eating up our time resources and though we want to help and can achieve top class results, its still stressful, right!
We've all been there, whether its in our companies or a group outing or our children's sports clubs or the local chess society or horse riding club are doing something special together as a group and the obvious thing has been to get a t-shirt designed up but what about a mockup?
Its such a great idea and it ended up you or someone you know took on the responsibility of applying their time and mental resources to getting the job done on time! So you have taken on specifically the design element of the task and you want to do a good job, which is part of how you do things, you want to do a great job! So where do you start with the design and mockup, maybe you end up with a oftware program on your desktop and start trying to design and that's when the problems can begin! Suddenly this neat idea is getting nowhere and actually its a bit like have writers block, so you start asking your other half and friends and pretty soon your getting nowhere fast! When in actual fact all you really need is a mockup!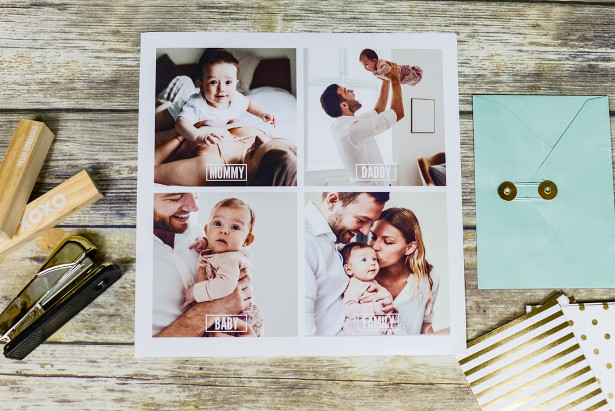 So much stress and so unneccessary! Well help thankfully is at hand, whether its t-shirt mockup or hoodie design or any design you need a mockup for companies exist that do this!
The importance of mockup's is priceless in communication visually and gaining that all important buy in from clients or in this case from your co group members or other parents with kids in the sports team. Describing your vision for the design of your business graphic solution or team hoodie is almost impossible in written form. Having a super proffessional mockup that visually captures your vision is super neat because people instantly see the image, the mockup and they can have an immediate understanding of your ideas.
We have been using mockups for years and they take the form of the images in this article. So many times clients have completely agreed the concept based on the mock up. Discussion and then tweaks can allow viewers of the mockup to get involved and offer input on how to change/improve the design. The key to this is gaining an understanding of the clients needs before making the mockup, asking questions, getting to know the design brief, talking about it and taking some time focusing then walking away from the project then reconnecting, and gathering data…! Have you heard the client, have you interpreted their vision, do they know what they want, can you add additional ideas to the creative melting pot. Gathering information and not just going with a gut feeling is essential to getting that first mockup as close to the mark as possible!
Its so great to see the smile on our clients or other parents faces when we have put together a great mockup. For us there are times when we have designed an article or advertisement or documentary video and the readers or client have become themselves even more creative once they see the mockup and this allows the process to final cut such an enjoyable experience and at the end people can really say, " we did a good job… the client, or the readers are happy, we got it right".